CBSE Results To Be Declared Today - All The Very Best Children
29 May 2018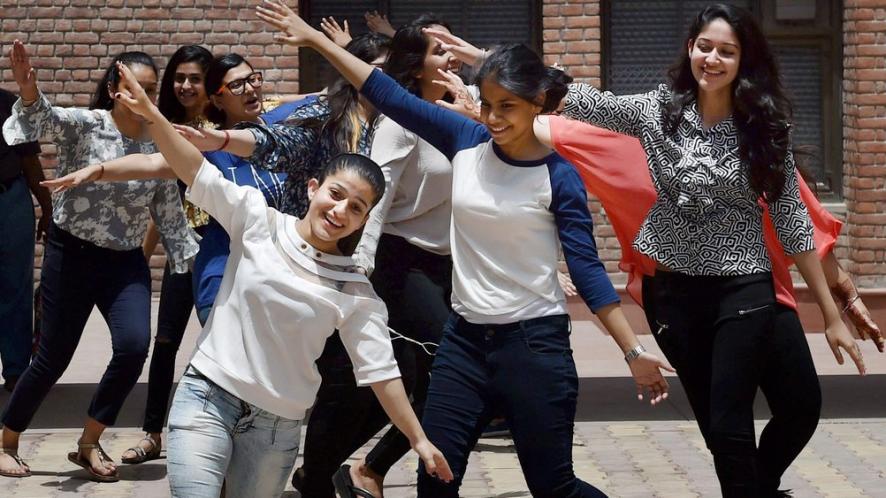 Yet again another day of tension prevails as CBSE confirms declaration of 10th results by today evening. Academic good results are a gateway to good colleges for higher studies. But teachers, parents and educationists will agree that good results cannot gauge the performance of a student and determine his path of success in future.

It is thus very important to remain calm and deal with patience in this phase of stress and anxiety. For parents and teachers, it is essential to remember not to discuss marks in front of children and better not to compare. Also, don't over expect and set unrealistic targets for your children. This way, besides demotivating children forever, we may unknowingly push them towards total unwanted pressure zone forever. Not every child can be the toppers academically though all of them do have the capability to excel in their own spheres. Sometimes despite being very supportive towards children, some of them goes through an utter phase of stress and anxiety. It is very important for parents and teachers to understand the symptoms and uplift the morale of our children.
However, CBSE results will be announced today by 4 pm on the official website of http://cbseresults.nic.in/. Even if internet connections are not there results can be checked directly on the Android smartphones using Microsoft's" SMS Organizer", an Android app available for free download on GooglePlay Store.
We wish all the very best to our lovely children who are awaiting their 10th results and would like to remind them once again that this is not the end.Every day may not be our day and any results cannot determine how good or bad you are. You all are the young spirits and as Vivekananda said "All powers is within you; you can do anything and everything," just believe in yourselves and don't let anything shake your confidence.
Posted By - Tulika Dey
Shivam

very nice article

19 Dec 2017

dsaf

this is dsdf

29 Jun 2018

dsaf

this i dbh dfgnf n

29 Jun 2018

FairGaze

Test

09 Jul 2018


Loading...