FG News
Govt. School in Northeast Delhi Faces Staff Crisis
14 Jul 16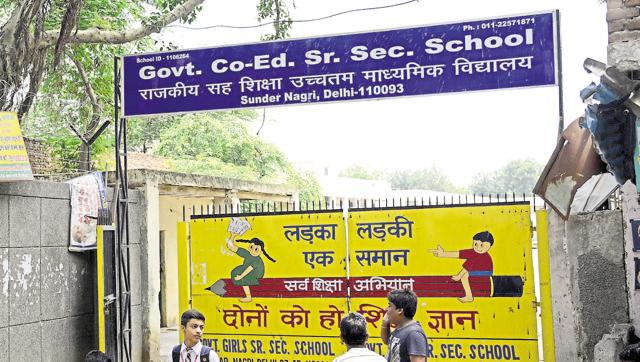 A government school in Sunder Nagri, Northeast Delhi implemented the rationing scheme due to limited available staff. From having two shifts in a day, they changed it to alternate teaching days for girls and boys. Till last academic year, the school was co-educational. This year the govt. ordered the school to run in double shifts, as of their initiative to enrol more students. The order came three months back but the teachers refused to teach the evening shift without any formal order. As a result, the school started the alternate day policy. "After the bifurcation, the transfers were not cleared because of which the problem happened and we had to find an alternative system," said Suresh Chand Shakya, Vice-principal of the school. He added that even after the transfer order, the school was short of 60 teachers. Currently there are over 4000 students studying in this school, who are getting affected because of the whole situation. "From Thursday, the school will run smoothly in double shift. The principal was not able to manage, so the step was taken," said ML Kaushik, Deputy Director of zone 6.
Few Unknown Life Facts of Children's Best Friend- Mr. Bean
24 Sep 17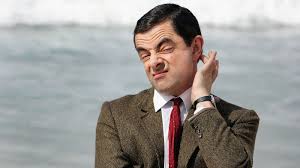 All the children out there, how many of you missed Mr. Bean's episodes? We expect none of you! Mr. Bean is a British sitcom created by Rowan Atkinson and Richard Curtis, produced by Tiger Asp ...
Read more ...


Human V/S Robots at Workplace in Future
23 Sep 17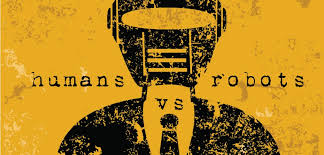 With rapid changes in technologies the machines are replacing men at workplace as they insure accuracy in work and saves time. A set of habitual behaviour, cognitions and emotional activities that ...
Read more ...


Recording and Animating of Dreams Will Change Future
22 Sep 17
34th Annual Conference of the International Association was conducted in Anaheim, California. The conference was on the Study of Dreams. Inspiring researchers and clinicians who have wor ...
Read more ...


'Slow Motion' Earthquakes in New Zealand
21 Sep 17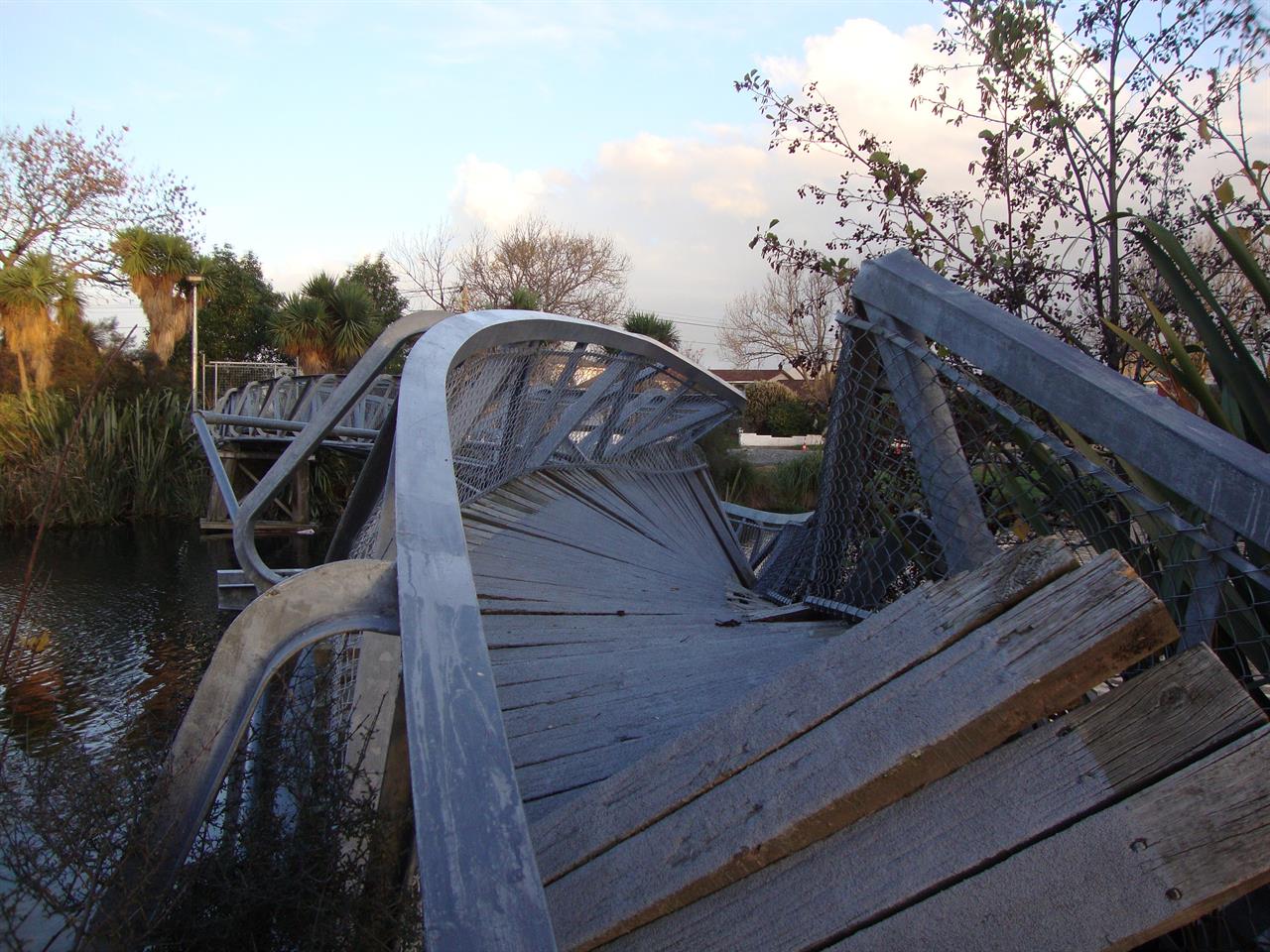 An Earthquake is a natural phenomenon that occurs when sudden energy is released by earth. It typically causes great destruction, as a result of movements within the earth's crust or volcanic actio ...
Read more ...


A Balance Amount of Folic Acid to Lower the Risk of Autism
20 Sep 17
Read more ...


---
Related News