ELECTRICITY GENERATING TREES DESIGNED
24 Mar 17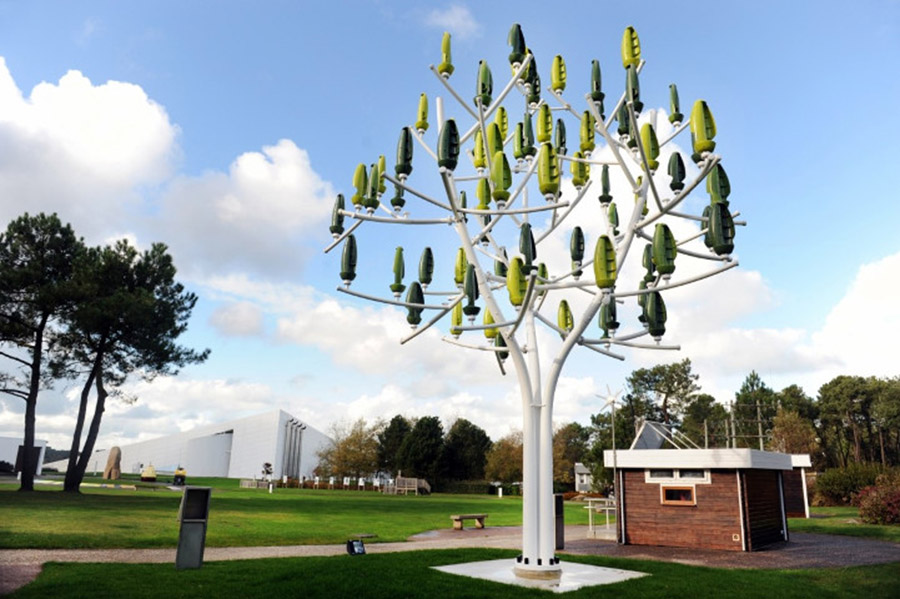 Scientists from the Lowa State University have designed a device that mimics a cottonwood tree. It leaves and branches generate electricity while swaying in the wind.
Tiny strips of special plastics located inside the leaf stalks emit electricity when the wind bends them- a process called piezoelectric effect. This prototype biometric tree concept is like that of wind turbines. But the technology can be a lineage for small and visually unnoticeable machines that convert the wind into electricity.
The prototype does not look like a real tree. A more convincing artificial tree with numerous leaves should be created without compromising the efficiency.
"We set out to answer the question of whether you can get useful amounts of electrical power out of something that looks like a plant. The answer is 'possibly,' but the idea will require further development" said Michael McCloskey, the research lead.
He further added that cell phone towers have been designed like trees in order to enhance the aesthetic appeal of the towers in areas like Las Vegas. If energy can be tapped from those leaves, their functionality would increase. This concept can also be used in diverse fields like manufacturing, nanotechnology and computer science.
Content: https://www.sciencedaily.com/releases/2017/01/170131124330.htm
Image: http://www.alternative-energy-news.info/tree-shaped-wind-turbines-paris/
Read more
Few Unknown Life Facts of Children's Best Friend- Mr. Bean
24 Sep 17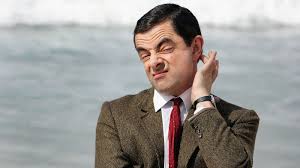 All the children out there, how many of you missed Mr. Bean's episodes? We expect none of you! Mr. Bean is a British sitcom created by Rowan Atkinson and Richard Curtis, produced by Tiger Asp ...
Read more ...


Human V/S Robots at Workplace in Future
23 Sep 17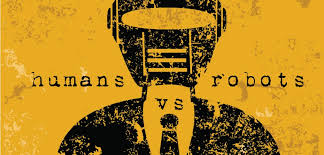 With rapid changes in technologies the machines are replacing men at workplace as they insure accuracy in work and saves time. A set of habitual behaviour, cognitions and emotional activities that ...
Read more ...


Recording and Animating of Dreams Will Change Future
22 Sep 17
34th Annual Conference of the International Association was conducted in Anaheim, California. The conference was on the Study of Dreams. Inspiring researchers and clinicians who have wor ...
Read more ...


'Slow Motion' Earthquakes in New Zealand
21 Sep 17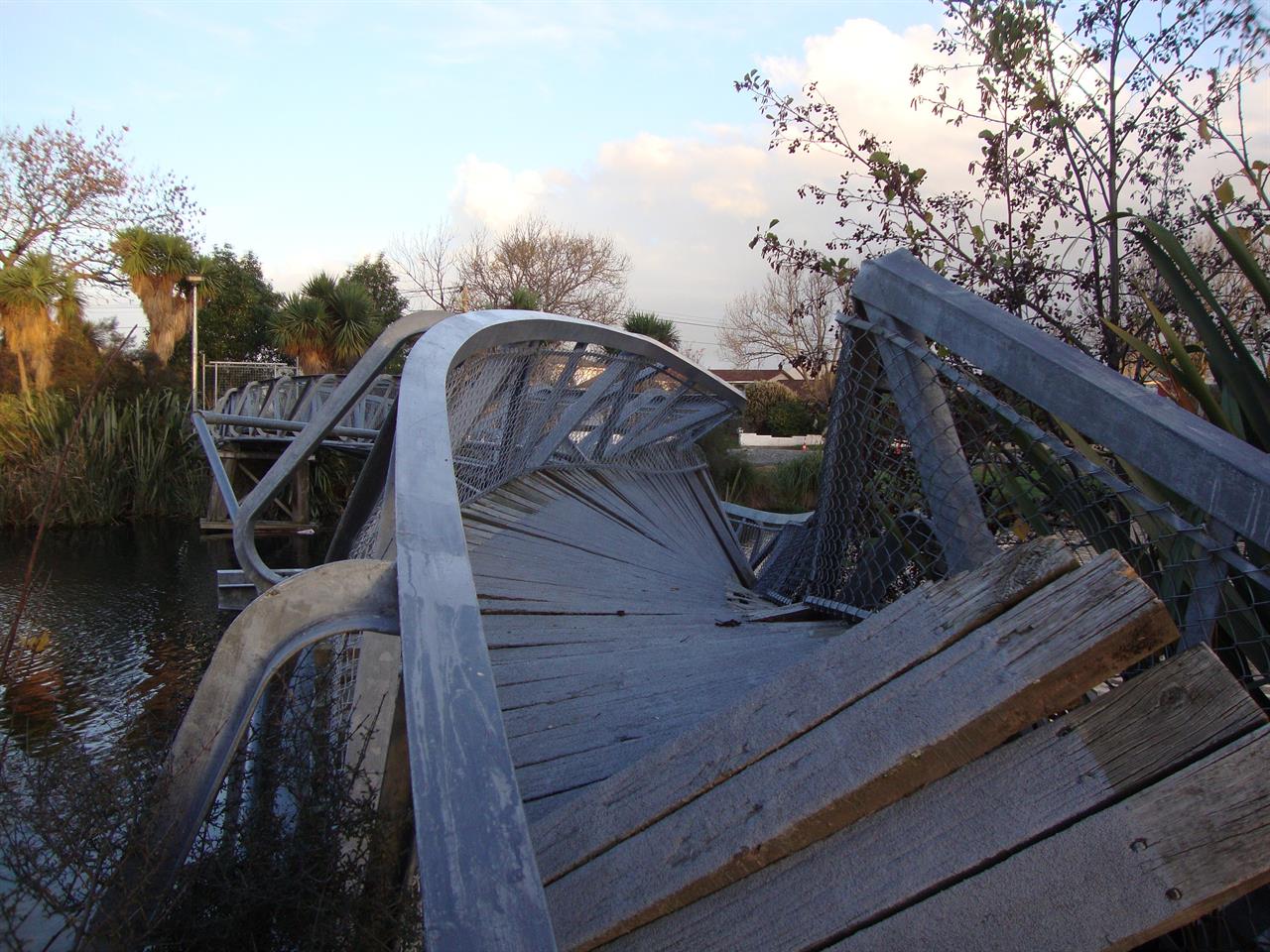 An Earthquake is a natural phenomenon that occurs when sudden energy is released by earth. It typically causes great destruction, as a result of movements within the earth's crust or volcanic actio ...
Read more ...