FG News
SC Rejects Plea Seeking Stay on Common Medical Entrance Exam Ordinance
15 Jul 16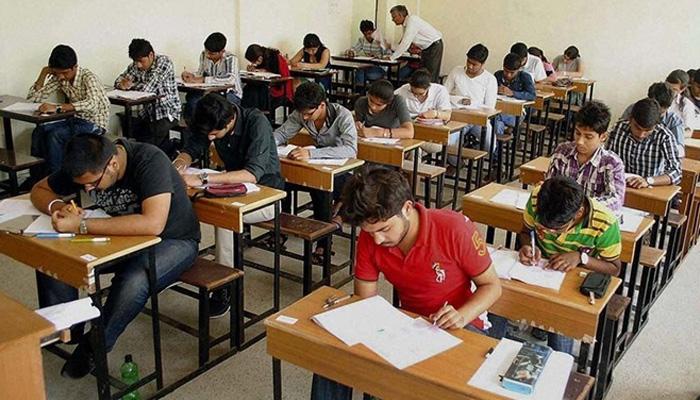 The Supreme Court rejected a plea seeking a stay on the Common Medical Entrance Examination Ordinance on Thursday, July 14, saying it was not proper. Justice AR Dave, Head of the Bench, told Attorney General Mukul Rohatgi that they would be reviewing the validity of the ordinance.
The top court on May 9 said that admissions to MBBS and BDS courses at all government and private medical colleges this year would be done through the National Eligibility-cum-Entrance Test (NEET), scrapping the exams conducted by state governments and private colleges. But some states were exempted from the exam under the orders given on May 24. The NEET was to be held in two phases, and the second test was scheduled for July 24.
The petitioner, Sankalp Charitable Trust, said the ordinance was in violation of constitutional ethos and should be stayed immediately and not be allowed to become a precedent. But the court said, "We are not interfering as it will create more chaos. If we pass any order, they (students) will be in a total mess."
The court refused to entertain a second plea by the petitioner for centralized counseling of candidates for various entrance tests.
Human V/S Robots at Workplace in Future
23 Sep 17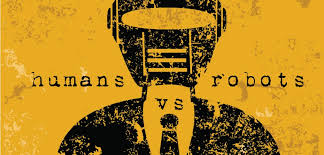 With rapid changes in technologies the machines are replacing men at workplace as they insure accuracy in work and saves time. A set of habitual behaviour, cognitions and emotional activities that ...
Read more ...


Recording and Animating of Dreams Will Change Future
22 Sep 17
34th Annual Conference of the International Association was conducted in Anaheim, California. The conference was on the Study of Dreams. Inspiring researchers and clinicians who have wor ...
Read more ...


'Slow Motion' Earthquakes in New Zealand
21 Sep 17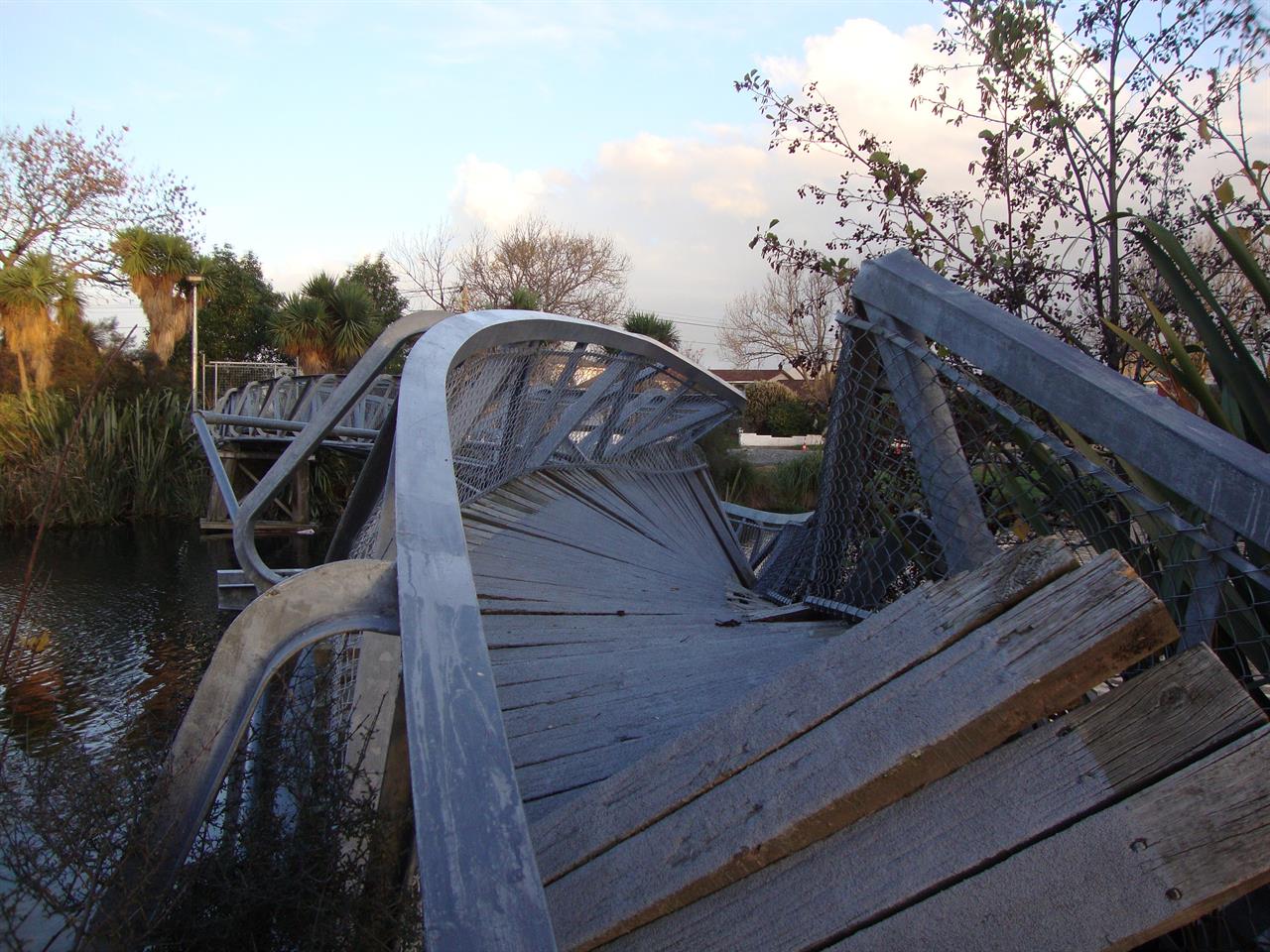 An Earthquake is a natural phenomenon that occurs when sudden energy is released by earth. It typically causes great destruction, as a result of movements within the earth's crust or volcanic actio ...
Read more ...


A Balance Amount of Folic Acid to Lower the Risk of Autism
20 Sep 17
Read more ...


Delhi's Forgotten Historical Gems
19 Sep 17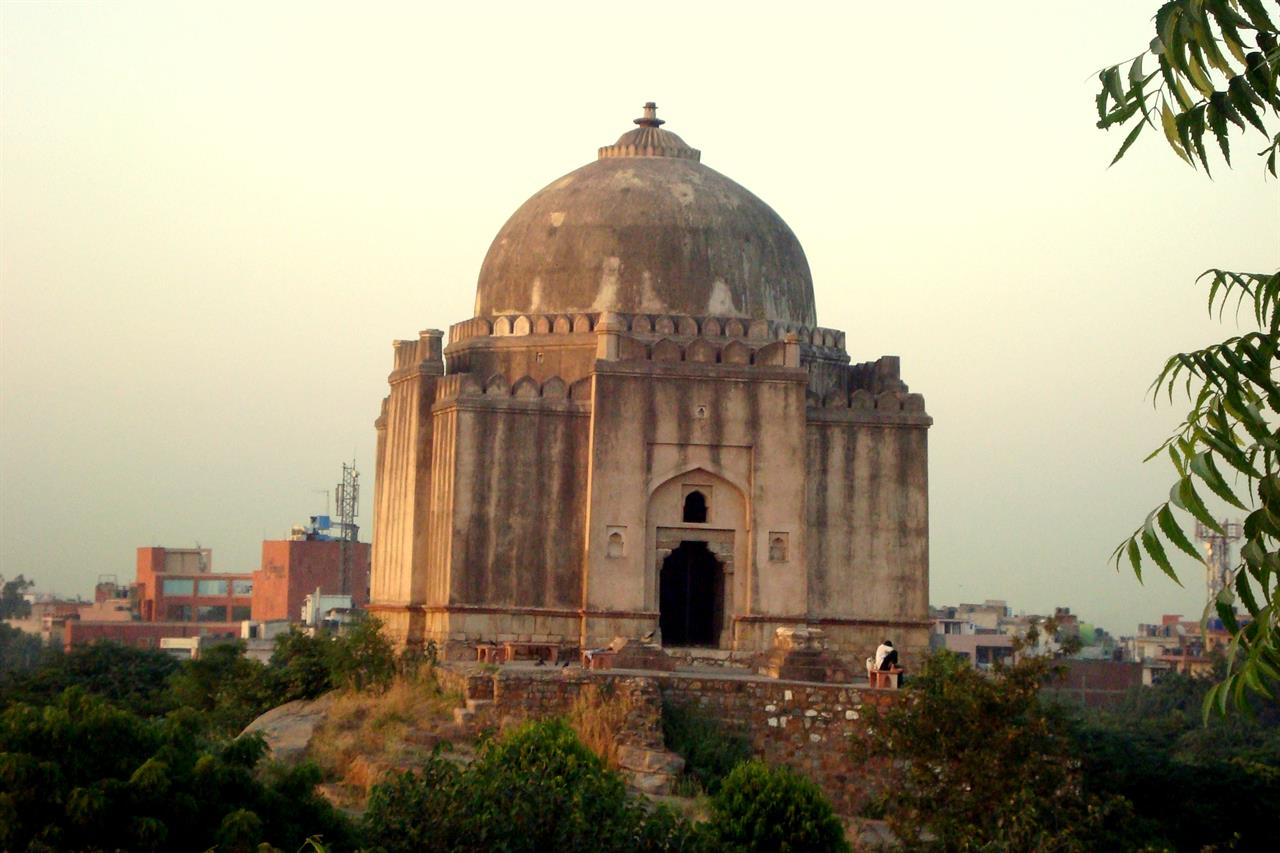 Delhi has given shelter to everyone and it's a place full of historical monuments. These places remind us the stories of ancient times and early Read more ...


---
Related News