Let's Make Ecosystem Better
01 Apr 17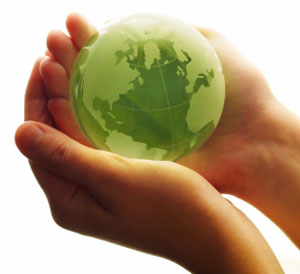 Lord Nicholas Stern, a world famous economist and environmentalists from London gave a seminar in Nagpur. The seminar was organized by Maharashtra forest department on "Forests, Climate Change and the future of young India"
Stern told students that every year Earth's temperature is rising by four degrees and we need to rectify this issue. He urged students to start contributing in saving Earth. He emphasized on using energy efficiently and expanding the area of forests. Also, move towards not – conventional sources of energy and preserve dense grasslands from exploitation. Social, political and economic measures were discussed to save the environment.
Students should start saving resources in schools, discuss on environmental affairs with parents and support forest department. Founding editor of Sanctuary Asia Magazine Bittu Sahgal said that Nagpur is much greener as compared to other cities. He also added that children should adopt measures told by Stern to cope with the current scenario.
Content source- timesofindia.indiatimes.com
Image- http://questgarden.com/129/80/3/110802215926/task.htm
Read more
Few Unknown Life Facts of Children's Best Friend- Mr. Bean
24 Sep 17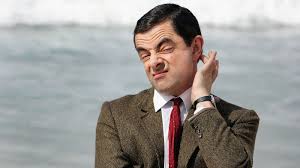 All the children out there, how many of you missed Mr. Bean's episodes? We expect none of you! Mr. Bean is a British sitcom created by Rowan Atkinson and Richard Curtis, produced by Tiger Asp ...
Read more ...


Human V/S Robots at Workplace in Future
23 Sep 17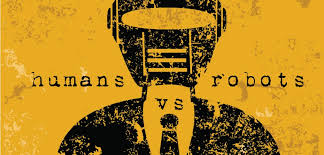 With rapid changes in technologies the machines are replacing men at workplace as they insure accuracy in work and saves time. A set of habitual behaviour, cognitions and emotional activities that ...
Read more ...


Recording and Animating of Dreams Will Change Future
22 Sep 17
34th Annual Conference of the International Association was conducted in Anaheim, California. The conference was on the Study of Dreams. Inspiring researchers and clinicians who have wor ...
Read more ...


'Slow Motion' Earthquakes in New Zealand
21 Sep 17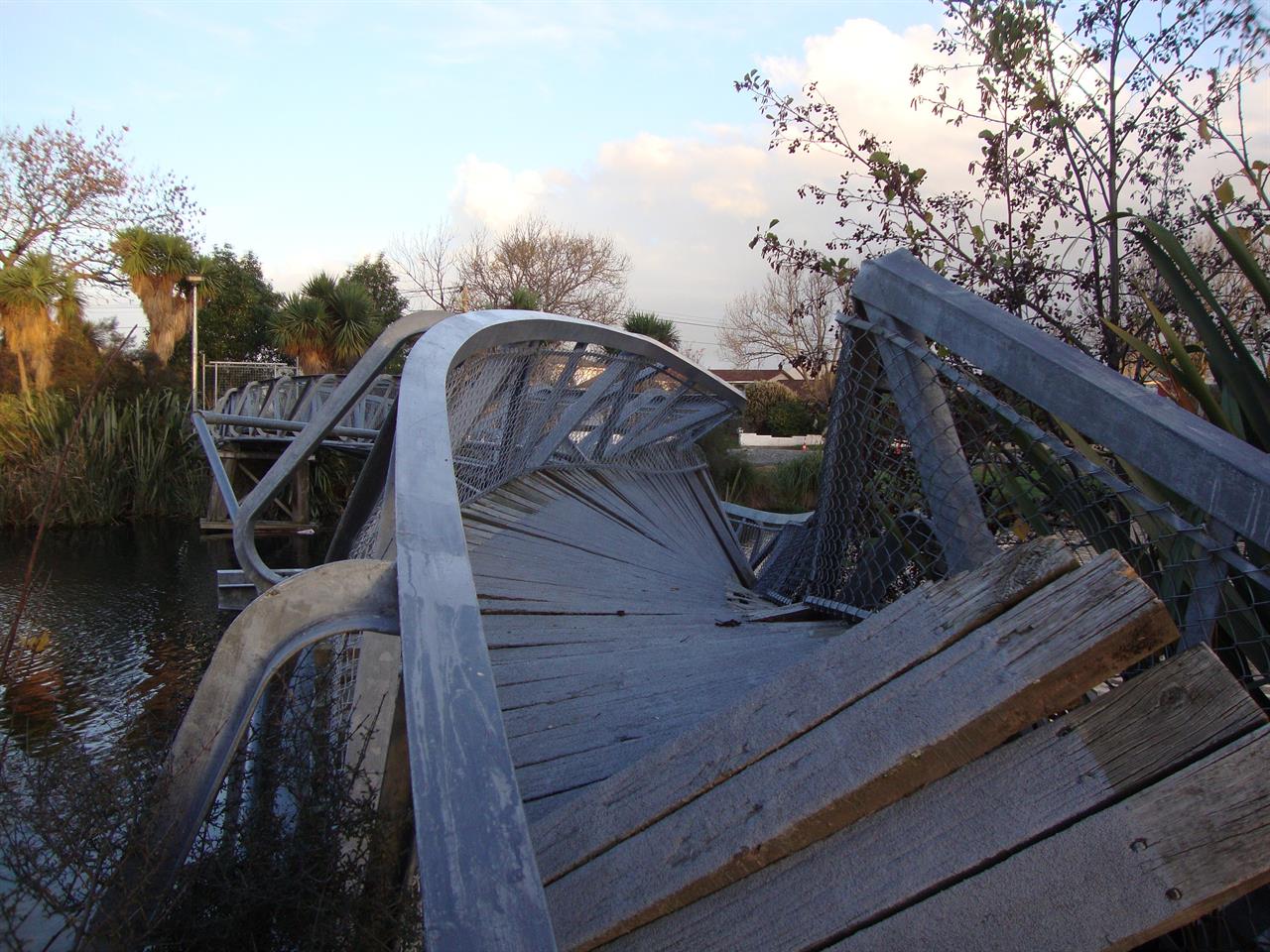 An Earthquake is a natural phenomenon that occurs when sudden energy is released by earth. It typically causes great destruction, as a result of movements within the earth's crust or volcanic actio ...
Read more ...