R.K.Narayan the Man behind Malgudi
02 Apr 17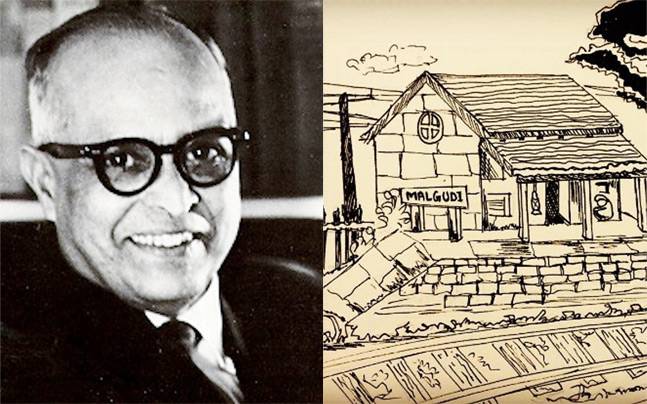 R.K. Narayan is one of the most popular Indian English storytellers amongst children. Children have grown by reading and listening to his spectacular stories. Some of the facts about him are rarely known by anyone. Children would be surprised to know that his first published work was a book review of Development of Maritime Laws of 17th Century England.
His first novel 'Swami and His Friends' where Malgudi town was introduced were rejected by a series of publishers. English Novelist Graham Greene received manuscript of 'Swami and His Friends'. He recommended it to well-known publisher Hamish Hamilton. Famous British writer Somerset Maugham came all the way to India to meet Narayan but could not find him. Later, he wrote a letter to him to show his admiration. Narayan was the person behind the introduction of Indian English literature alongside Raja Rao and Mulk Raj Anand. The receiver of Padma Bhushan and Padma Vibhushan he was also nominated for Nobel Prize but could not receive one.
Content Source: indiatoday.intoday.in
Image: http://indiatoday.intoday.in/story/rk-narayan-birth-anniversary-malgudi-days-swami-and-friends-lifest/1/784185.html
Read more
'Slow Motion' Earthquakes in New Zealand
21 Sep 17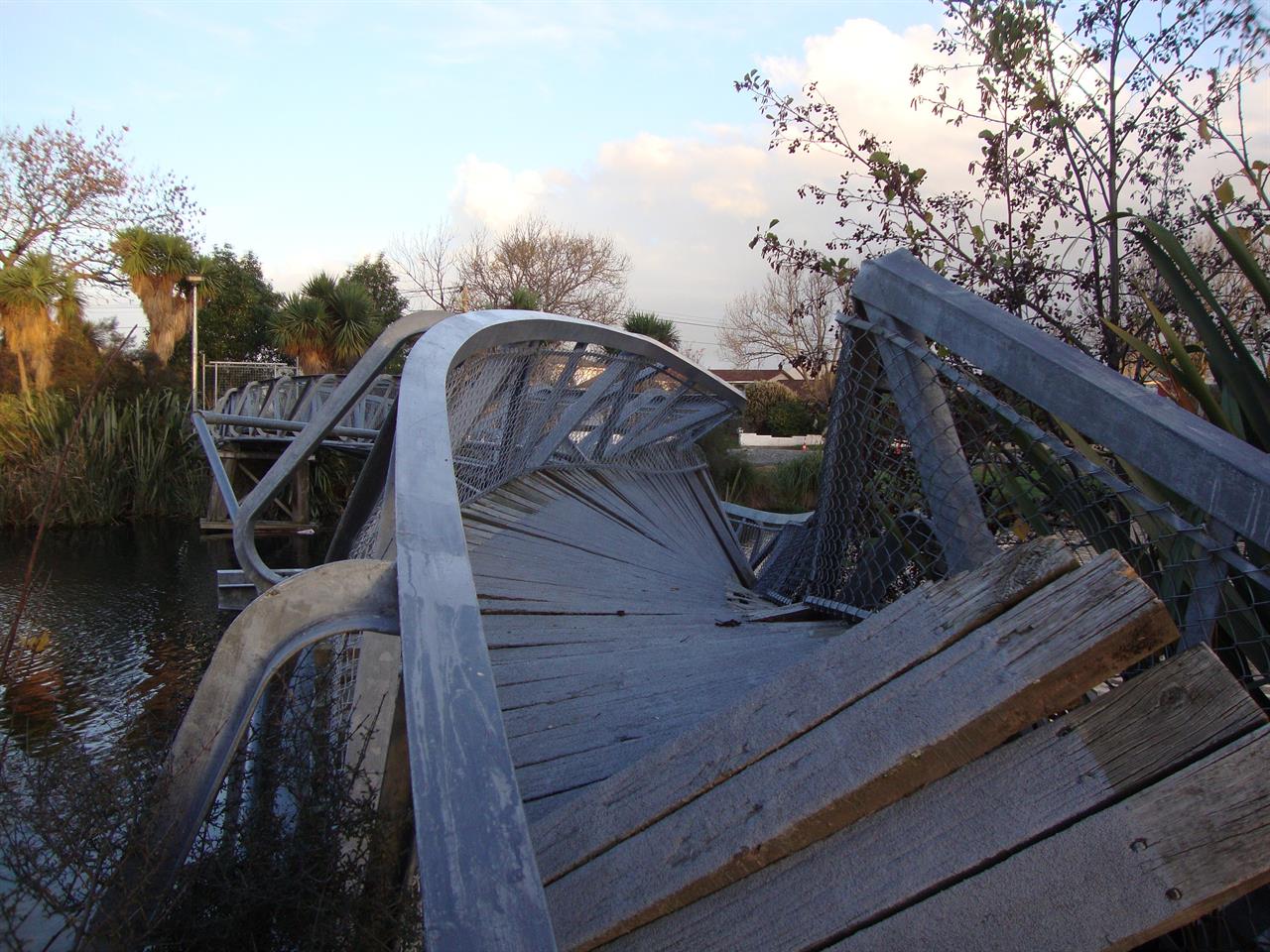 An Earthquake is a natural phenomenon that occurs when sudden energy is released by earth. It typically causes great destruction, as a result of movements within the earth's crust or volcanic actio ...
Read more ...