FG News
Education Ministry Makes Admission into IITs Easier for Financially Weaker People
16 Jul 16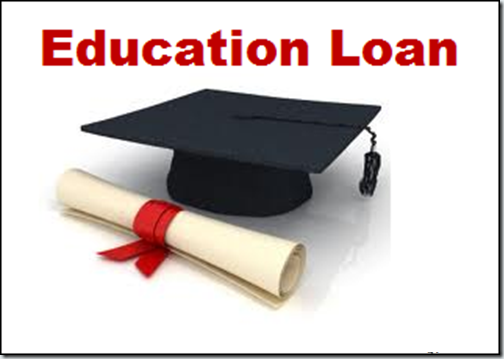 The Education Ministry has decided to provide education loans at lower interest rates to students seeking admission into IITs, whose families have an income of lower than 9 lakhs per annum.
Officials in the Prakash Javadekar-led HRD Ministry said while the fee for these institutes was hiked recently, the government also wants that students and their parents not face any hardship. The proposal will cover students admitted to both the undergraduate and the five-year integrated degree programme. The financial support on interest will be applicable for a period of five years. The education loan will, however, cover only the tuition fee payable by the student.
Under earlier HRD Minister, Smriti Irani, the fee was hiked from 90,000 to 2 lakhs. However, students belonging to SC, ST, OBC, specially-abled categories were offered a renunciation. Officials said that the scheme will help those who doesn't come under the categories, but still may need assistance to cope with the increased fee.
The fee hike comes into effect from this academic year, when the new batch joins.
Few Unknown Life Facts of Children's Best Friend- Mr. Bean
24 Sep 17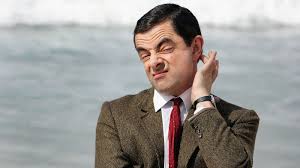 All the children out there, how many of you missed Mr. Bean's episodes? We expect none of you! Mr. Bean is a British sitcom created by Rowan Atkinson and Richard Curtis, produced by Tiger Asp ...
Read more ...


Human V/S Robots at Workplace in Future
23 Sep 17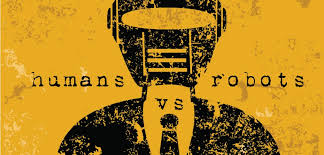 With rapid changes in technologies the machines are replacing men at workplace as they insure accuracy in work and saves time. A set of habitual behaviour, cognitions and emotional activities that ...
Read more ...


Recording and Animating of Dreams Will Change Future
22 Sep 17
34th Annual Conference of the International Association was conducted in Anaheim, California. The conference was on the Study of Dreams. Inspiring researchers and clinicians who have wor ...
Read more ...


'Slow Motion' Earthquakes in New Zealand
21 Sep 17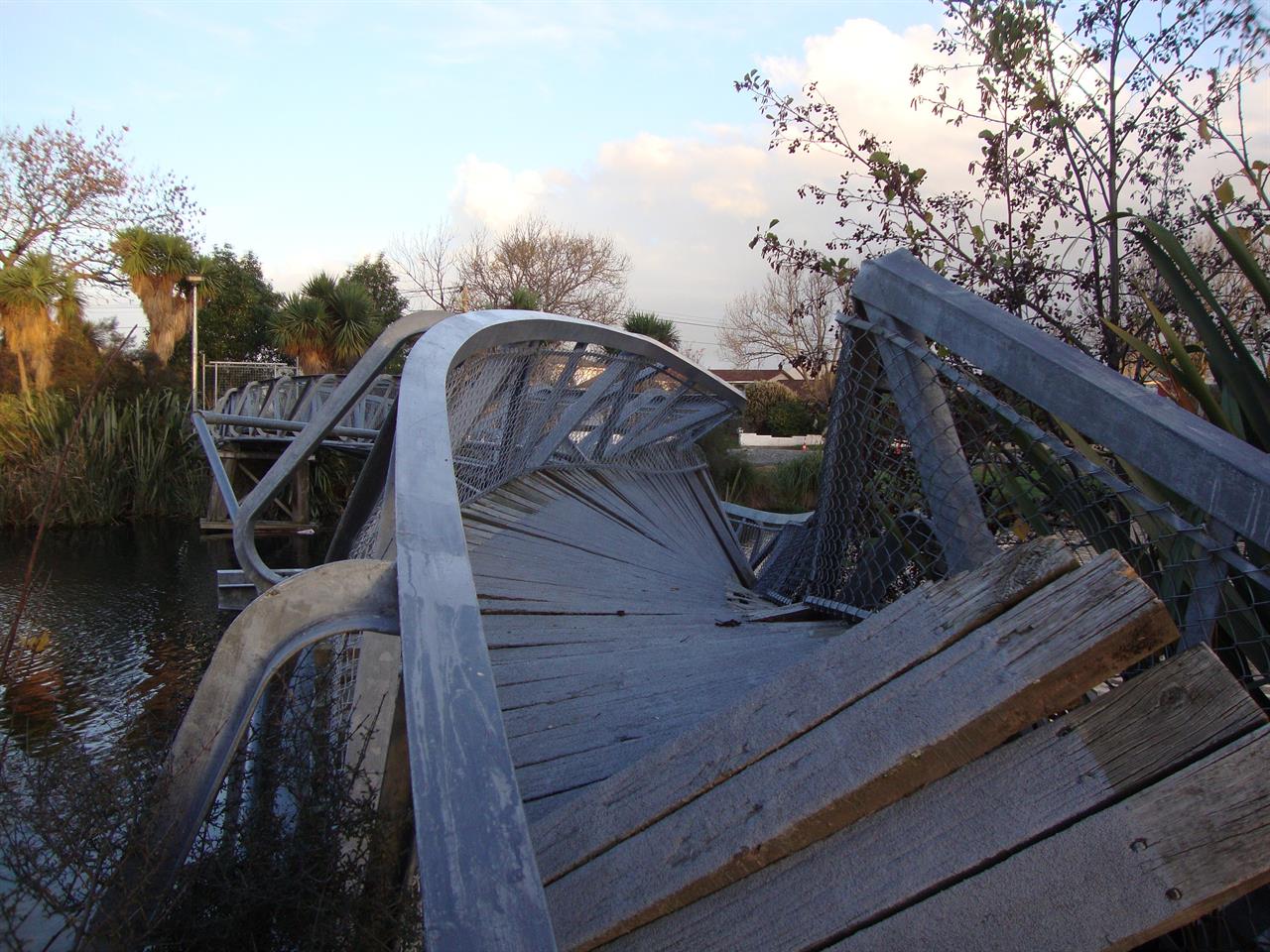 An Earthquake is a natural phenomenon that occurs when sudden energy is released by earth. It typically causes great destruction, as a result of movements within the earth's crust or volcanic actio ...
Read more ...


A Balance Amount of Folic Acid to Lower the Risk of Autism
20 Sep 17
Read more ...


---
Related News