Uniform Fee for Tech Students
04 Apr 17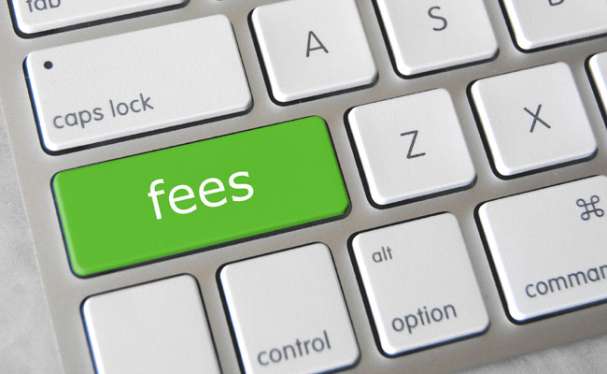 India is aiming at a uniform fee structure in all the tech institutes. A proposal has already been submitted for conducting a common entrance test and achieving a balanced teacher-student ratio. The Information Technology sector in India is currently estimated at USD 155 billion.
However, IT education remains one of the costliest streams for students. The issue has been raised through a petition filed by a self financed technical institution. Following the petition, the chief patron of the All India Federation of Self-Financing Technical Institutions (AIFSFTI), R.S Munirathinam has urged for a bill that implements a uniform fee structure as recommended by the Srikrishna Committee to provide quality education. According to the petition, AICTE has been urged to ensure a 1:25 teacher-students ratio. The ratio is currently 1:15.
A national committee, headed by former Supreme Court Judge, B.N.Srikrishna, has clearly instructed the private educational institutions, business schools and engineering colleges operating with AICTE approval to lower their fees.
Content: http://mediaindia.eu/social-vibes/india-aims-at-a-uniform-fee-structure-in-tech-institutes/
Image: http://english.mathrubhumi.com/education/news/news-updates/federation-of-tech-institutes-calls-for-uniform-fee-structure-1.1811265
Read more
Recording and Animating of Dreams Will Change Future
22 Sep 17
34th Annual Conference of the International Association was conducted in Anaheim, California. The conference was on the Study of Dreams. Inspiring researchers and clinicians who have wor ...
Read more ...


'Slow Motion' Earthquakes in New Zealand
21 Sep 17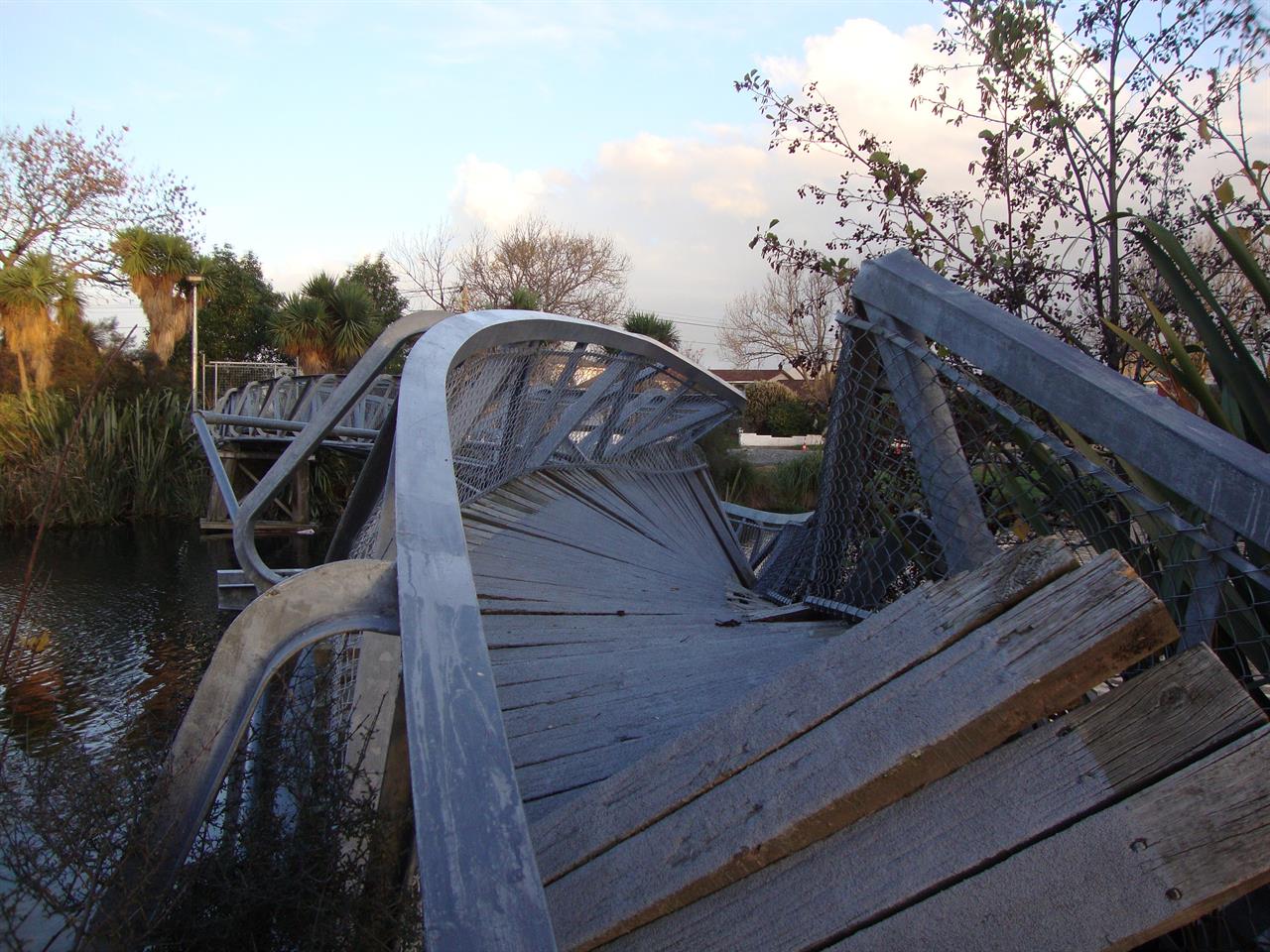 An Earthquake is a natural phenomenon that occurs when sudden energy is released by earth. It typically causes great destruction, as a result of movements within the earth's crust or volcanic actio ...
Read more ...