Jagdish Chandra Bose
09 Apr 17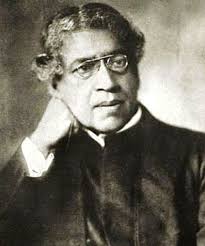 Acharya Jagdish Chandra Bose, was a Bengali mathematician, physicist, biologist, biophysicist, botanist and an archaeologist altogether. Such brilliance in a single mind is rare to find. He was born during the British Raj in Munshiganj (present day Bangladesh) on November 30, 1858. He was sent to a regional school to know the mother tongue before he could get his hands on any of the books written in English.
His accomplishments are way beyond imagination and so diverse that one cannot simply cover the dynamics of his research papers. During his lifetime, he pioneered his way up to the top by giving significant contributions in the following areas of research.
Investigation of radio and microwave optics
Study of plant science
Invention of the Crescograph (device for measuring growth in plants)
Author of the book- Niruddesher Kahini
Leading to his enormous contribution in bio and physical science, a crater on the Moon has been named after him called "Bose".
Education-
Schooling- The Hare School and St. Xavier's School, Kolkata
College- St. Xavier's, Kolkata (BA)
Studied medicine at the University of London (B Sc)
University of Cambridge ( BA in Natural Sciences )
Content: thebetterindia.com
Read more
Few Unknown Life Facts of Children's Best Friend- Mr. Bean
24 Sep 17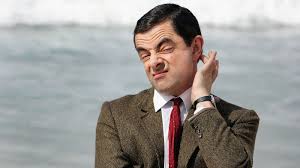 All the children out there, how many of you missed Mr. Bean's episodes? We expect none of you! Mr. Bean is a British sitcom created by Rowan Atkinson and Richard Curtis, produced by Tiger Asp ...
Read more ...


Human V/S Robots at Workplace in Future
23 Sep 17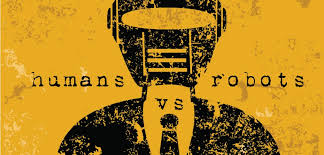 With rapid changes in technologies the machines are replacing men at workplace as they insure accuracy in work and saves time. A set of habitual behaviour, cognitions and emotional activities that ...
Read more ...


Recording and Animating of Dreams Will Change Future
22 Sep 17
34th Annual Conference of the International Association was conducted in Anaheim, California. The conference was on the Study of Dreams. Inspiring researchers and clinicians who have wor ...
Read more ...


'Slow Motion' Earthquakes in New Zealand
21 Sep 17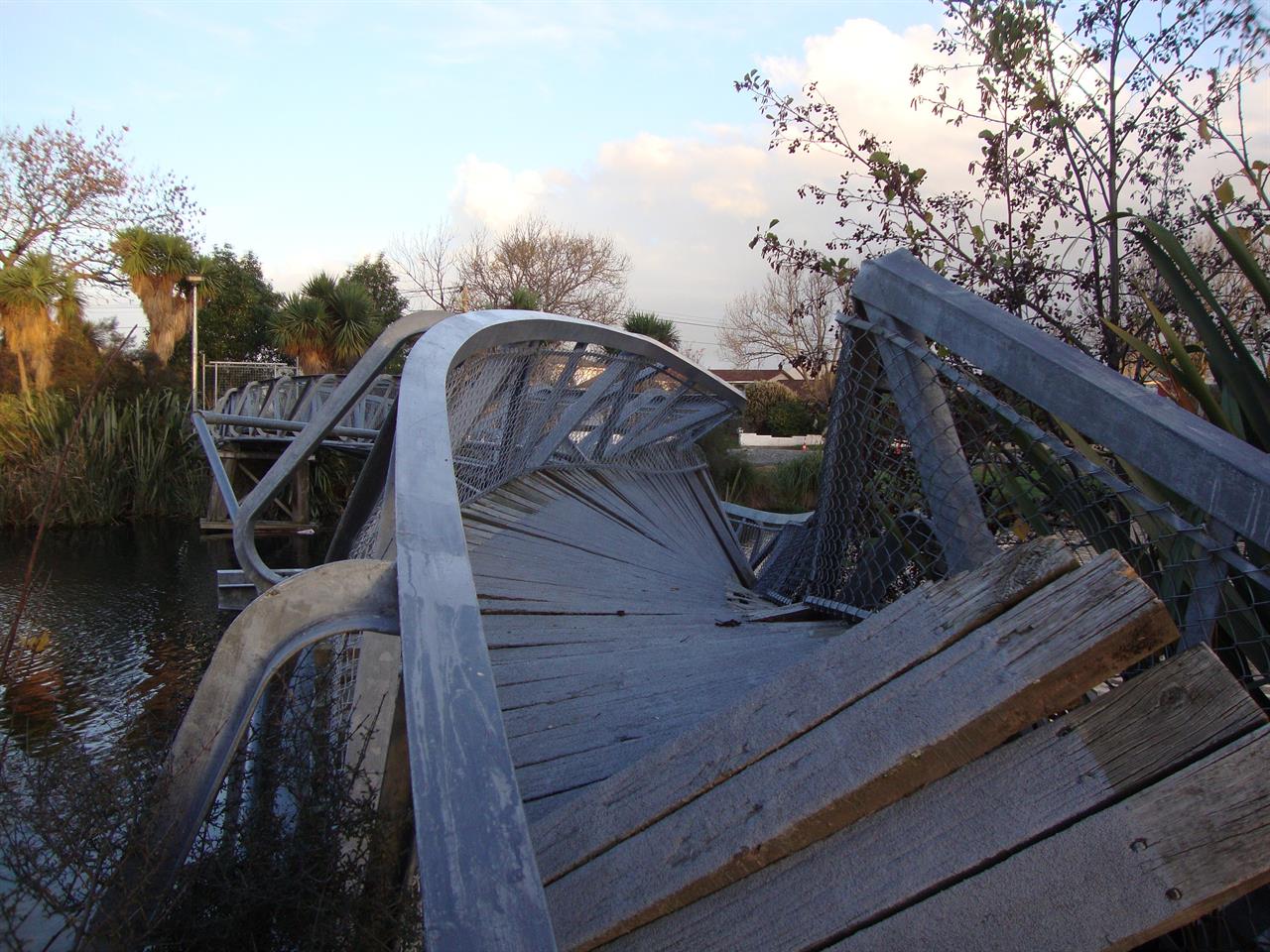 An Earthquake is a natural phenomenon that occurs when sudden energy is released by earth. It typically causes great destruction, as a result of movements within the earth's crust or volcanic actio ...
Read more ...