FG News
Comet 67P's Surface Undergoing a Lot of Changes
10 Apr 17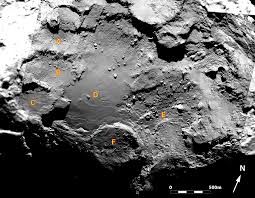 The surface of comet 67P/ Churyumov – Gerasimenko went through a lot of activities. This happened in its recent tour through solar system. This is indicated by images returned from European Space Agency's Rosetta Mission.
University of Colorado Boulder presented this new study where the images showed all superficial activities. Comet's surface showed that it is full of increased amount of fractures. Along with that ridges are crumbled in it and large rocks are rolling over it. Such movements buried various features of comet's surface. The study was released in the journal Science. Scientists said comets overdrive and display changes on their surface whenever they approach Sun.
High elliptical orbits of comets make them spent their time in extremely cold outer solar system. When comet approaches Sun, Sun warms the ice on them. Sufficient warmth inside ice causes sublimation. Ice from solid state directly changes into vapor form. This process leads to the changes in the surface of comet.
Content:sciencedaily.com
Read more
'Slow Motion' Earthquakes in New Zealand
21 Sep 17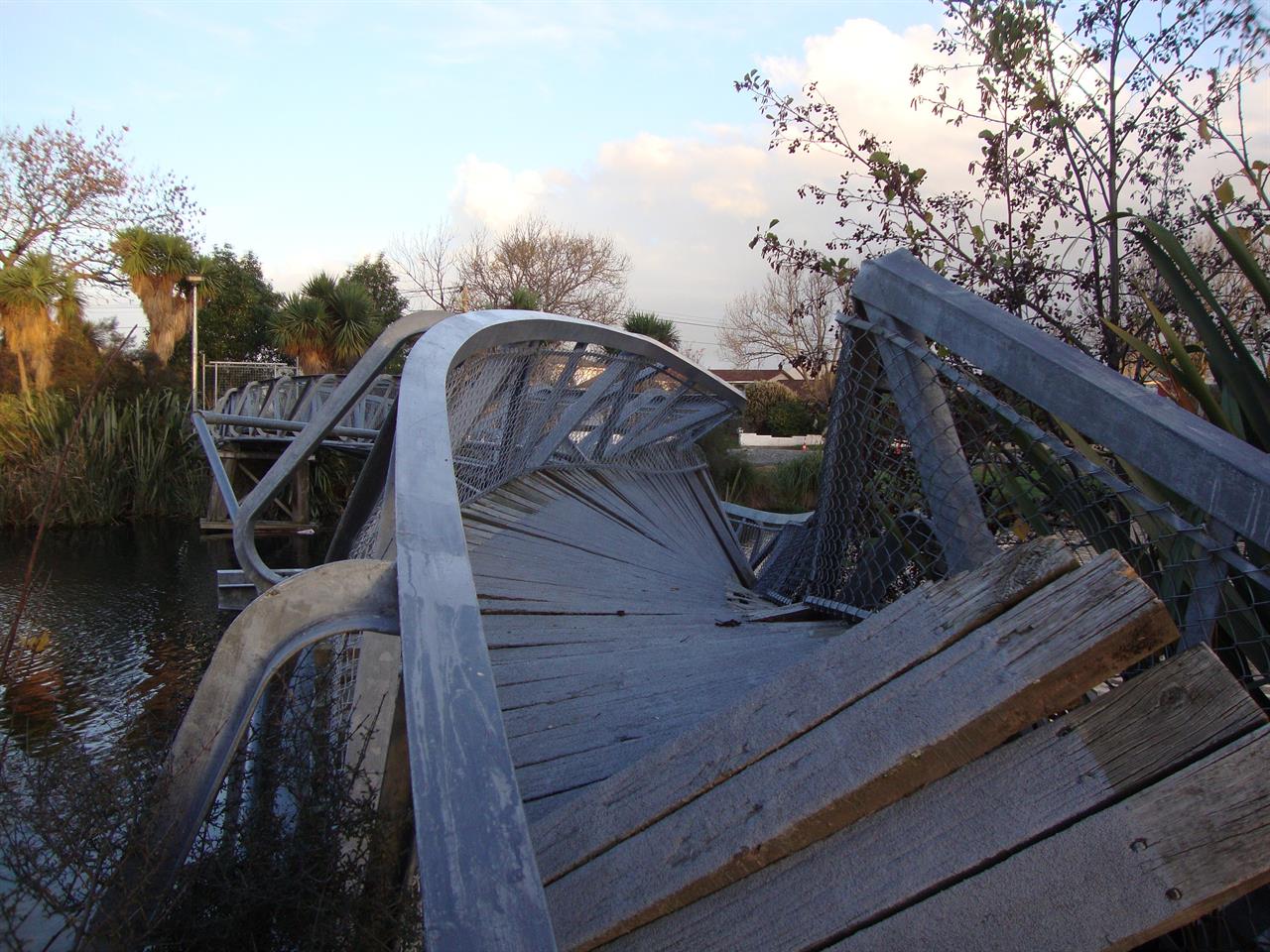 An Earthquake is a natural phenomenon that occurs when sudden energy is released by earth. It typically causes great destruction, as a result of movements within the earth's crust or volcanic actio ...
Read more ...


A Balance Amount of Folic Acid to Lower the Risk of Autism
20 Sep 17
Read more ...


Delhi's Forgotten Historical Gems
19 Sep 17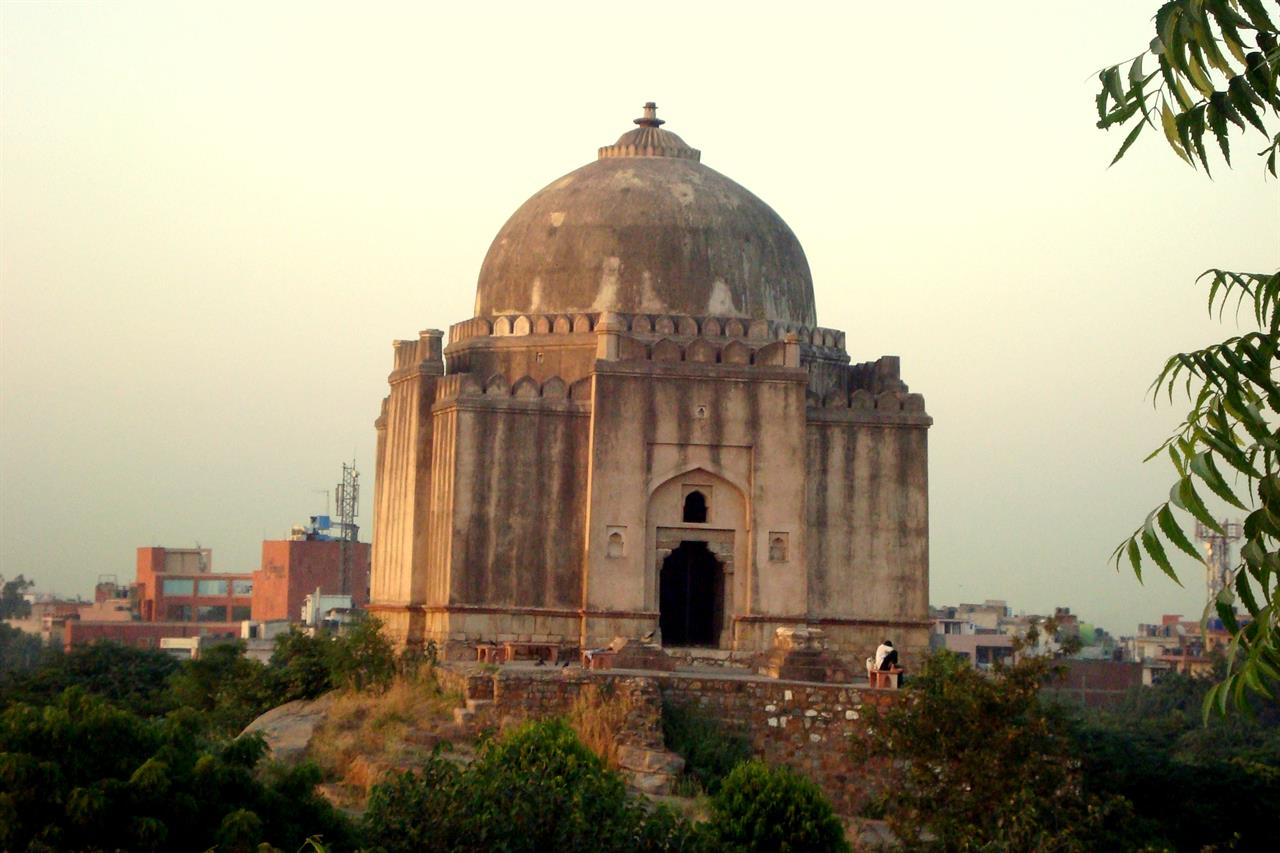 Delhi has given shelter to everyone and it's a place full of historical monuments. These places remind us the stories of ancient times and early Read more ...


An Eye on Earth- Search of Hidden Worlds
18 Sep 17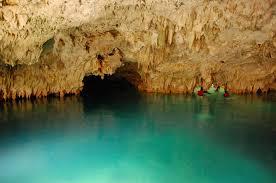 A group of scientists from Queen's University Belfast and the Max Planck Institute for Solar System Research in Germany have come out with a new discovery that find out that how an alien observer c ...
Read more ...


Builder of Lutyens' Delhi: Sir Sobha Singh
17 Sep 17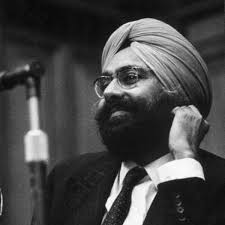 Sardar Bahadur Sir Sobha Singh was the father of well-known Indian writer Khushwant Singh. He was a civil contractor and leading builder of Lutyens' Delhi and real estate owner of Delhi. He w ...
Read more ...


---
Related News