The Night-Time Earth from Space
11 Apr 17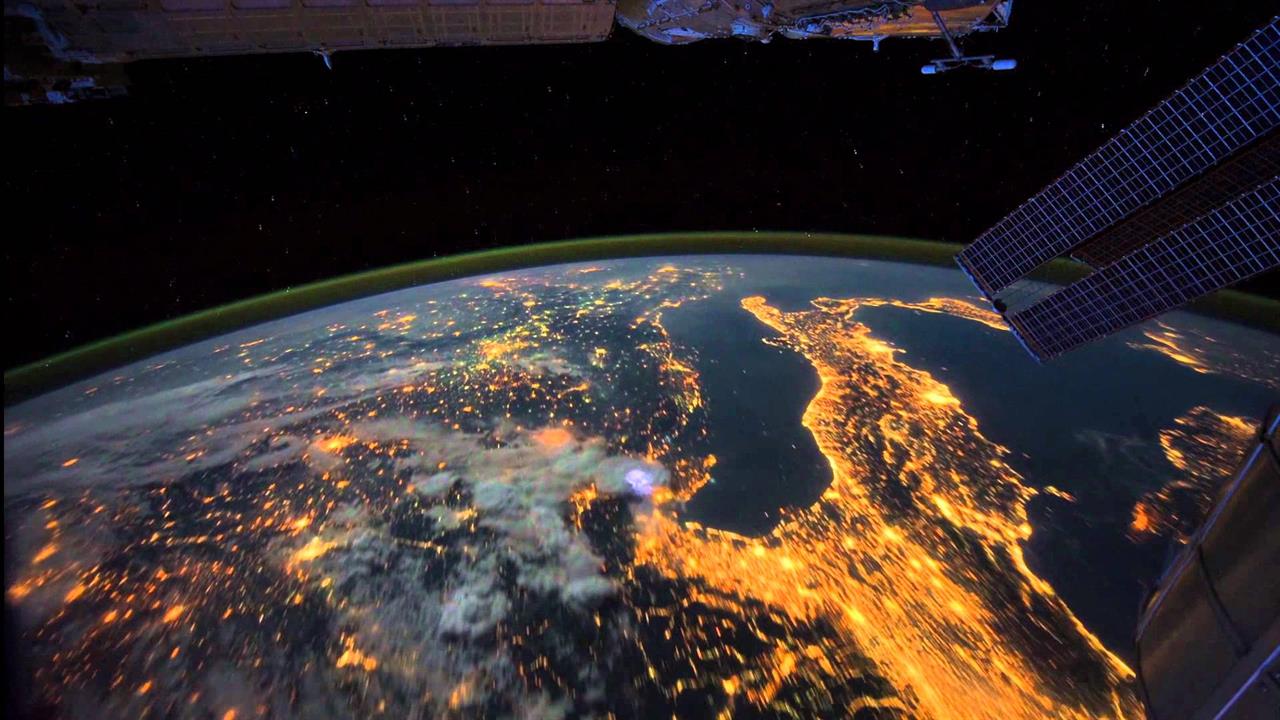 When seen from the space the night time view tells us a tale about everything ranging from electricity consumption to population and poverty.
Researchers have now developed an online mechanism which can merge the night-time light data of the last 21 years. This will help in understanding and comparing variations in the human activities over the years.
The tool operates by comparing the brightness of the light at country's night time with the electricity consumption, poverty etc. It was found that brightness of lights and poverty were inversely related. The tool is said to be capable of making us understand the relationship between human activities and socio economic factors, globally. It does not need us to rely on national statistics and numbers for any information.
The research was based on the thought that greater discoveries could be made by merging huge database sets with technological mechanisms.
Content Source- sciencedaily.com
Read more
Human V/S Robots at Workplace in Future
23 Sep 17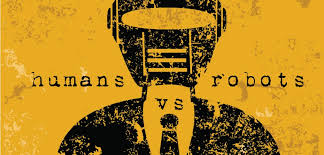 With rapid changes in technologies the machines are replacing men at workplace as they insure accuracy in work and saves time. A set of habitual behaviour, cognitions and emotional activities that ...
Read more ...


Recording and Animating of Dreams Will Change Future
22 Sep 17
34th Annual Conference of the International Association was conducted in Anaheim, California. The conference was on the Study of Dreams. Inspiring researchers and clinicians who have wor ...
Read more ...


'Slow Motion' Earthquakes in New Zealand
21 Sep 17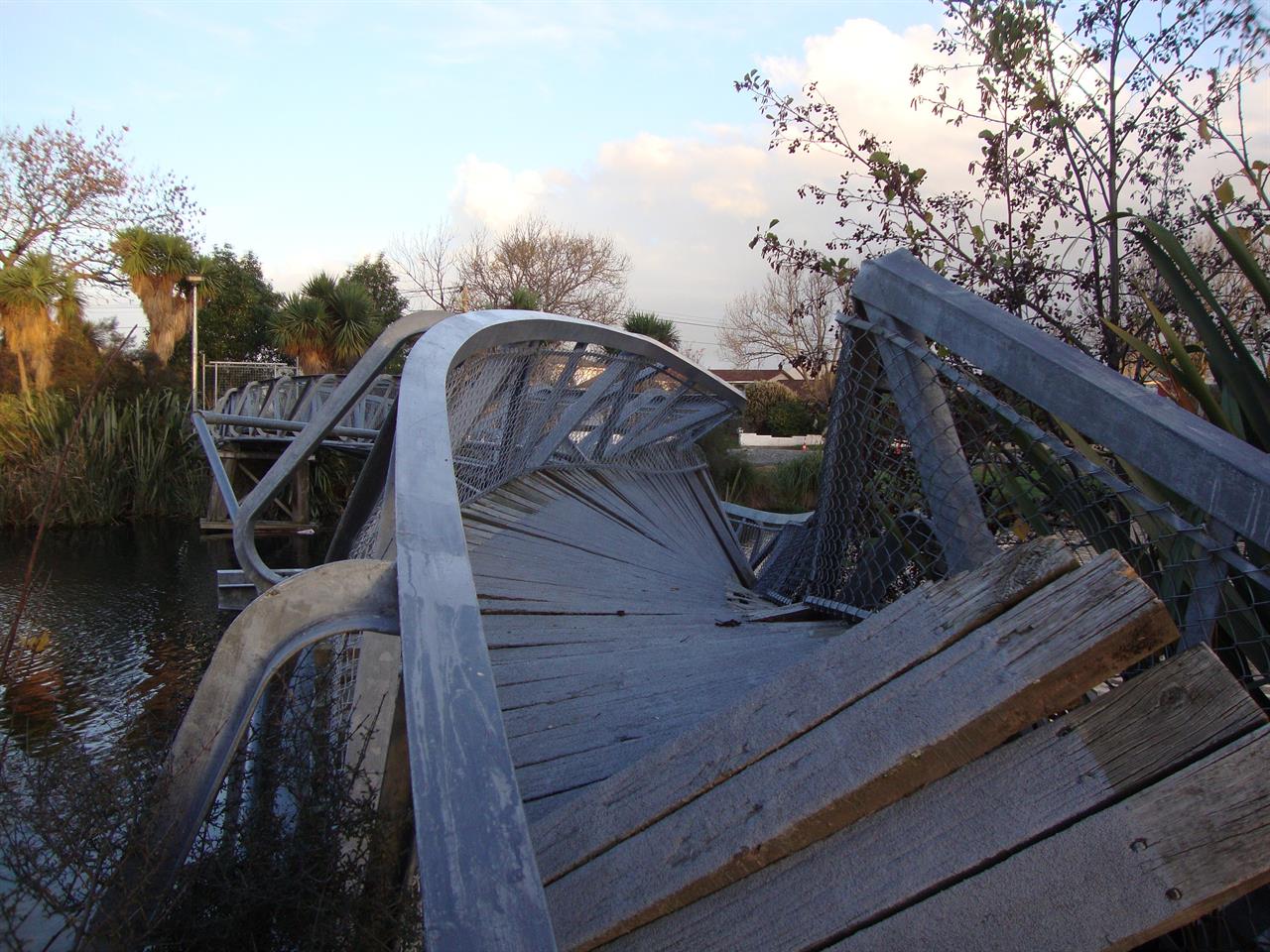 An Earthquake is a natural phenomenon that occurs when sudden energy is released by earth. It typically causes great destruction, as a result of movements within the earth's crust or volcanic actio ...
Read more ...