FG News
Dengue Becoming All Time Issue for People
19 Apr 17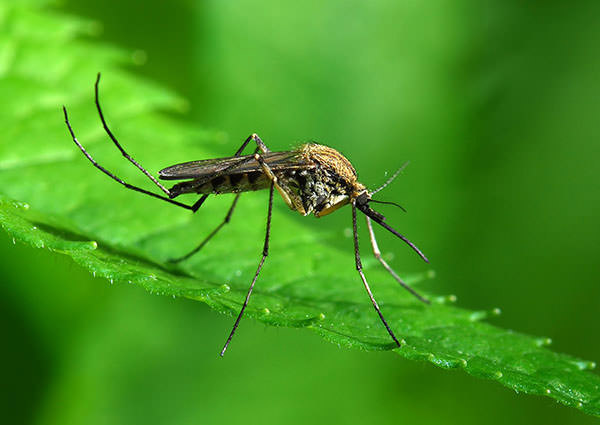 Aedes mosquitoes show high breeding only during rainy season. Now, aedes and the diseases spread by them are prevalent in all the seasons. Scientists told that it is a man-made issue. It is because of unhealthy activities like large scale construction and poor maintenance of overhead tanks. Both Dengue and chikungunya virus are spread by Aedesaegypti mosquito.
Dr. Neena Valecha is the director of National Institute of Malaria Research (NIMR). She said heavy fines should be introduced for breeding of mosquitoes around construction sites and overhead tanks. A pilot project by NIMR found that aedes breeding sites are in overhead and curing tanks. NIMR scientists said that mosquito-borne diseases can be decreased by the participation of community. They just need to put lid over tanks, regular cleaning of water containers, treatment of coolers and curing tanks with temephos and safely dispose solid waste.
Content: timesofindia.indiatimes.com
Read more
Few Unknown Life Facts of Children's Best Friend- Mr. Bean
24 Sep 17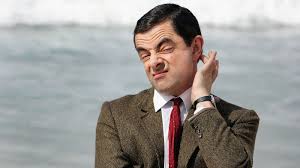 All the children out there, how many of you missed Mr. Bean's episodes? We expect none of you! Mr. Bean is a British sitcom created by Rowan Atkinson and Richard Curtis, produced by Tiger Asp ...
Read more ...


Human V/S Robots at Workplace in Future
23 Sep 17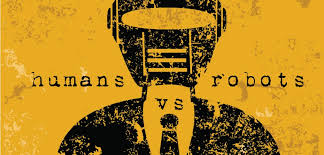 With rapid changes in technologies the machines are replacing men at workplace as they insure accuracy in work and saves time. A set of habitual behaviour, cognitions and emotional activities that ...
Read more ...


Recording and Animating of Dreams Will Change Future
22 Sep 17
34th Annual Conference of the International Association was conducted in Anaheim, California. The conference was on the Study of Dreams. Inspiring researchers and clinicians who have wor ...
Read more ...


'Slow Motion' Earthquakes in New Zealand
21 Sep 17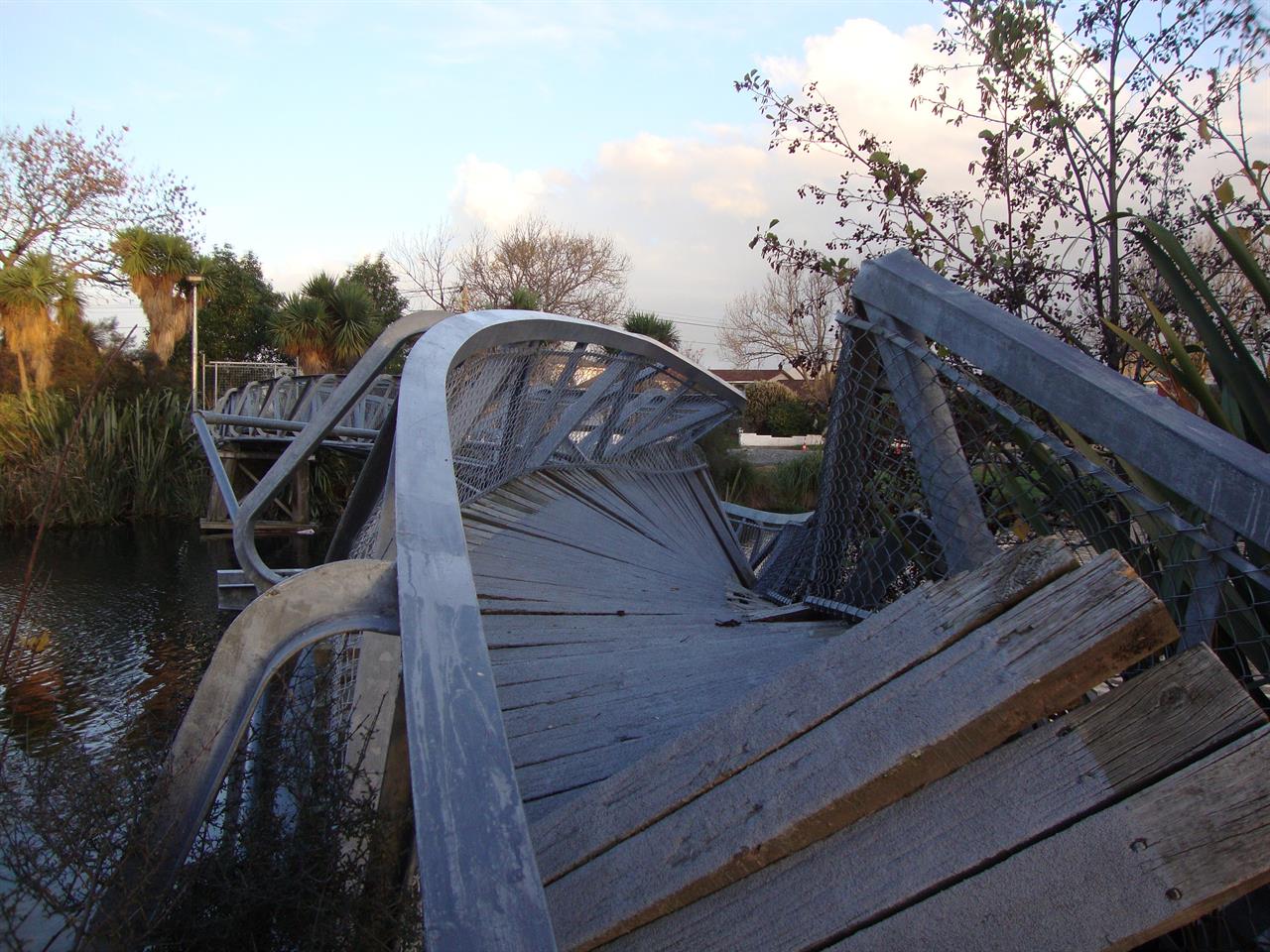 An Earthquake is a natural phenomenon that occurs when sudden energy is released by earth. It typically causes great destruction, as a result of movements within the earth's crust or volcanic actio ...
Read more ...


A Balance Amount of Folic Acid to Lower the Risk of Autism
20 Sep 17
Read more ...


---
Related News