The Discovery of Pristine Water' Surface Tension
14 Apr 17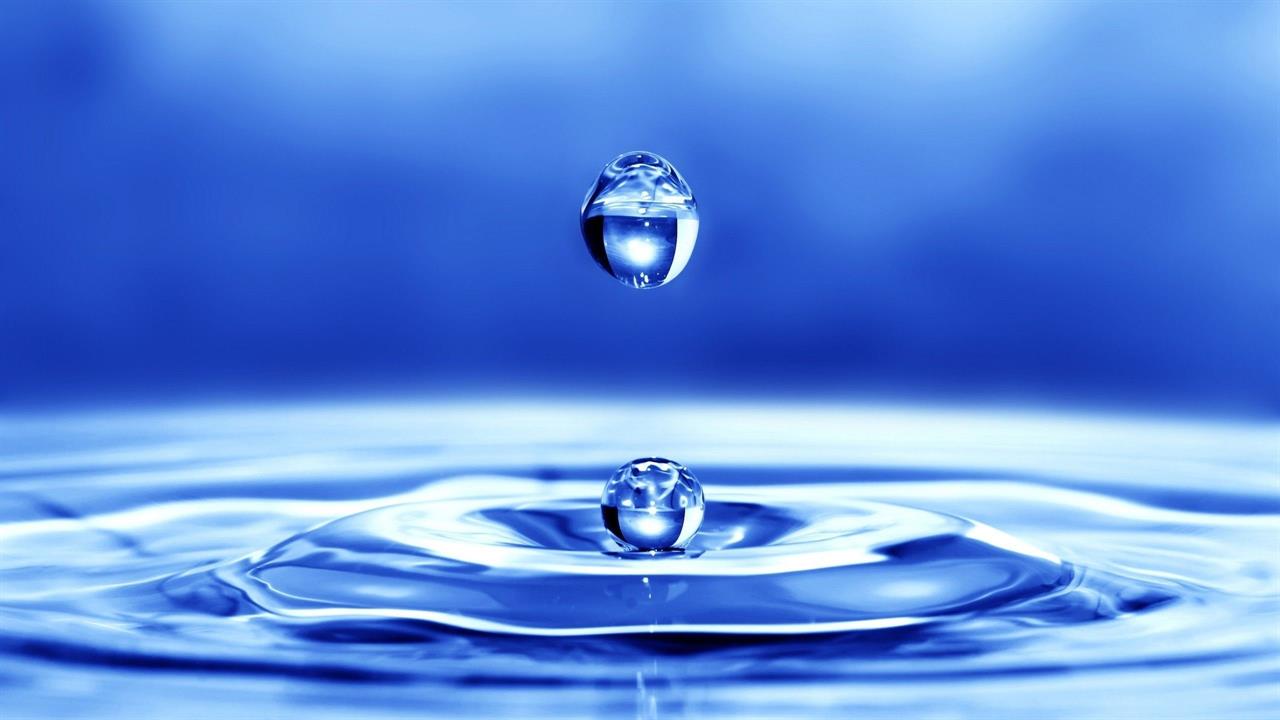 What makes the water droplet assume the spherical shape and produce bubbles and foam? It is the surface tension of water. Surface tension is the measure of the cohesive force which is caused due to the attraction of particles in the surface layer by the liquid, to reduce the surface are to minimum.
The value of surface tension of water that is measure up to 4 significant figures is considered the standard value for adjustment of other devices. But a recent research has brought forward the fact that the value of water is not actually universal. Recently created pristine water has surface tension of a value that is approx. 25% more than that of the equilibrium value.
The question arises that why had it not been discovered until now? It is because pristine water has a life-span of less than a single millisecond. The technologies that were being used earlier were slow in response, which could have created problems in probing the microsecond system.
Such high values of surface tensions have also been reported earlier but the reports have remained controversial due to shortcoming and drawbacks.
Content Source: sciencebulletin.org
Read more
Few Unknown Life Facts of Children's Best Friend- Mr. Bean
24 Sep 17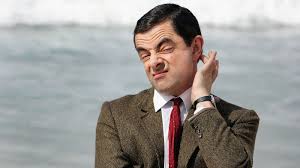 All the children out there, how many of you missed Mr. Bean's episodes? We expect none of you! Mr. Bean is a British sitcom created by Rowan Atkinson and Richard Curtis, produced by Tiger Asp ...
Read more ...


Human V/S Robots at Workplace in Future
23 Sep 17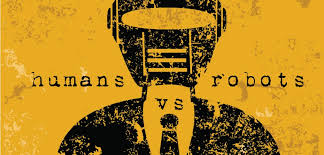 With rapid changes in technologies the machines are replacing men at workplace as they insure accuracy in work and saves time. A set of habitual behaviour, cognitions and emotional activities that ...
Read more ...


Recording and Animating of Dreams Will Change Future
22 Sep 17
34th Annual Conference of the International Association was conducted in Anaheim, California. The conference was on the Study of Dreams. Inspiring researchers and clinicians who have wor ...
Read more ...


'Slow Motion' Earthquakes in New Zealand
21 Sep 17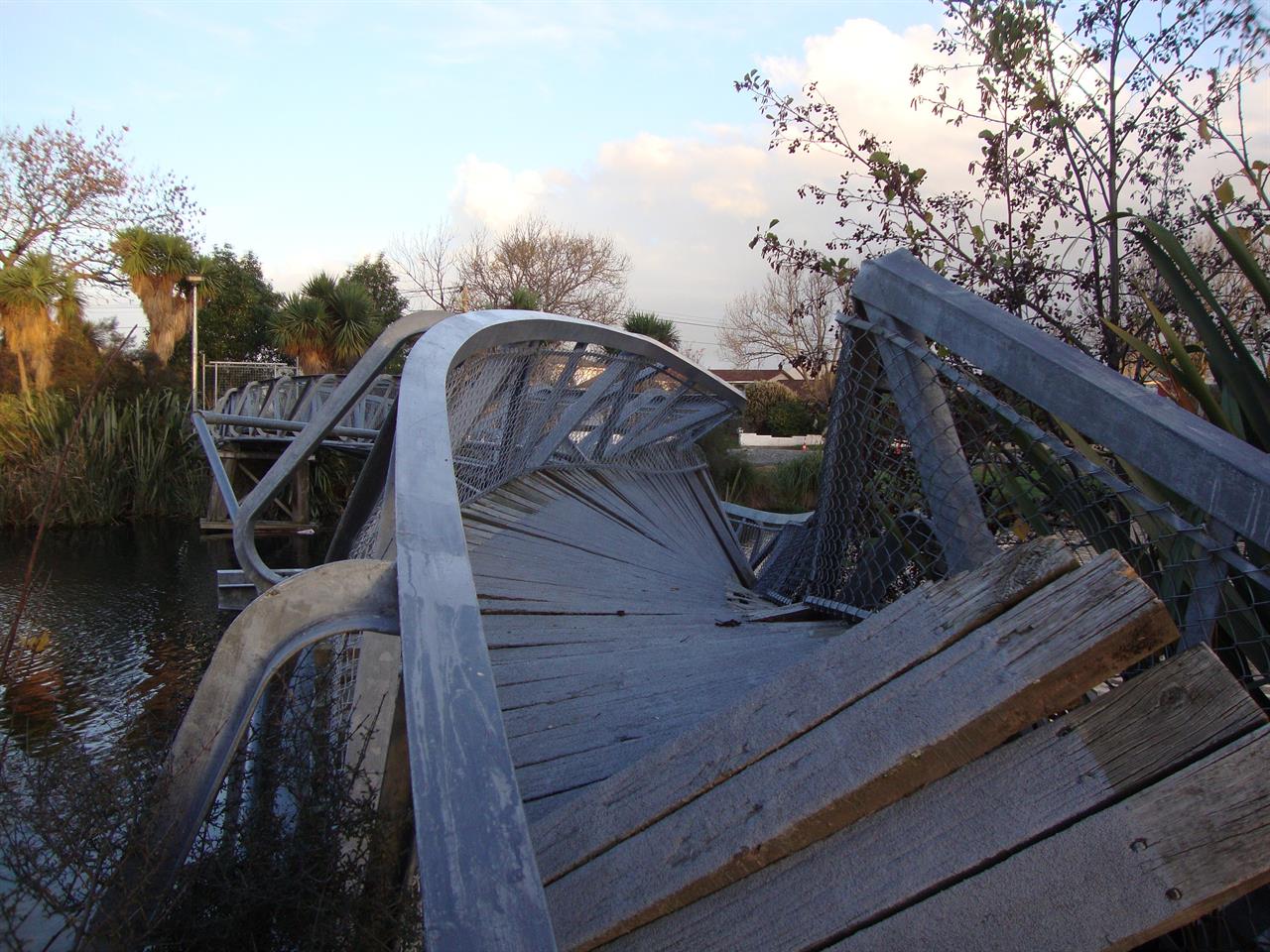 An Earthquake is a natural phenomenon that occurs when sudden energy is released by earth. It typically causes great destruction, as a result of movements within the earth's crust or volcanic actio ...
Read more ...