FG News
Air India Will Open Aviation University
15 Apr 17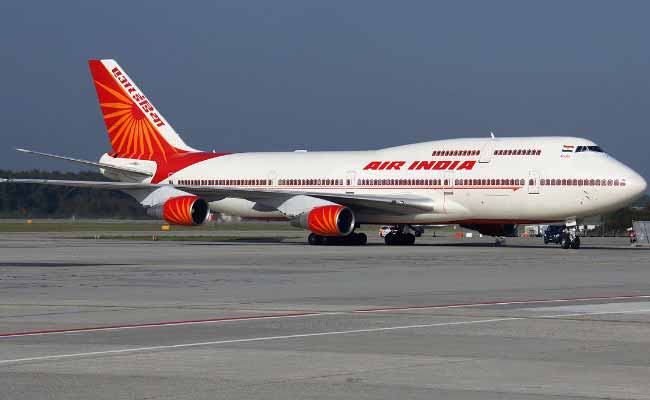 Air India is soon going to establish their Aviation University offering several programs to students. It is going to add more revenue to Air India on a long term. Airline officials also said that Air India has already started working on this. It is one of their ways to improve their financial position in market.
The main idea is to provide various aviation training programs. The programs will cater to pilots, cabin crew, operations and engineering staff. Ashwani Lohani who is the CMD of Air India said that they want to create world class University. They will also make it highly commercial. Educational Consultants India Ltd (EdCIL) also approached Air India. They want to convert their Central Training Establishment (CTE) in Hyderabad into deemed-to-be-university.
Captain Amitabh Singh who is Air India Executive Director (training) said that EdCIL will study all viable aspects. They will also submit a report within two to three months. University is going to start with Diploma and Certificate Courses in starting. Later they are going to offer degree programs.
Content: intoday.in/
Read more
Few Unknown Life Facts of Children's Best Friend- Mr. Bean
24 Sep 17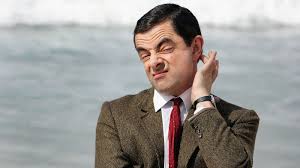 All the children out there, how many of you missed Mr. Bean's episodes? We expect none of you! Mr. Bean is a British sitcom created by Rowan Atkinson and Richard Curtis, produced by Tiger Asp ...
Read more ...


Human V/S Robots at Workplace in Future
23 Sep 17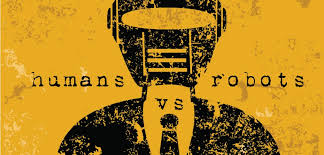 With rapid changes in technologies the machines are replacing men at workplace as they insure accuracy in work and saves time. A set of habitual behaviour, cognitions and emotional activities that ...
Read more ...


Recording and Animating of Dreams Will Change Future
22 Sep 17
34th Annual Conference of the International Association was conducted in Anaheim, California. The conference was on the Study of Dreams. Inspiring researchers and clinicians who have wor ...
Read more ...


'Slow Motion' Earthquakes in New Zealand
21 Sep 17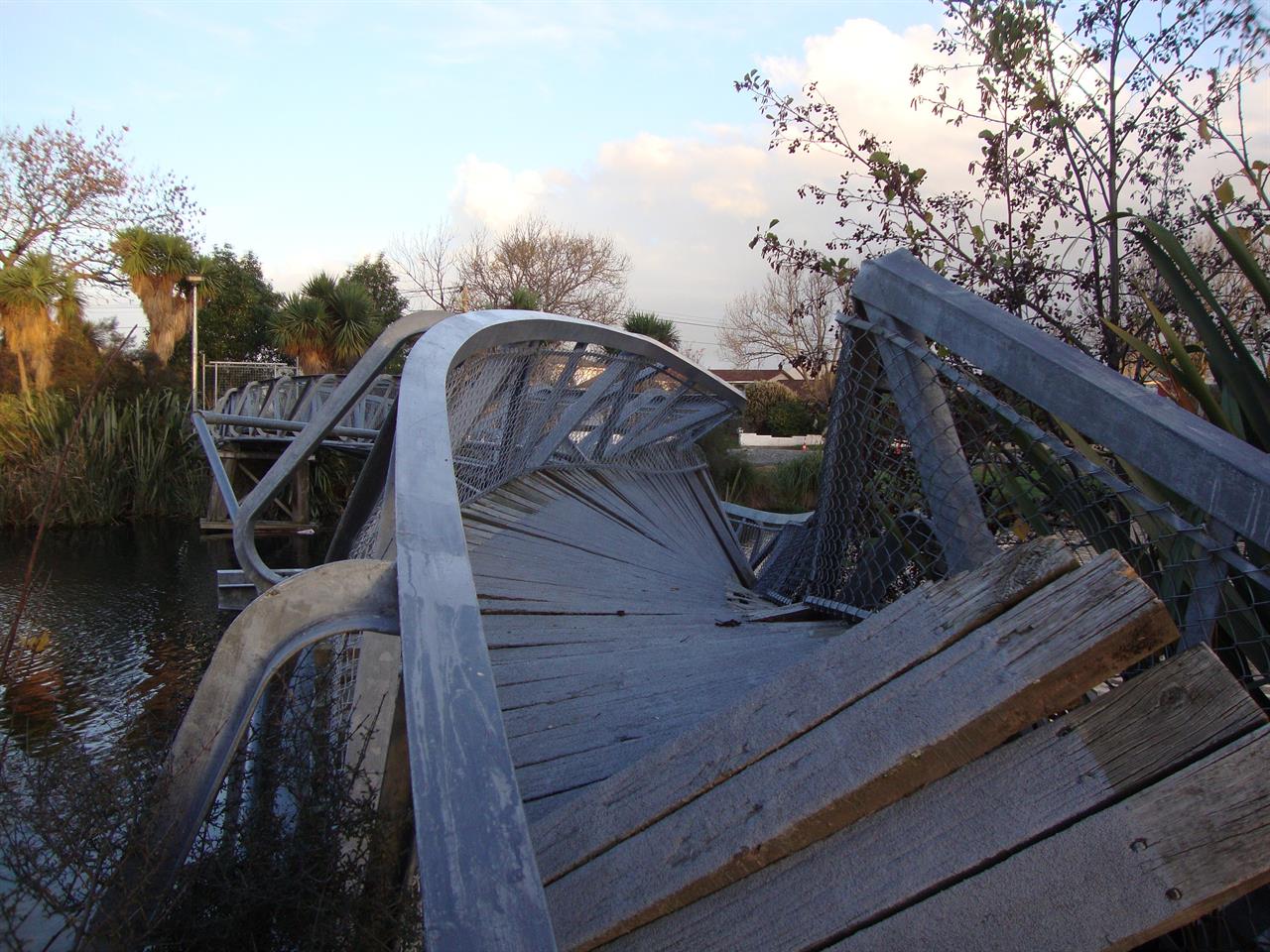 An Earthquake is a natural phenomenon that occurs when sudden energy is released by earth. It typically causes great destruction, as a result of movements within the earth's crust or volcanic actio ...
Read more ...


A Balance Amount of Folic Acid to Lower the Risk of Autism
20 Sep 17
Read more ...


---
Related News