FG News
Private Schools and Colleges to Pay Income Tax
18 Jul 16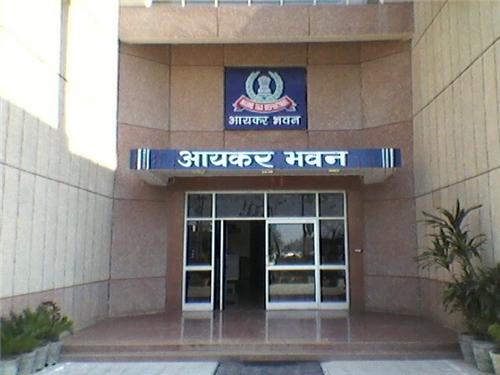 The government has decided to treat private educational institutions on par with commercial establishments, and impose tax on them. Presently, most private educational institutions are registered as charitable trusts and run on not-for-profit model.
Hindustan Times accessed the government data, which shows that there has been a 204% increase in income tax raids in the first quarter of this financial year from 41 in April-June last year to 125 this year. The increases have also led to a 140% increase in cash and jewellery seizures. The biggest haul was from a private medical college in Chennai.
"Most private institutions charge huge capitation fees during admissions and there are no records for these payments. So obviously, they are not paying tax on it," said a senior tax official.
All facts have been put in front of the government by the tax department. "All educational institutions running on commercial lines should be taxed," said the officer quoted earlier.
Under section 12A of the I-T Act, a taxman can cancel registrations of trusts if they breach the principles of 'charitable purpose of trusts'.
Few Unknown Life Facts of Children's Best Friend- Mr. Bean
24 Sep 17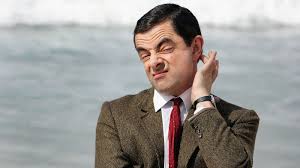 All the children out there, how many of you missed Mr. Bean's episodes? We expect none of you! Mr. Bean is a British sitcom created by Rowan Atkinson and Richard Curtis, produced by Tiger Asp ...
Read more ...


Human V/S Robots at Workplace in Future
23 Sep 17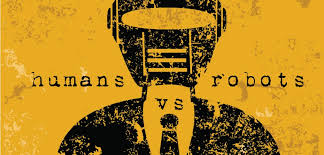 With rapid changes in technologies the machines are replacing men at workplace as they insure accuracy in work and saves time. A set of habitual behaviour, cognitions and emotional activities that ...
Read more ...


Recording and Animating of Dreams Will Change Future
22 Sep 17
34th Annual Conference of the International Association was conducted in Anaheim, California. The conference was on the Study of Dreams. Inspiring researchers and clinicians who have wor ...
Read more ...


'Slow Motion' Earthquakes in New Zealand
21 Sep 17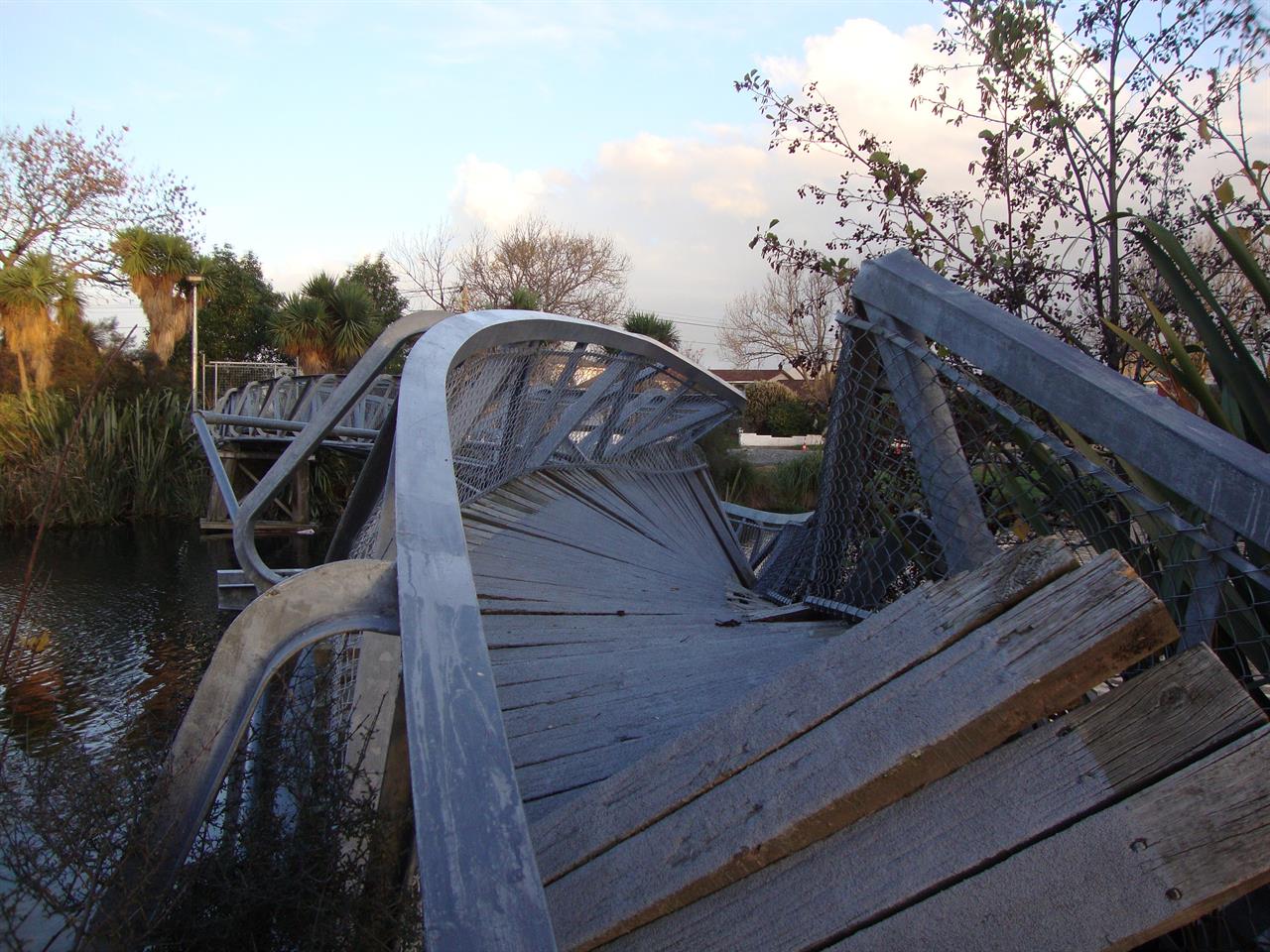 An Earthquake is a natural phenomenon that occurs when sudden energy is released by earth. It typically causes great destruction, as a result of movements within the earth's crust or volcanic actio ...
Read more ...


A Balance Amount of Folic Acid to Lower the Risk of Autism
20 Sep 17
Read more ...


---
Related News