FG News
Foreign Universities May Come to India
19 Jul 16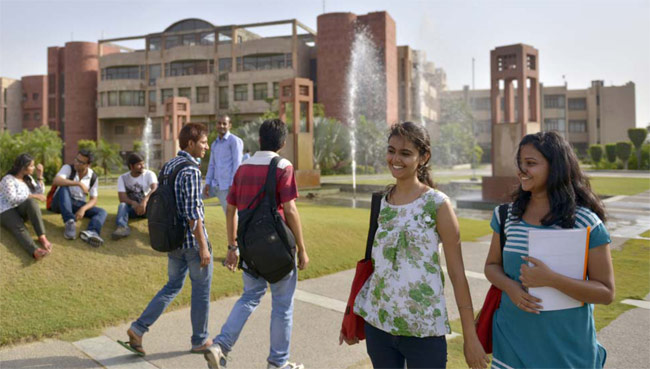 The Commerce Ministry has initiated a discussion with the Human Resource Development (HRD) upon allowing foreign universities to open up campuses within the Special Economic Zones (SEZs) as it will allow them to avoid heavy restrictions placed under Indian rules. SEZs are territories where India's domestic tariffs do not apply and companies located in these areas have to pay export and import taxes to transact with the rest of the country.
Recovery of profits by these educational institutions, barred under Indian law, will be among the main benefits they will gain by setting up these campuses. Opening doors to foreign universities will not only help in addressing the shortage of quality education institutions in the country, but will also draw students from other parts of Asia, and reduce the need of local students to spend large amounts of money to study abroad. Easy availability of land is also an attraction.
Indian students may still have to pay in foreign currency to study in such institutions. "The whole idea is if they are going to consume services in the UK, Canada, and Australia, why not next door?" said an official of the Commerce Ministry. However, it may be difficult to implement such a proposal without much debate, he added.
India has been considering allowing the set up of foreign universities and granting students independent degrees since 2010.
A Balance Amount of Folic Acid to Lower the Risk of Autism
20 Sep 17
Read more ...


Delhi's Forgotten Historical Gems
19 Sep 17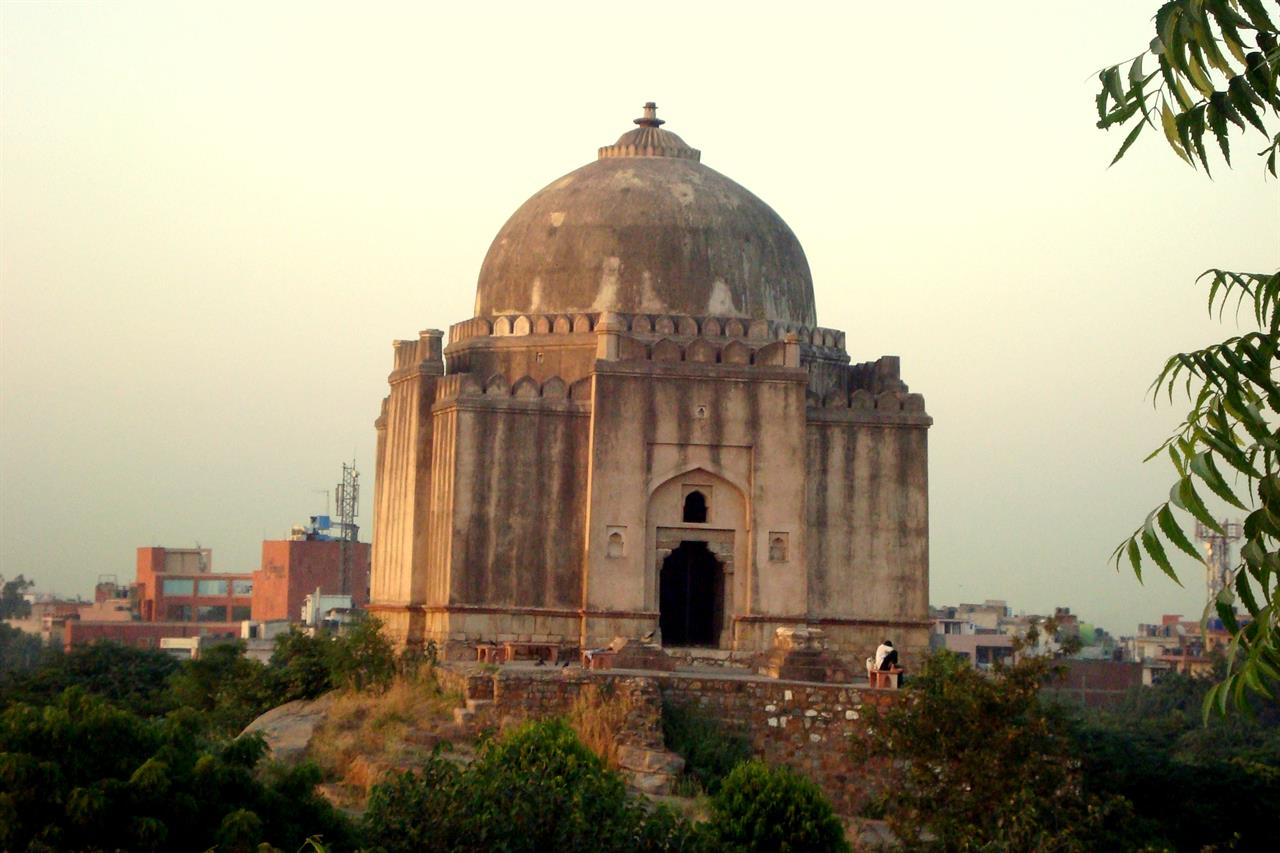 Delhi has given shelter to everyone and it's a place full of historical monuments. These places remind us the stories of ancient times and early Read more ...


An Eye on Earth- Search of Hidden Worlds
18 Sep 17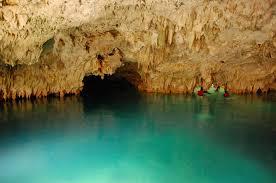 A group of scientists from Queen's University Belfast and the Max Planck Institute for Solar System Research in Germany have come out with a new discovery that find out that how an alien observer c ...
Read more ...


Builder of Lutyens' Delhi: Sir Sobha Singh
17 Sep 17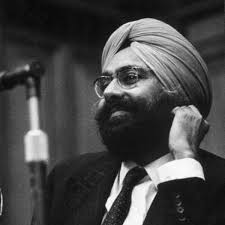 Sardar Bahadur Sir Sobha Singh was the father of well-known Indian writer Khushwant Singh. He was a civil contractor and leading builder of Lutyens' Delhi and real estate owner of Delhi. He w ...
Read more ...


Brain Stimulation; a Boon for Children with Learning Difficulties
16 Sep 17
Maths is something that most of the children find challenging and thus it's become essential to help those with difficulties to learn better. The learning capacity of children depends upon th ...
Read more ...


---
Related News