FG News
Sewage Plants to be Set-up in 12 Schools by NDMC
21 Jul 16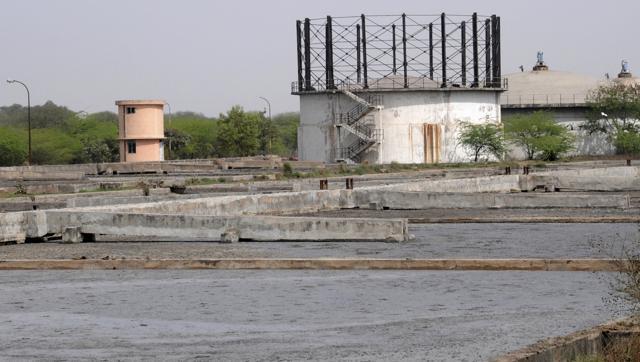 The New Delhi Municipal Corporation has decided to set up sewage treatment plants in 12 schools across Delhi. The size of these plants will depend on the space available. The treated water will be used to maintain horticulture around the premises.
The council is working closely with National Environmental Engineering Research Institute (NEERI) to implement this plan, who has patented a Phytorid Technology, which uses an ecological method to treat water using specific plants, sand, gravel, rocks and soil as different layers.
NDMC chairperson Naresh Kumar said, "Many Sewage Treatment Plants (STPs) are working successfully on this technology. We wanted to see the Phytorid Technology in action. So we visited two sites- one at Wapcos, Gurgaon and other site at Basava International School, Dwarka,"
He also said considering the lack of space, the only option left with the NDMC is to go in for small decentralized STPs in its area. The NDMC had earlier decided to construct 10 decentralized STPs on Public-Private-Partnership (PPP) model in Central Delhi.
Recording and Animating of Dreams Will Change Future
22 Sep 17
34th Annual Conference of the International Association was conducted in Anaheim, California. The conference was on the Study of Dreams. Inspiring researchers and clinicians who have wor ...
Read more ...


'Slow Motion' Earthquakes in New Zealand
21 Sep 17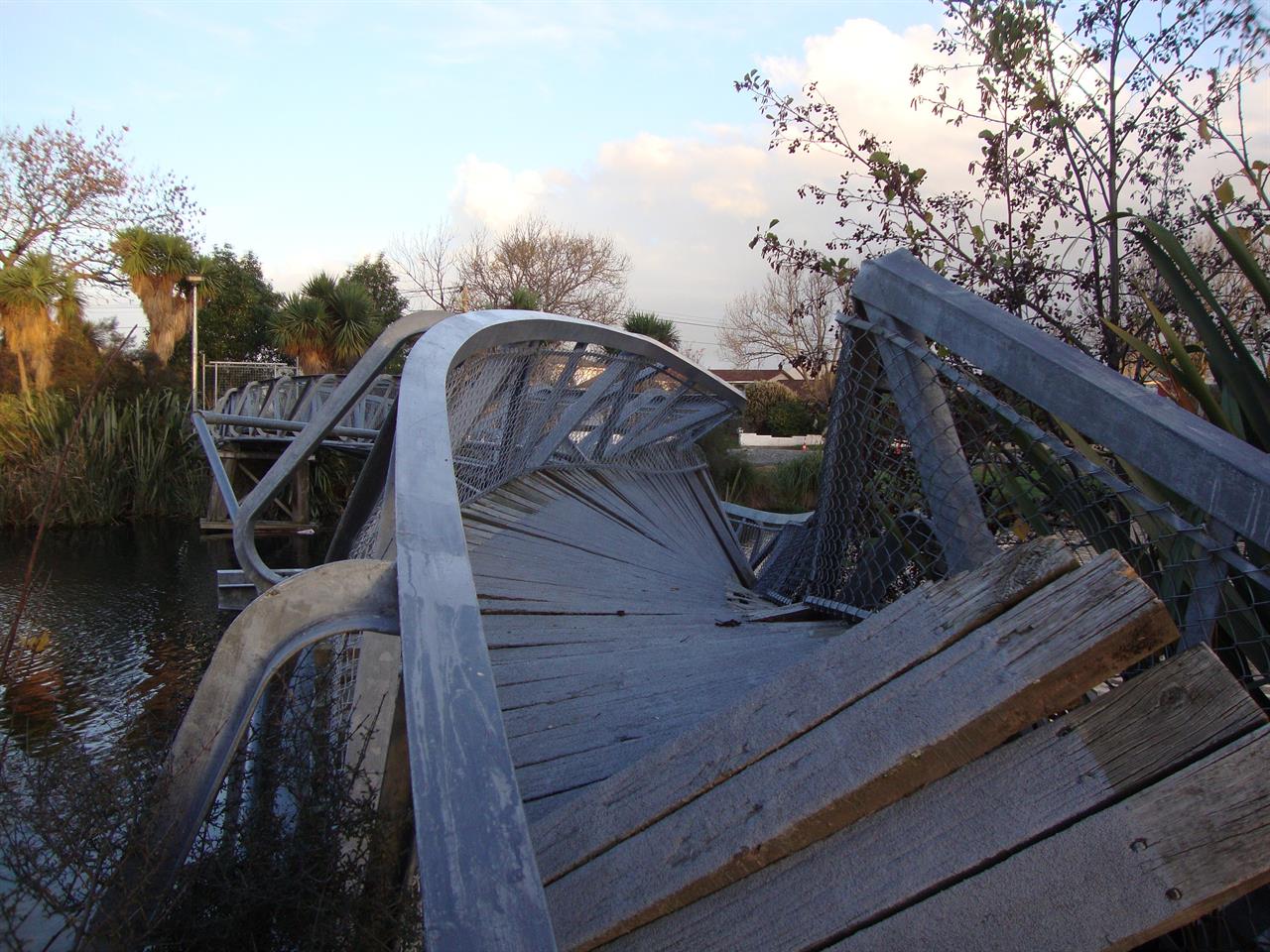 An Earthquake is a natural phenomenon that occurs when sudden energy is released by earth. It typically causes great destruction, as a result of movements within the earth's crust or volcanic actio ...
Read more ...


A Balance Amount of Folic Acid to Lower the Risk of Autism
20 Sep 17
Read more ...


Delhi's Forgotten Historical Gems
19 Sep 17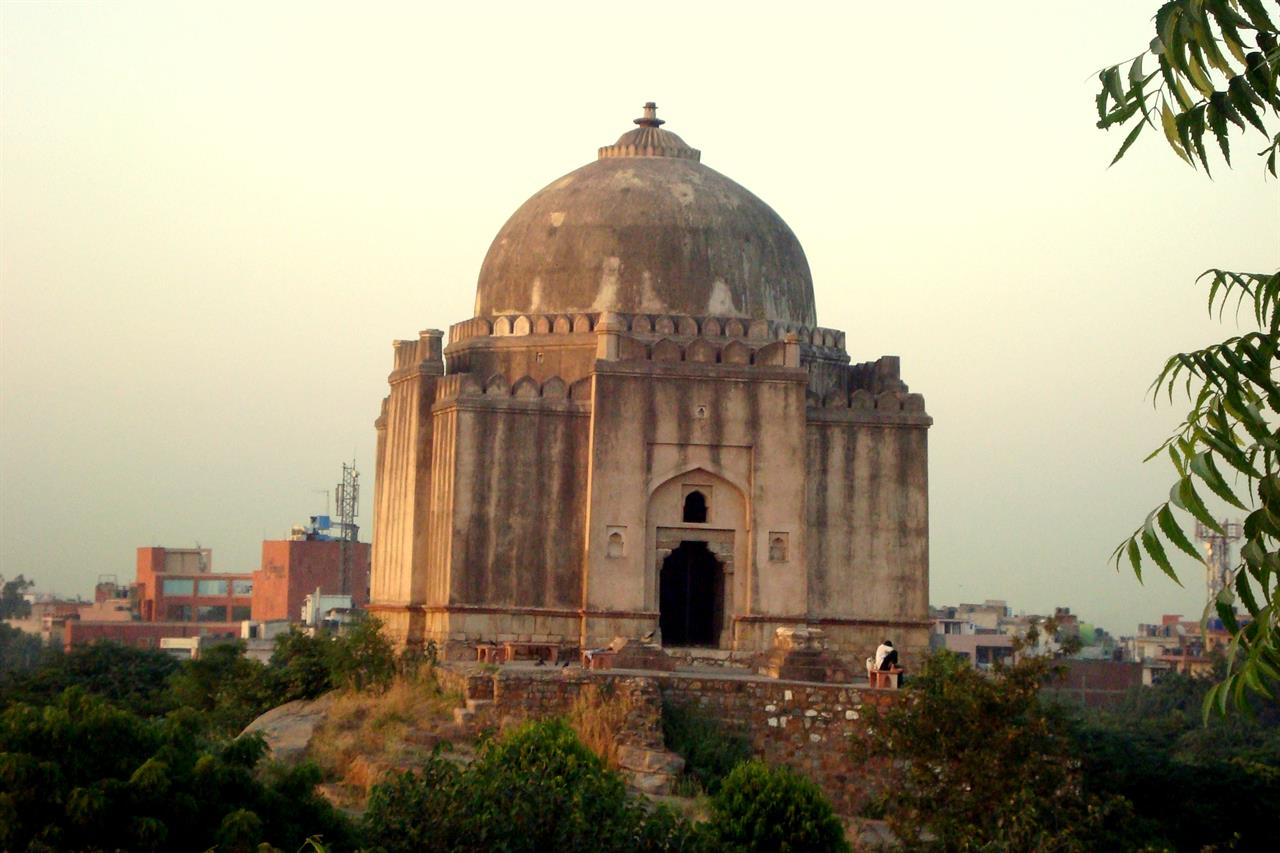 Delhi has given shelter to everyone and it's a place full of historical monuments. These places remind us the stories of ancient times and early Read more ...


An Eye on Earth- Search of Hidden Worlds
18 Sep 17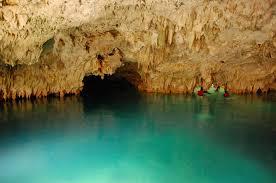 A group of scientists from Queen's University Belfast and the Max Planck Institute for Solar System Research in Germany have come out with a new discovery that find out that how an alien observer c ...
Read more ...


---
Related News