FG News
Manish Sisodia Asks Delhi Teachers to Cut Down Syllabus by 20%
22 Jul 16
Deputy Chief Minister & Education Minister, Manish Sisodia, has asked the school teachers to reduce the curriculum by 20%. "We were told we won't be allowed to reduce the syllabus, so we have told our teachers verbally not to teach 20%syllabus and not to use it to test students. We need to have revolutionary thinking." he said on Thursday.
He suggested a survey to find out how many private schools are owned by politicians and in how many schools, politicians & retired government officers are board members. "In books, students read fairy tales. We teach students about fairy tales about a princess who is ugly and then gets beautiful upon praying. Students learn that it is important to be beautiful. Such books & chapters need to be thrown away. Such things can't be taught. But as we can't change the syllabus, we must tell students that it is not right. And instead teach them about beauty of heart.
He said commercialization cannot be stopped but quality of teaching can be improved at government schools.
Few Unknown Life Facts of Children's Best Friend- Mr. Bean
24 Sep 17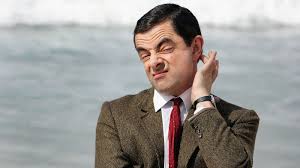 All the children out there, how many of you missed Mr. Bean's episodes? We expect none of you! Mr. Bean is a British sitcom created by Rowan Atkinson and Richard Curtis, produced by Tiger Asp ...
Read more ...


Human V/S Robots at Workplace in Future
23 Sep 17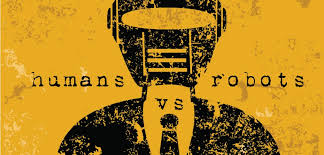 With rapid changes in technologies the machines are replacing men at workplace as they insure accuracy in work and saves time. A set of habitual behaviour, cognitions and emotional activities that ...
Read more ...


Recording and Animating of Dreams Will Change Future
22 Sep 17
34th Annual Conference of the International Association was conducted in Anaheim, California. The conference was on the Study of Dreams. Inspiring researchers and clinicians who have wor ...
Read more ...


'Slow Motion' Earthquakes in New Zealand
21 Sep 17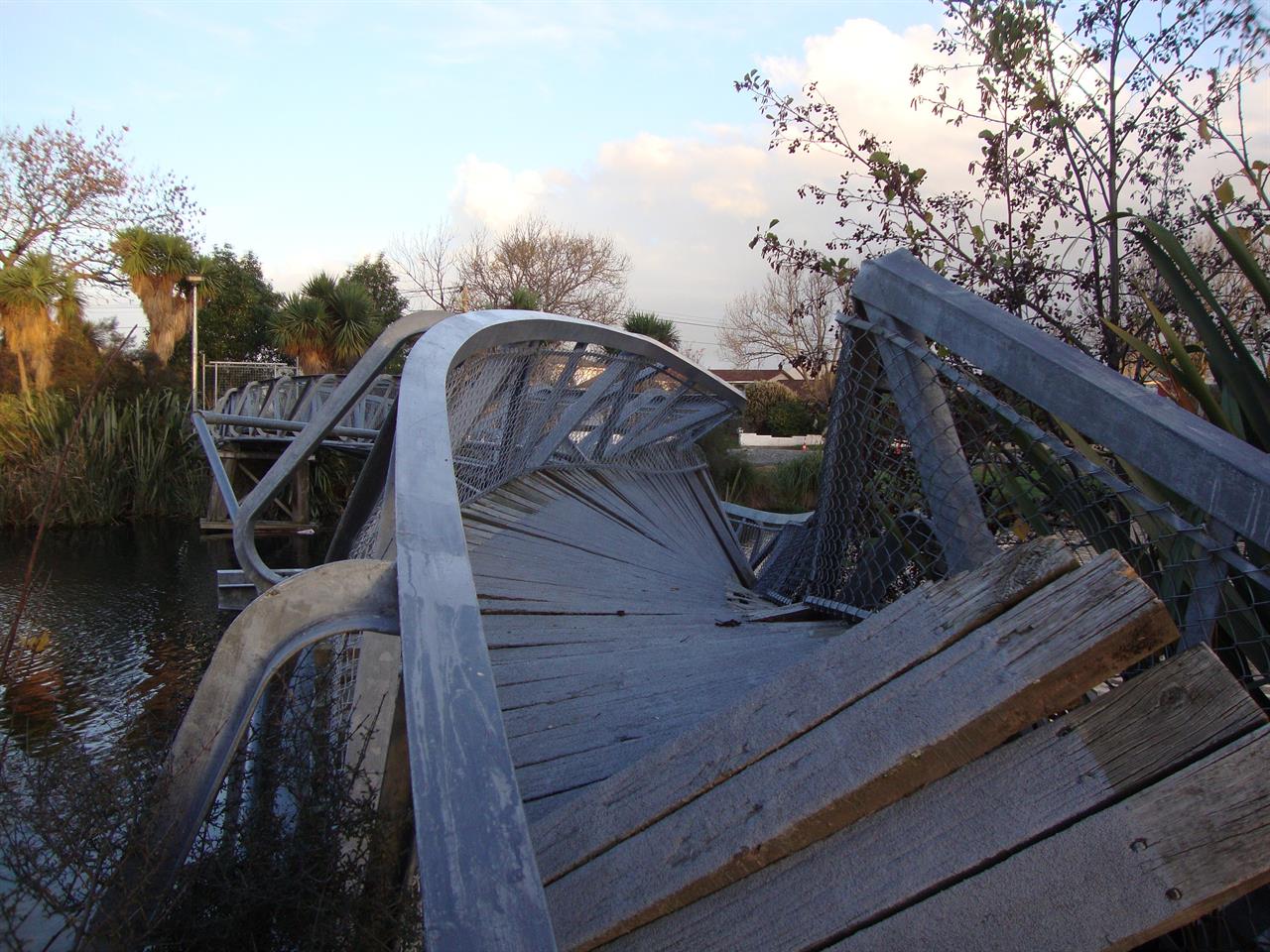 An Earthquake is a natural phenomenon that occurs when sudden energy is released by earth. It typically causes great destruction, as a result of movements within the earth's crust or volcanic actio ...
Read more ...


A Balance Amount of Folic Acid to Lower the Risk of Autism
20 Sep 17
Read more ...


---
Related News