CIC Says, School, Teachers will be Liable to Pay Compensation for Hitting Students
25 Jul 16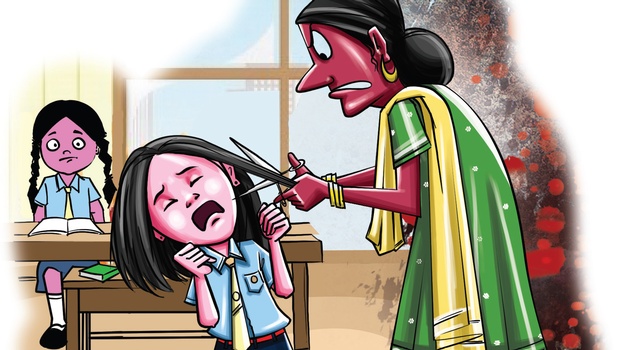 Central Information Commission in an order said that a school and teacher will be held liable to pay compensation, if any student undergoes corporal punishment.
The commission has directed Kendriya Vidyalaya Sangathan (KVS) to disclose whether they have framed any policies regarding corporal punishments against students, details of incidents, compensation liable and paid every year starting from this academic year within three months. All 1,099 branches of Kendra Vidalaya Schools will be affected by this order.
CIC has also asked school boards like CBSE and ISCS to take in account incidents of corporal punishments and set up multi-disciplinary panel for inquiry.
The order by Information Commissioner, M Sridhar Acharyulu came in response to an RTI application by Bhramanand Misshra who had sought an inquiry into corporal punishment of a student by KV teacher Yagya Dutt Arya in Pilibhit.
The CIC ordered disclosure of the information as well as that of all teachers who had been punished for corporal assaults on children. Directing KVS to adopt the guidelines against corporal punishment outlined by the National Commission for Protection of Child Rights (NCPCR), Acharyulu said, "It will go a long way in making school a place of pleasant learning free from assaults and humiliations.''
Read more
Recording and Animating of Dreams Will Change Future
22 Sep 17
34th Annual Conference of the International Association was conducted in Anaheim, California. The conference was on the Study of Dreams. Inspiring researchers and clinicians who have wor ...
Read more ...


'Slow Motion' Earthquakes in New Zealand
21 Sep 17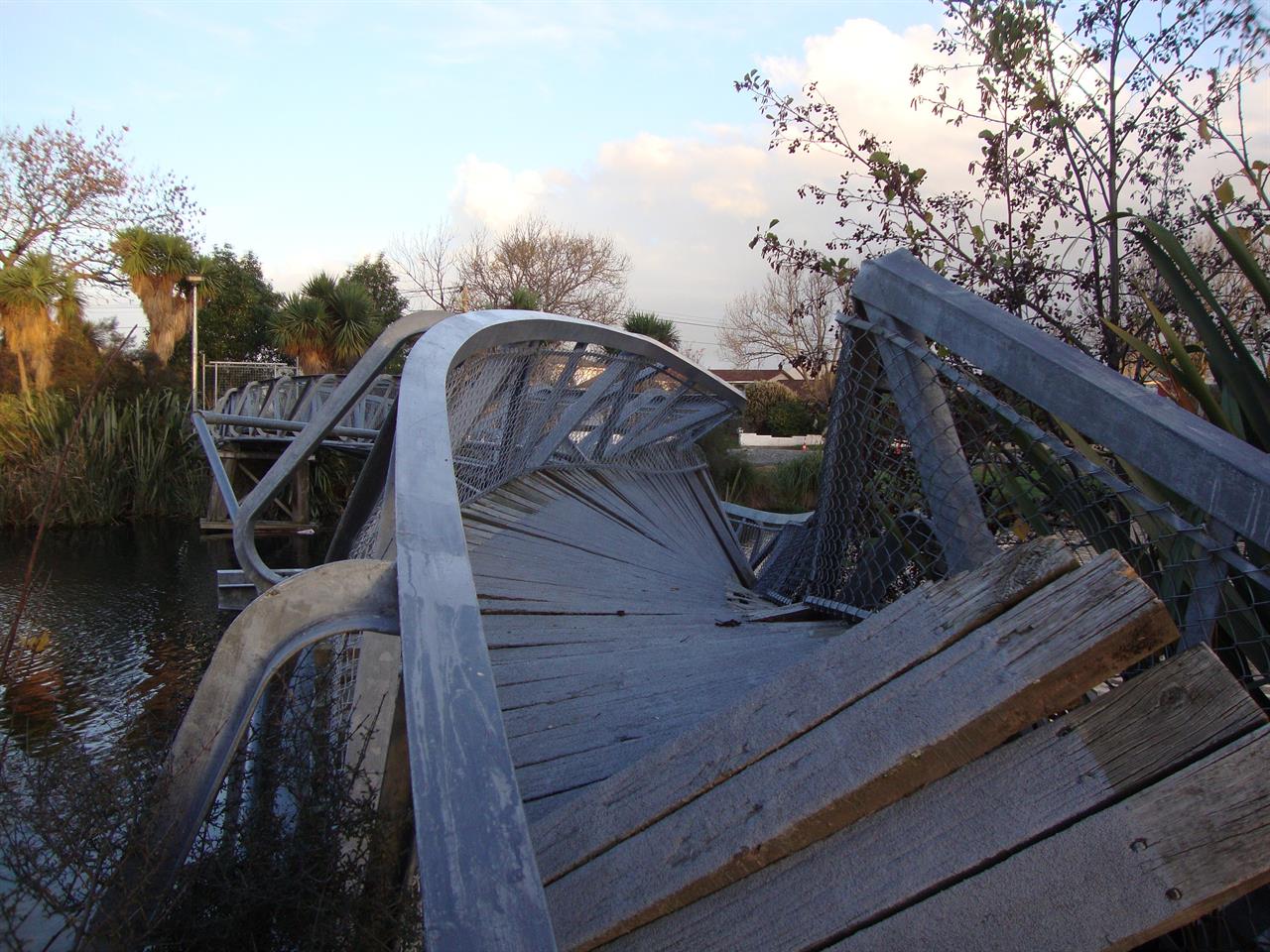 An Earthquake is a natural phenomenon that occurs when sudden energy is released by earth. It typically causes great destruction, as a result of movements within the earth's crust or volcanic actio ...
Read more ...