FG News
Crèches-Cum-Day Care Opening to Educate Children & Improve Slum Life
26 Jul 16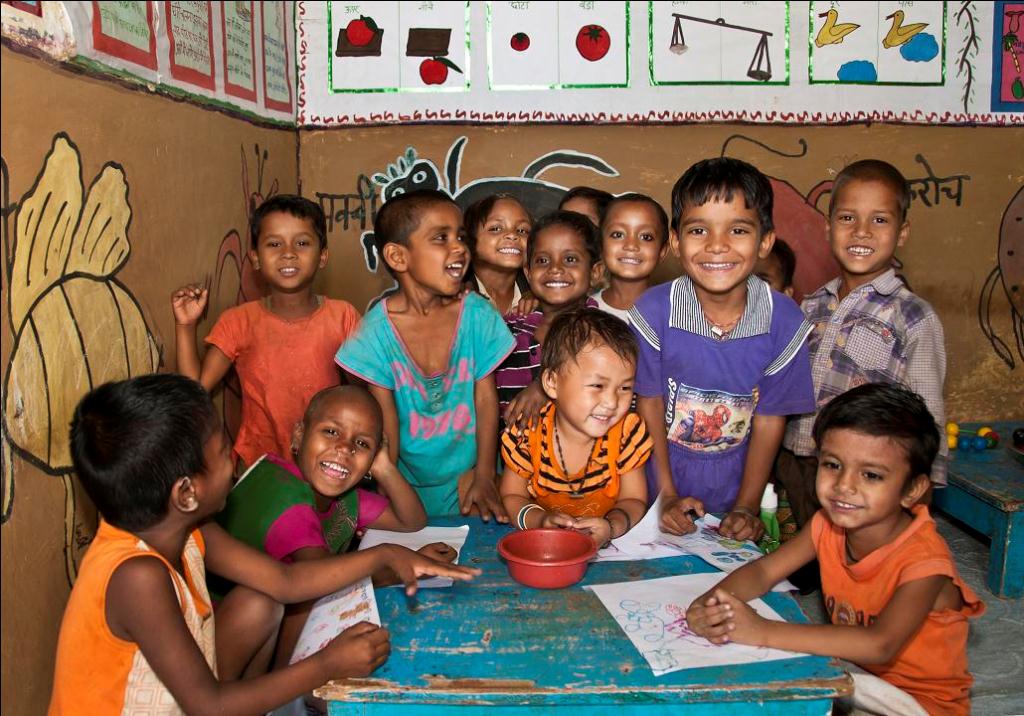 A day care centre-cum- crèches was opened in Bhajanpura two months ago, making it easier for the residents of the nearby slums to continue with their daily work, while having a satisfaction of keeping their children safe. Some of the children stay on till lunch; others stay there till 5pm.
The crèches didn't only lessen the burden, but the children are also learning a lot through them. The crèche is among 15 other crèches that opened in Northeast Delhi, in the past two months. These crèches are a part of an initiative for helping the working mothers in slums and resettlement colonies. Many of the parents who drop their children at these crèches are daily wagers and domestic & factory workers.
The state government is supposed to set up 300 crèche cum-day care centres under the revamped Integrated Child Protection Scheme in collaboration with the central government in slums but the project has been struck by delays. It finally took off in May this year with a target of making 30 crèches functional.
Ashwani Kumar, Secretary, Women and Child Development, told TOI that he was focussing on getting quality right. "There are challenges we need to address. For instance, we thought many people on our waiting list for Anganwadi worker posts would join as workers in the crèches. But some of the people couldn't deliver as tending to a child requires patience, sensitivity and a different kind of training. So, we are going to recruit people based on their ability to care for children rather than their educational qualifications," Kumar said.
For more info:
http://epaperbeta.timesofindia.com/Article.aspx?eid=31808&articlexml=A-creche-course-to-improve-slum-life-26072016002026
Few Unknown Life Facts of Children's Best Friend- Mr. Bean
24 Sep 17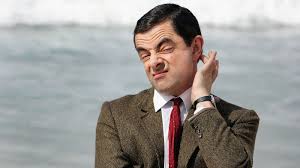 All the children out there, how many of you missed Mr. Bean's episodes? We expect none of you! Mr. Bean is a British sitcom created by Rowan Atkinson and Richard Curtis, produced by Tiger Asp ...
Read more ...


Human V/S Robots at Workplace in Future
23 Sep 17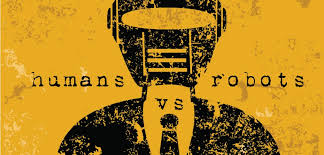 With rapid changes in technologies the machines are replacing men at workplace as they insure accuracy in work and saves time. A set of habitual behaviour, cognitions and emotional activities that ...
Read more ...


Recording and Animating of Dreams Will Change Future
22 Sep 17
34th Annual Conference of the International Association was conducted in Anaheim, California. The conference was on the Study of Dreams. Inspiring researchers and clinicians who have wor ...
Read more ...


'Slow Motion' Earthquakes in New Zealand
21 Sep 17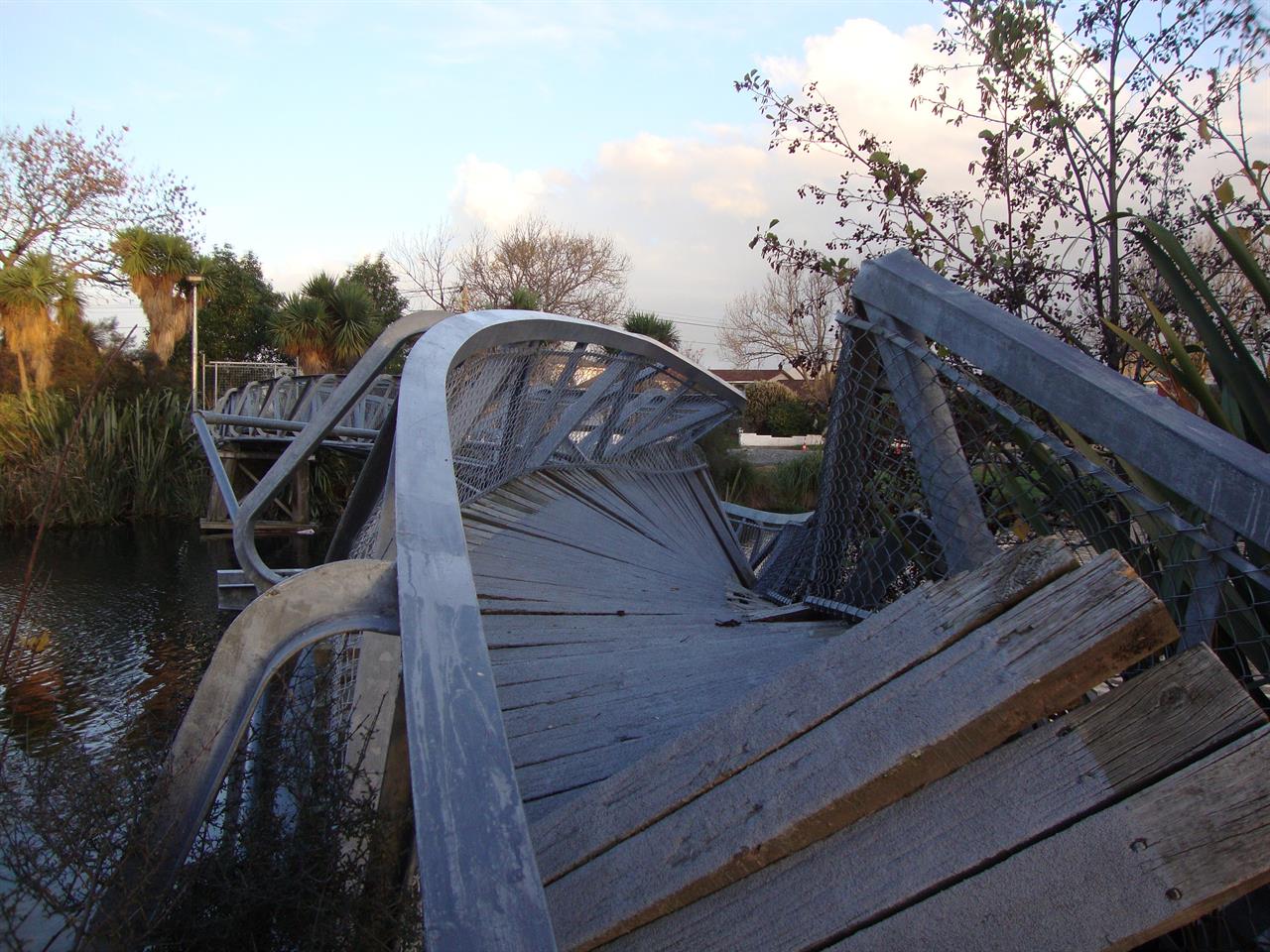 An Earthquake is a natural phenomenon that occurs when sudden energy is released by earth. It typically causes great destruction, as a result of movements within the earth's crust or volcanic actio ...
Read more ...


A Balance Amount of Folic Acid to Lower the Risk of Autism
20 Sep 17
Read more ...


---
Related News