FG News
DU Graduates Will Now Have to Apply for 'Degree Certificate'
27 Jul 16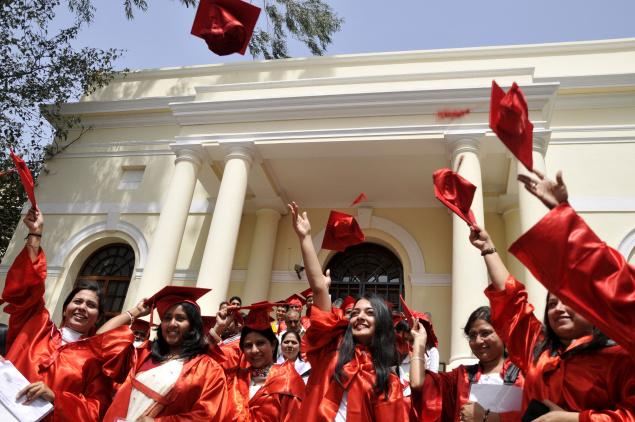 The convocation for DU students this year has not been held till date. This is the first time that there has been an undue delay in the convocation. Till 2014, the ceremony used to be held in March, but last year it was held in May. This year, there has been no information about the dates. As per sources, the delay is because the guest list for the ceremony has not been decided.
Students will now be asked to apply for a 'degree certificate'. According to the university sources, the degree certificate will be equivalent to the final degree which students receive on the convocation, and once the student avails this certificate, s/he will not be given a degree at the ceremony. Earlier, students were given an 'advanced degree' and later they received a final degree with the date of the convocation.
"The degree has the date of the convocation mentioned in it. So what will the degree certificate have? How can the university decide on whether students can attend the convocation or not? Instead of changing the old rules they should just hold the convocation," a senior college teacher said on the condition of anonymity. Some teachers said a degree will not be considered valid as long as the convocation is not held.
The decision was taken after the medical students protested, because the university denied advanced degrees to those who wanted to go abroad for further studies and jobs. The university had also announced earlier this year that marksheets, degrees and migration certificates can be applied for and delivered online.
A Balance Amount of Folic Acid to Lower the Risk of Autism
20 Sep 17
Read more ...


Delhi's Forgotten Historical Gems
19 Sep 17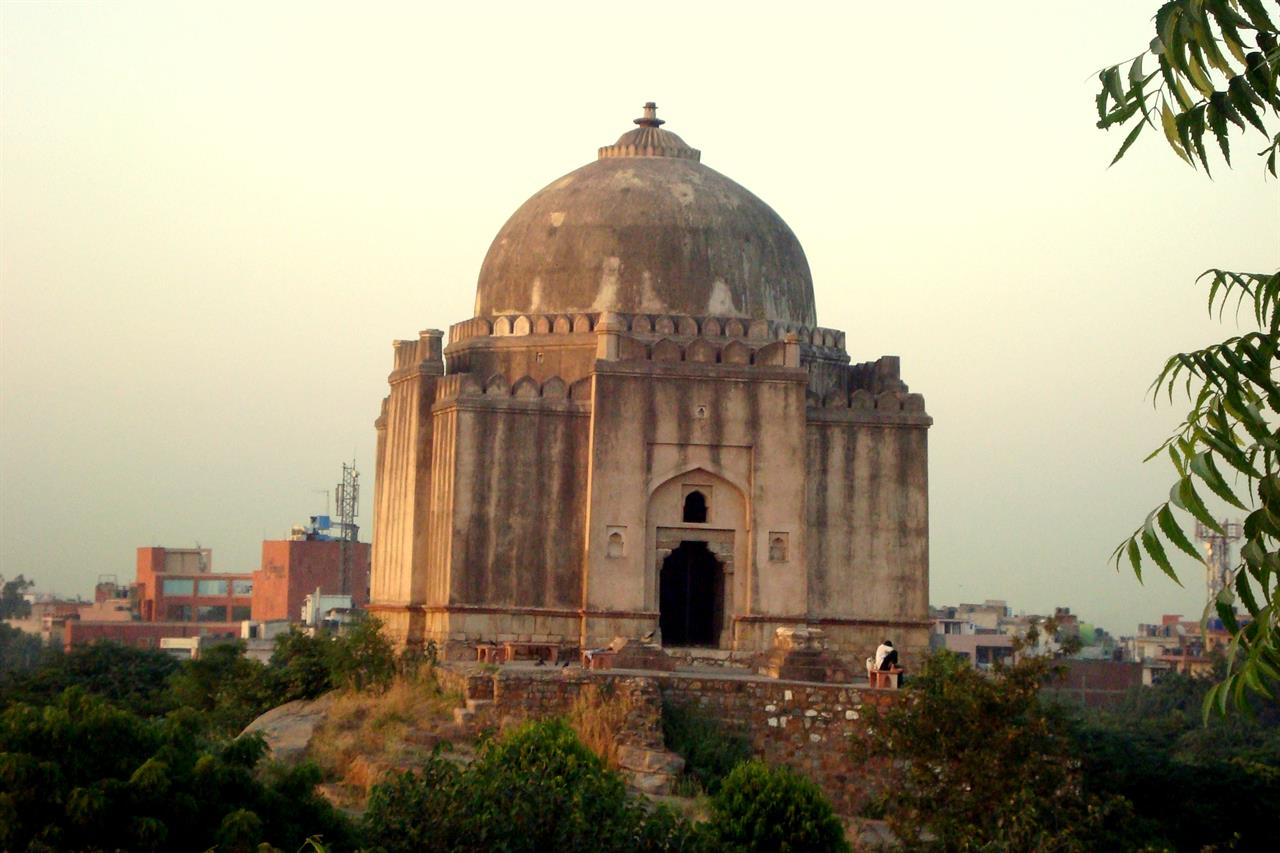 Delhi has given shelter to everyone and it's a place full of historical monuments. These places remind us the stories of ancient times and early Read more ...


An Eye on Earth- Search of Hidden Worlds
18 Sep 17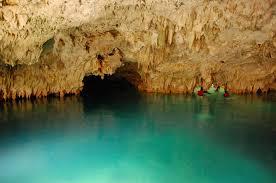 A group of scientists from Queen's University Belfast and the Max Planck Institute for Solar System Research in Germany have come out with a new discovery that find out that how an alien observer c ...
Read more ...


Builder of Lutyens' Delhi: Sir Sobha Singh
17 Sep 17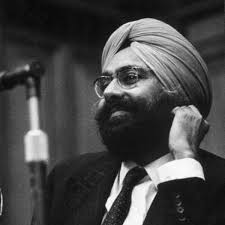 Sardar Bahadur Sir Sobha Singh was the father of well-known Indian writer Khushwant Singh. He was a civil contractor and leading builder of Lutyens' Delhi and real estate owner of Delhi. He w ...
Read more ...


Brain Stimulation; a Boon for Children with Learning Difficulties
16 Sep 17
Maths is something that most of the children find challenging and thus it's become essential to help those with difficulties to learn better. The learning capacity of children depends upon th ...
Read more ...


---
Related News