FG News
Online Courses Offered by Other Universities Can Now Be Taken by Students
28 Jul 16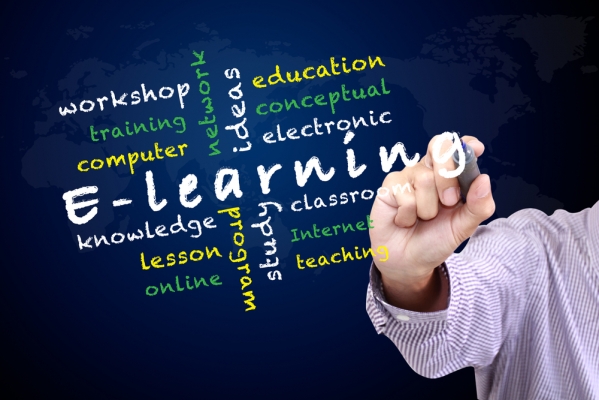 The University Grants Commission (UGC) has asked the country's central universities to introduce online courses under the government's ambitious Swayam (Study Web of Active Learning by Young and Aspiring Minds) platform.
The students will be allowed to take online courses of selective subjects offered by other universities, and the credits earned would then be transferred to their college mark sheets. Sources said the project will be launched in the upcoming academic session, i.e., mid-August. A list of over 2,000 online courses has been uploaded by the UGC on their website. The number of learners enrolled under the Swayam project is approximately three crore.
"The parent institution shall give equivalent credit weightage to students for credits earned through online courses in the credit plan of the programme. No university shall refuse credit mobility to any student…" However, not more than 20% of the total seats being offered in a particular programme per semester on the online platform are to be put up by the institutions.
The IT platform has been created by Microsoft. The UGC guidelines said Swayam will notify the registrars of institutions about the online courses to be offered in the forthcoming semester at the start of June and November each year.
Recording and Animating of Dreams Will Change Future
22 Sep 17
34th Annual Conference of the International Association was conducted in Anaheim, California. The conference was on the Study of Dreams. Inspiring researchers and clinicians who have wor ...
Read more ...


'Slow Motion' Earthquakes in New Zealand
21 Sep 17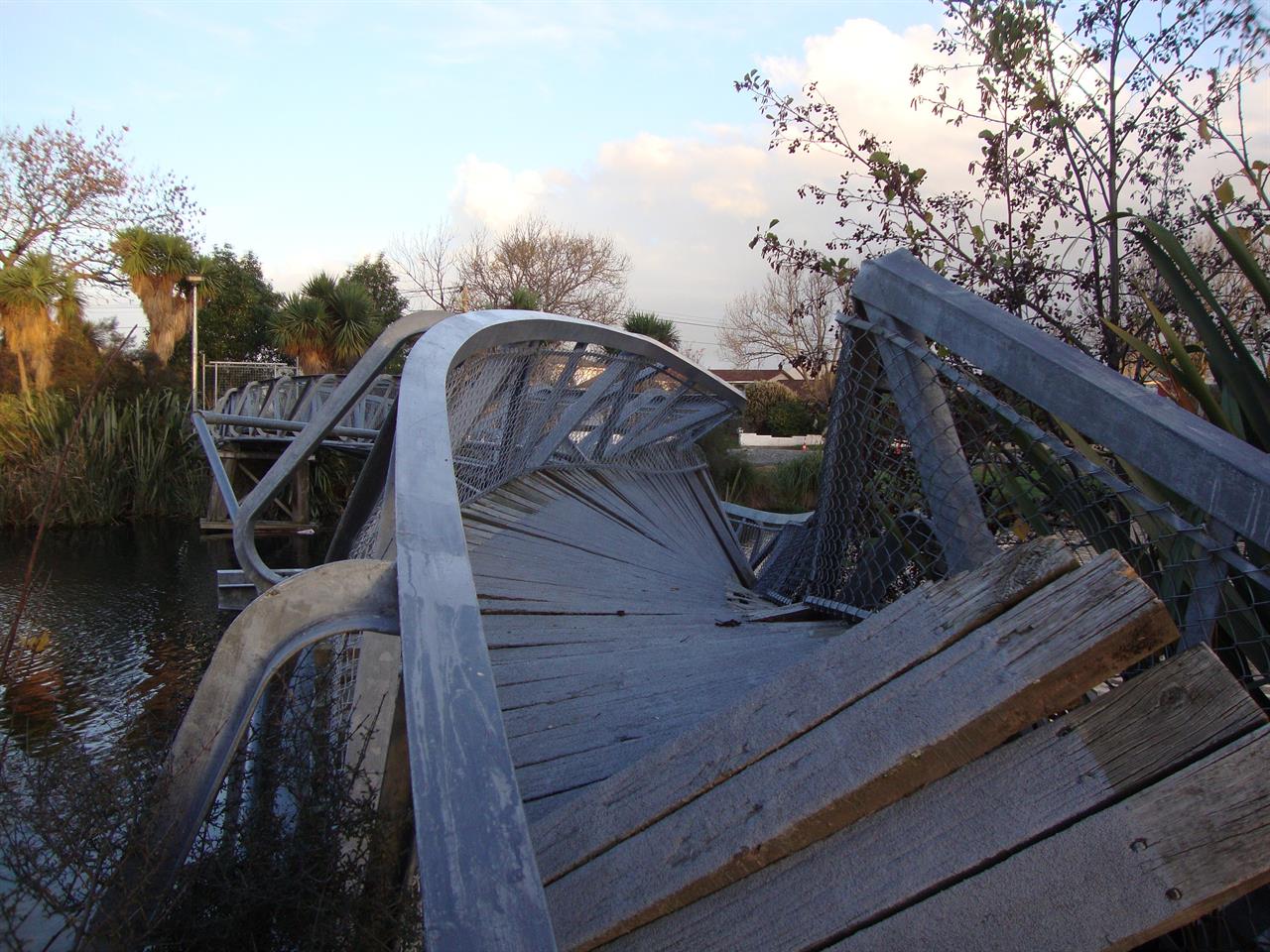 An Earthquake is a natural phenomenon that occurs when sudden energy is released by earth. It typically causes great destruction, as a result of movements within the earth's crust or volcanic actio ...
Read more ...


A Balance Amount of Folic Acid to Lower the Risk of Autism
20 Sep 17
Read more ...


Delhi's Forgotten Historical Gems
19 Sep 17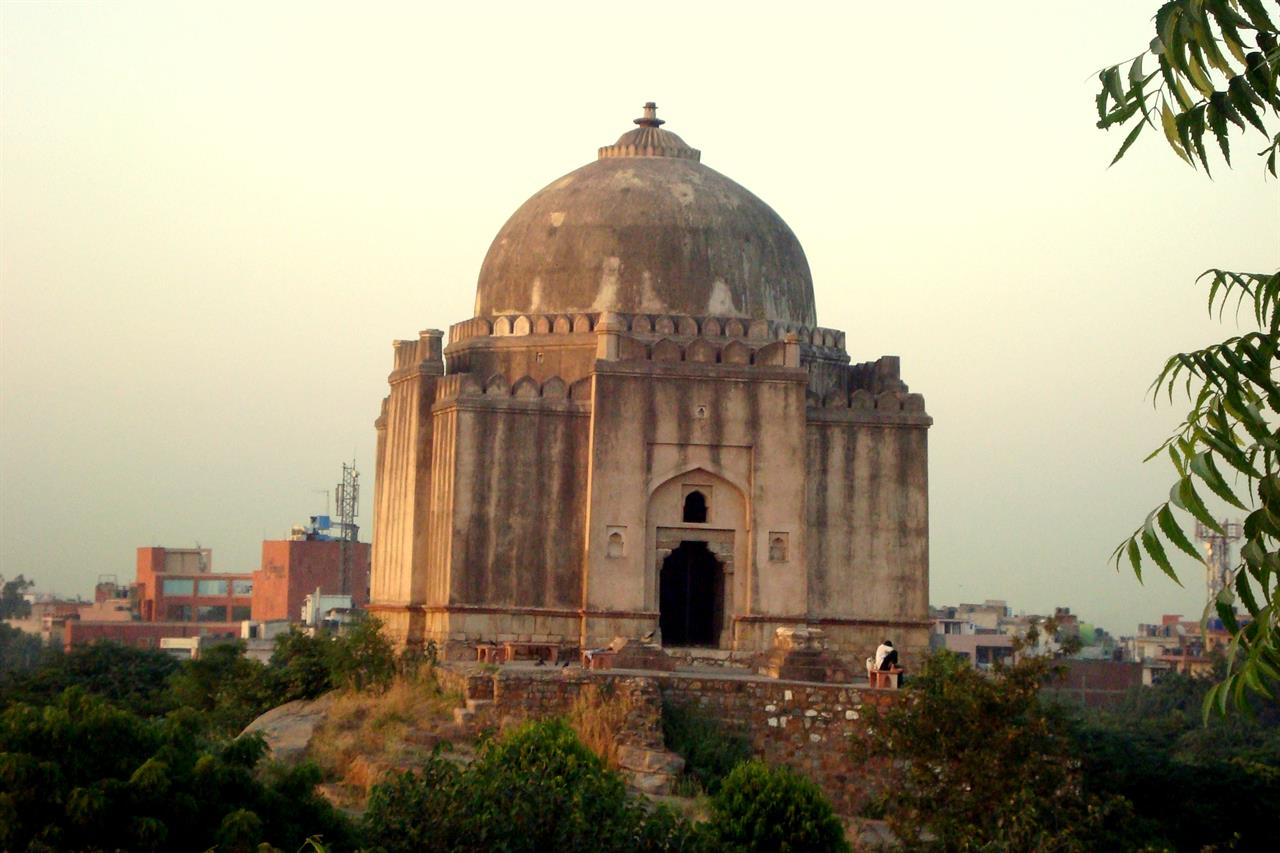 Delhi has given shelter to everyone and it's a place full of historical monuments. These places remind us the stories of ancient times and early Read more ...


An Eye on Earth- Search of Hidden Worlds
18 Sep 17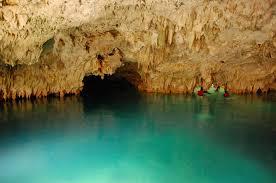 A group of scientists from Queen's University Belfast and the Max Planck Institute for Solar System Research in Germany have come out with a new discovery that find out that how an alien observer c ...
Read more ...


---
Related News