FG News
District Administration Decides to Initiate Anti-Ragging Measures
01 Aug 16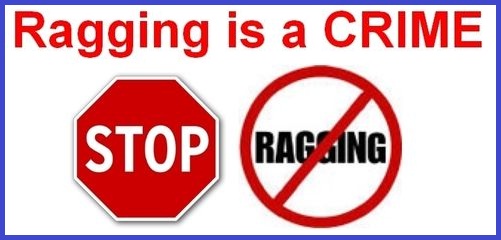 Three months after two 11th standard students were beaten up in Delhi Public School, Noida by their seniors, the District Administration decided to take an initiative for anti-ragging. District Magistrate, NP Jindal on Sunday, had asked all the educational institutes of Noida & Greater Noida to form anti-ragging committees and organise workshop for students.
"Thousands of students from different states and countries get admitted to colleges in Greater Noida. The aim is to create a friendly atmosphere and make the new students feel comfortable," said Jindal.
Earlier this year, two boys- a 15year old from UP & a 16 year old from Kolkata- complained that they were ragged and frequently beaten up by their seniors in school. One of the two protested against the ragging. Both the students claimed that the seniors beat them up with iron rod & kick them.
"Using derogatory comments against fellow students is also considered ragging. Stringent action should be taken against violators," said DM, he said that the students should be sensitized before the new academic session starts.
Human V/S Robots at Workplace in Future
23 Sep 17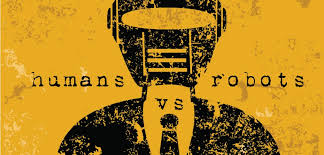 With rapid changes in technologies the machines are replacing men at workplace as they insure accuracy in work and saves time. A set of habitual behaviour, cognitions and emotional activities that ...
Read more ...


Recording and Animating of Dreams Will Change Future
22 Sep 17
34th Annual Conference of the International Association was conducted in Anaheim, California. The conference was on the Study of Dreams. Inspiring researchers and clinicians who have wor ...
Read more ...


'Slow Motion' Earthquakes in New Zealand
21 Sep 17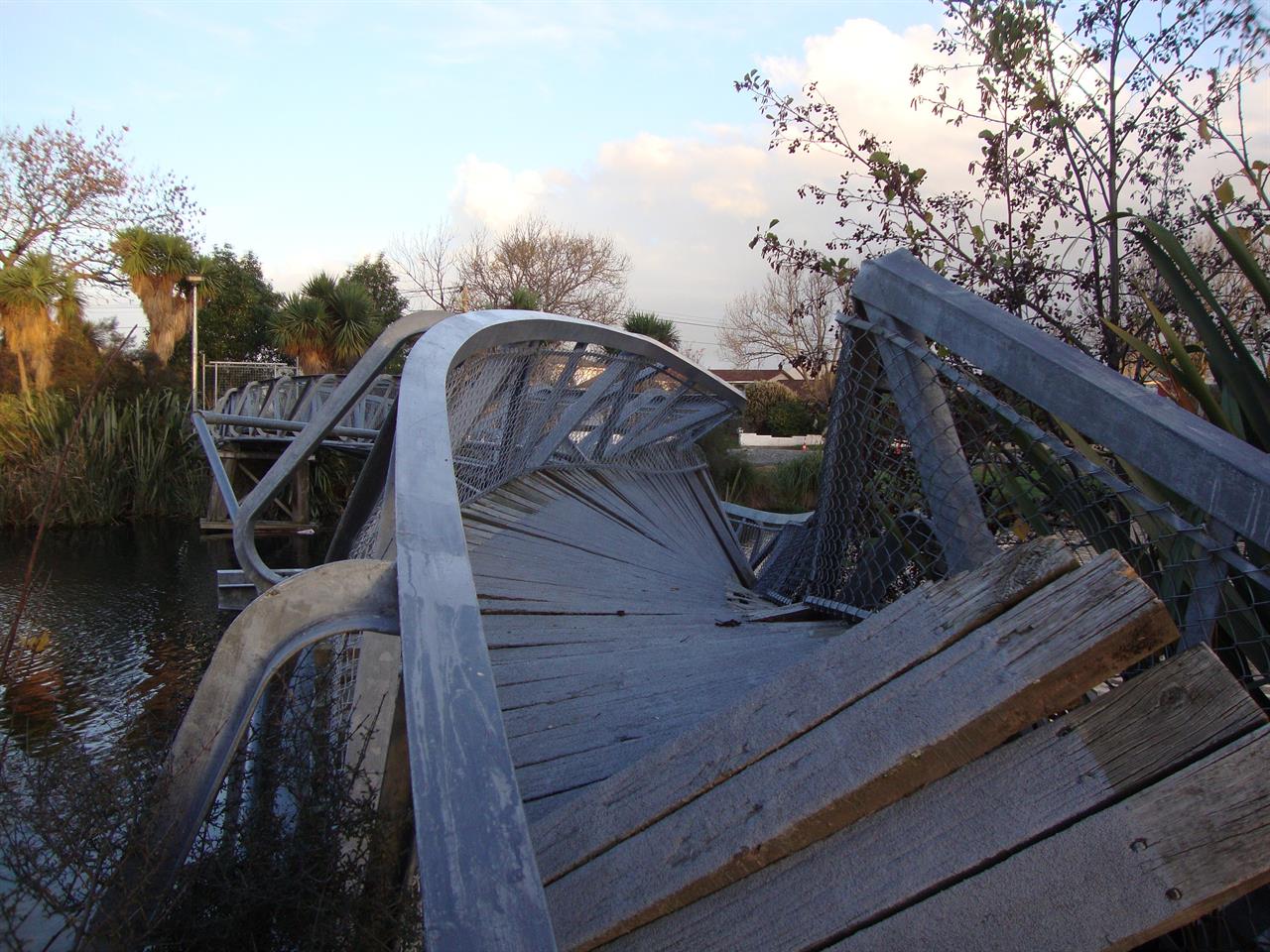 An Earthquake is a natural phenomenon that occurs when sudden energy is released by earth. It typically causes great destruction, as a result of movements within the earth's crust or volcanic actio ...
Read more ...


A Balance Amount of Folic Acid to Lower the Risk of Autism
20 Sep 17
Read more ...


Delhi's Forgotten Historical Gems
19 Sep 17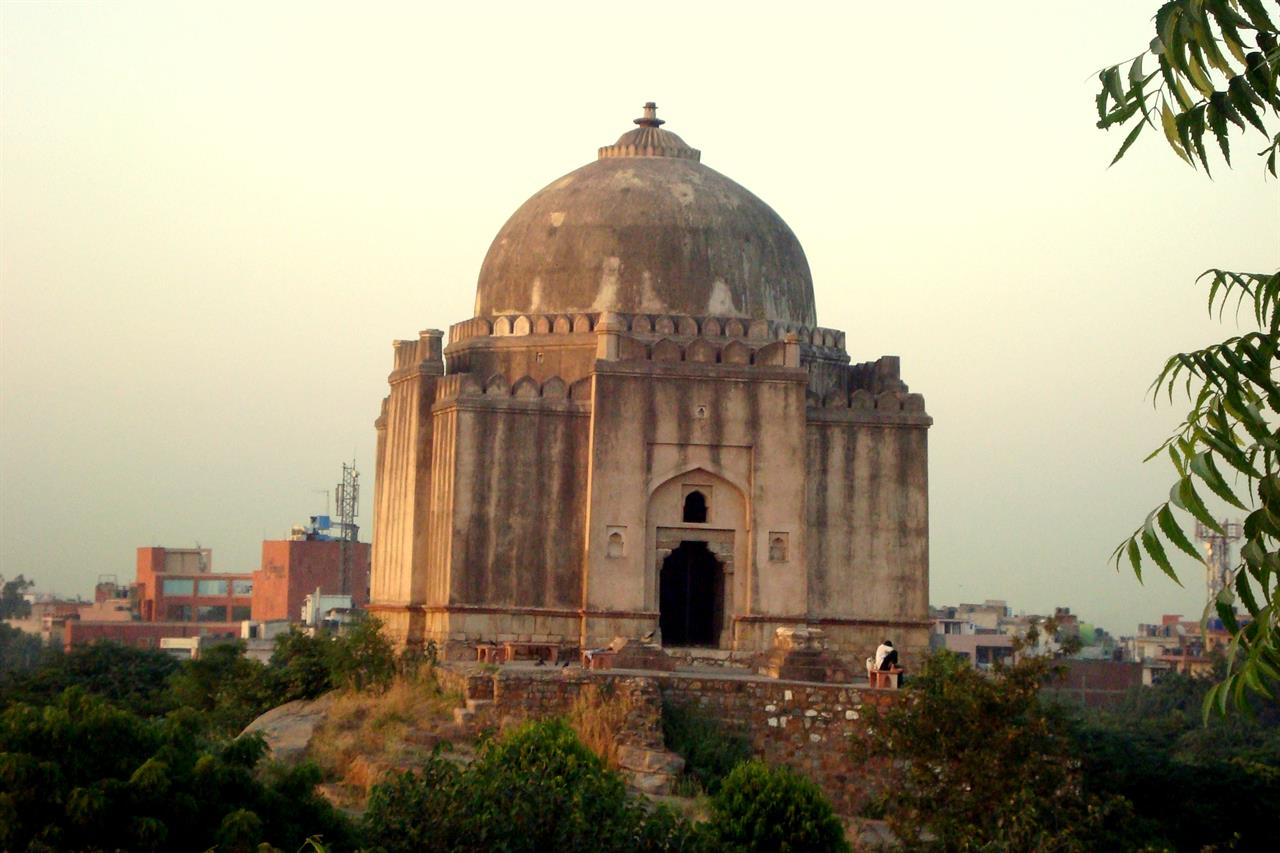 Delhi has given shelter to everyone and it's a place full of historical monuments. These places remind us the stories of ancient times and early Read more ...


---
Related News