FG News
Adult & Adolescent in Same Class Can Cause 'Behavioural Problems'
03 Aug 16
Under the new rules for Delhi government-run schools, which came into effect this year, a child older than four years will not be given admission in nursery. Similarly, a seven-year-old will have to be in Class 2 and a 17-year-old in Class 12. "If an adult is in the same class as an adolescent, it will create complex behavioural problems, which may lead to teenage pregnancy, substance abuse, aggressive bullying and violent outburst," says the Aam Aadmi Party government in an affidavit to the court filed on July 29. The government also feels having diverse age groups in the same class will impact studies.
Educationist Janaki Rajan called the government's decision a violation of the right to education law, which mandates the right to free and compulsory education for children between six and 14 years. Denying that the rules went against the RTE, an official from the education department said, "Under Sarva Shiksha Abhiyan, the government launches admission drives from time to time to help children get into age-appropriate class. We do not want children to be bullied and harassed in school." The affidavit cited provisions from the 2009 law that say there should not be a wide age gap between children in the same class.
"We are not talking about a 30-year-old but about an 18-yearold who is already enrolled in school. He/she has the right to a school education. This is equality of opportunity and everyone has the right to get a degree. Such reasons show the government's intent to not work for poor children. Teenage pregnancy does not necessarily require the presence of an adult," said Janaki.
A Balance Amount of Folic Acid to Lower the Risk of Autism
20 Sep 17
Read more ...


Delhi's Forgotten Historical Gems
19 Sep 17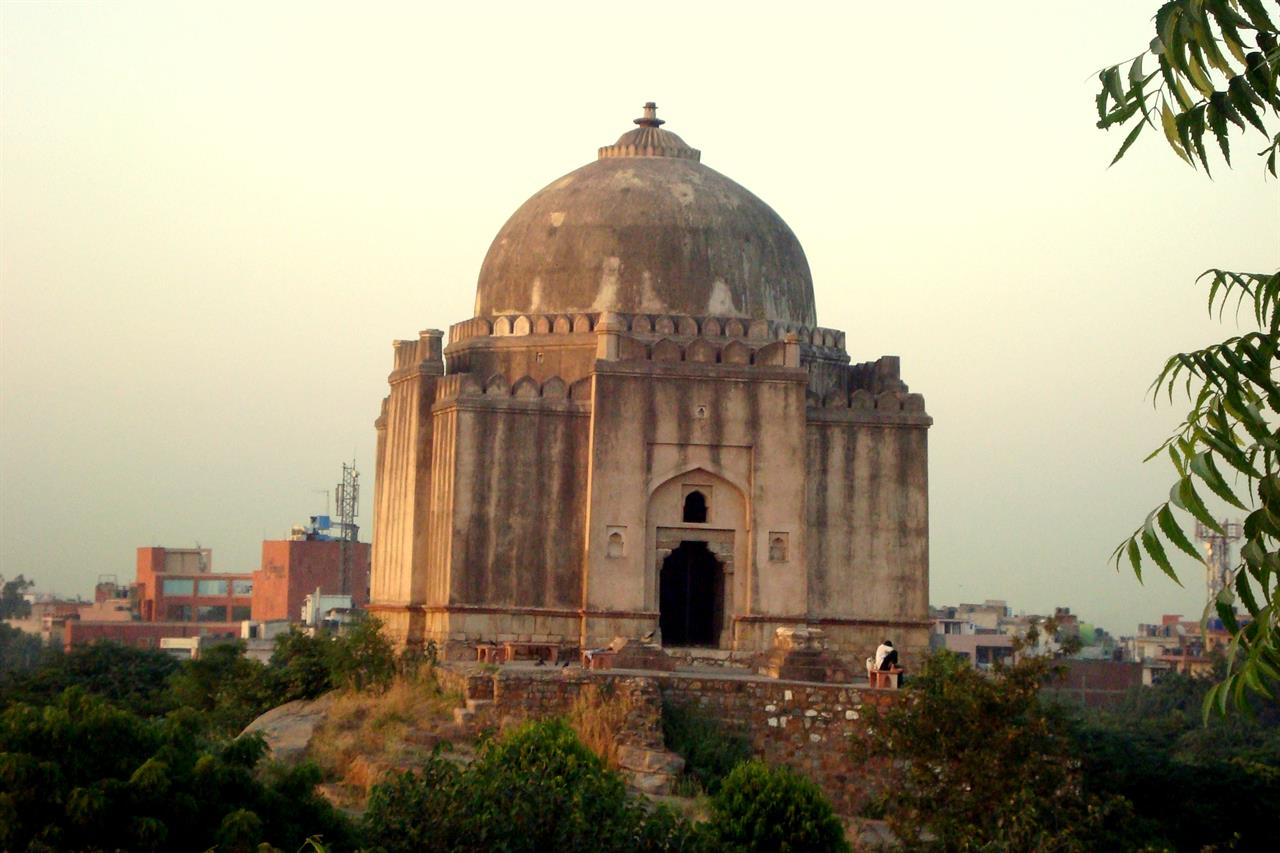 Delhi has given shelter to everyone and it's a place full of historical monuments. These places remind us the stories of ancient times and early Read more ...


An Eye on Earth- Search of Hidden Worlds
18 Sep 17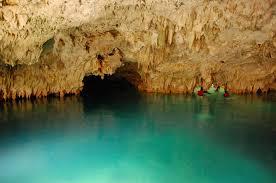 A group of scientists from Queen's University Belfast and the Max Planck Institute for Solar System Research in Germany have come out with a new discovery that find out that how an alien observer c ...
Read more ...


Builder of Lutyens' Delhi: Sir Sobha Singh
17 Sep 17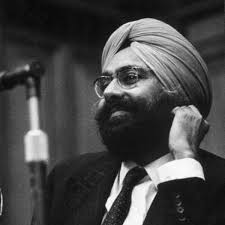 Sardar Bahadur Sir Sobha Singh was the father of well-known Indian writer Khushwant Singh. He was a civil contractor and leading builder of Lutyens' Delhi and real estate owner of Delhi. He w ...
Read more ...


Brain Stimulation; a Boon for Children with Learning Difficulties
16 Sep 17
Maths is something that most of the children find challenging and thus it's become essential to help those with difficulties to learn better. The learning capacity of children depends upon th ...
Read more ...


---
Related News