FG News
Government Makes New System of Ranking Educational Institutions
05 Aug 16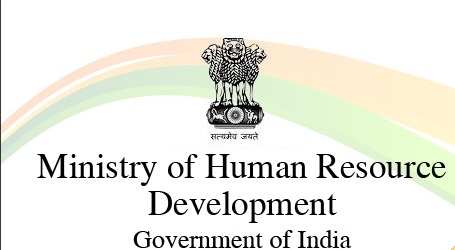 The Human Resource Development Ministry will ask educational institutions to publish data like number of teachers, infrastructure and students among others on their own websites. The general audiences will now have a say in the government rankings awarded to these institutions. This is an attempt to ensure greater transparency and check inaccurate data furnished by colleges and universities.
The general public and stake holders will then be asked to study the data & provide feedback to the National Accreditation Bureau under the HRD Ministry in case of any difference. "All the institutions will be asked to provide relevant data in a particular format which will be available on the National Institute Ranking Framework (NIRF). Also, the submitted data for the last three years will be uploaded on their own, publicly visible website in the interest of transparency," said a senior HRD official.
Since the ministry does not carry out physical checks on its own, last year, a number of institutions had withheld information and/or provided incorrect data to obtain a good ranking. From 2017, colleges will be ranked and there will be just one common award from the government irrespective of the specialization or branch.
Explaining the procedure, a senior official said all candidate institutions, independent of their discipline or nature (university, engineering institution, law or medical institution) will be given a common overall rank. The parameters have been chosen in such a manner that they remain equally important for all kinds of educational institutions.
"The format will be designed to ensure that the diversity of disciplines and their separate needs or characters are suitably taken care of," the official said.
Human V/S Robots at Workplace in Future
23 Sep 17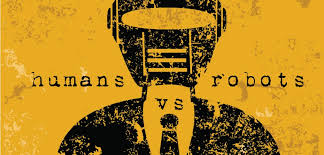 With rapid changes in technologies the machines are replacing men at workplace as they insure accuracy in work and saves time. A set of habitual behaviour, cognitions and emotional activities that ...
Read more ...


Recording and Animating of Dreams Will Change Future
22 Sep 17
34th Annual Conference of the International Association was conducted in Anaheim, California. The conference was on the Study of Dreams. Inspiring researchers and clinicians who have wor ...
Read more ...


'Slow Motion' Earthquakes in New Zealand
21 Sep 17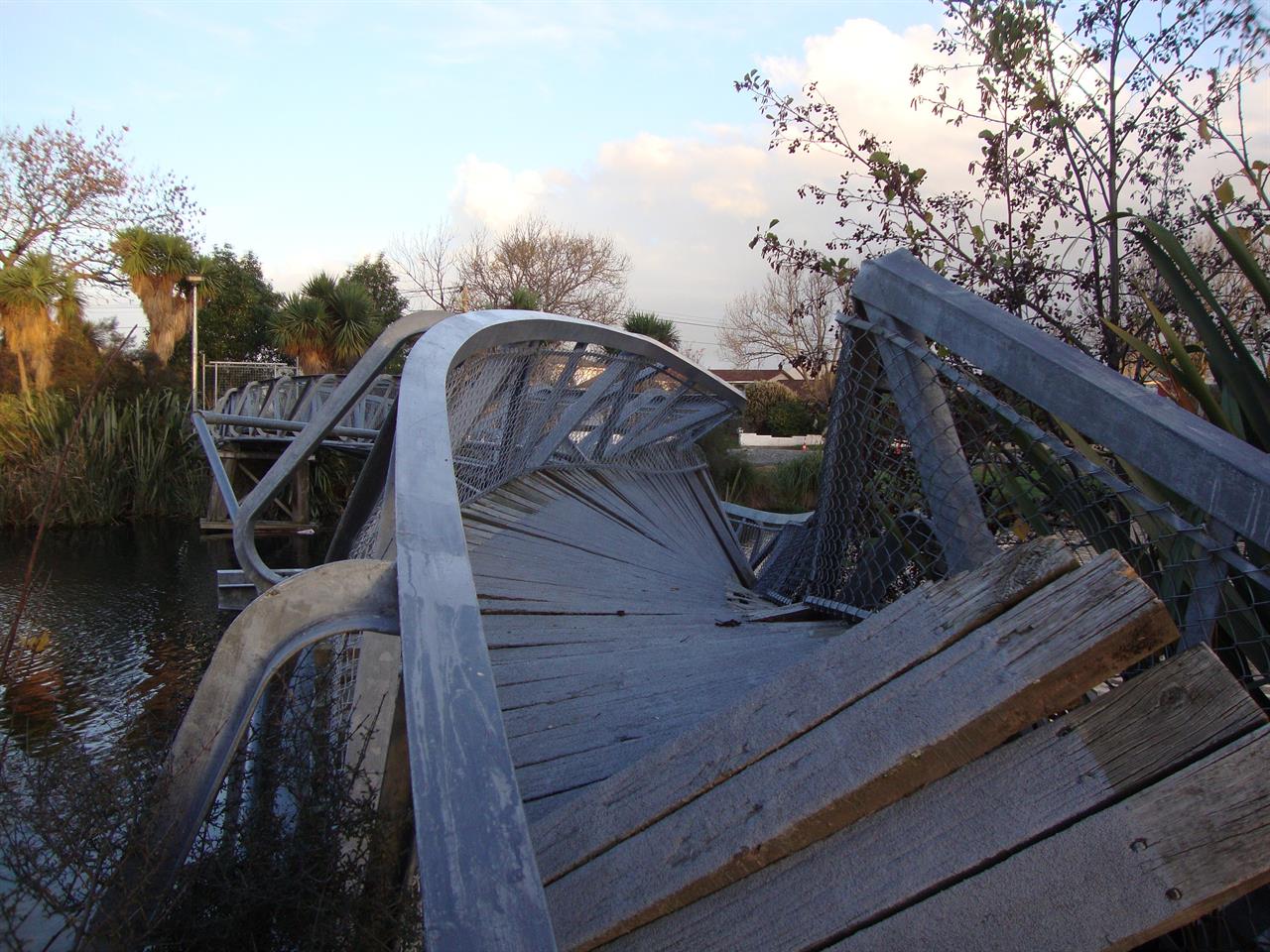 An Earthquake is a natural phenomenon that occurs when sudden energy is released by earth. It typically causes great destruction, as a result of movements within the earth's crust or volcanic actio ...
Read more ...


A Balance Amount of Folic Acid to Lower the Risk of Autism
20 Sep 17
Read more ...


Delhi's Forgotten Historical Gems
19 Sep 17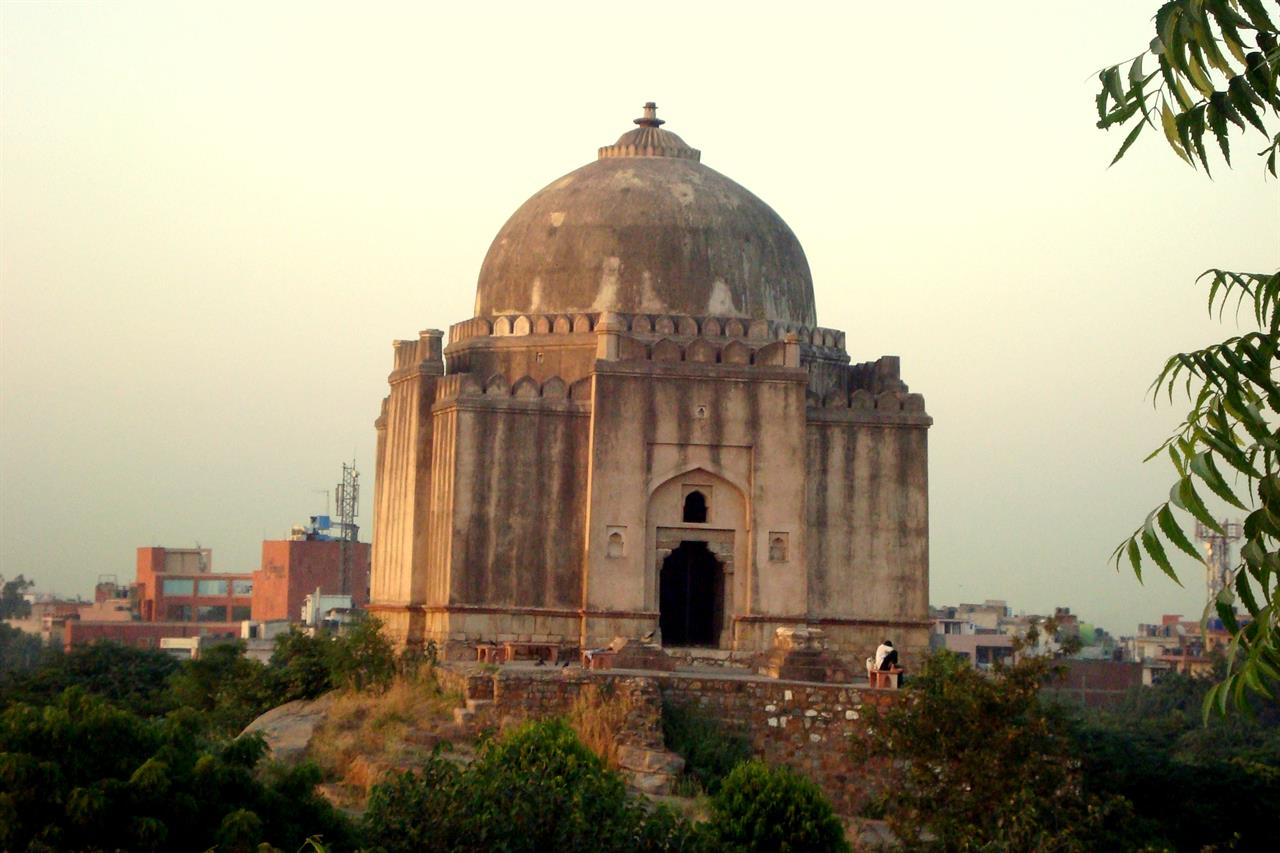 Delhi has given shelter to everyone and it's a place full of historical monuments. These places remind us the stories of ancient times and early Read more ...


---
Related News