Evaluation Plan for Schools In Capital
06 Aug 16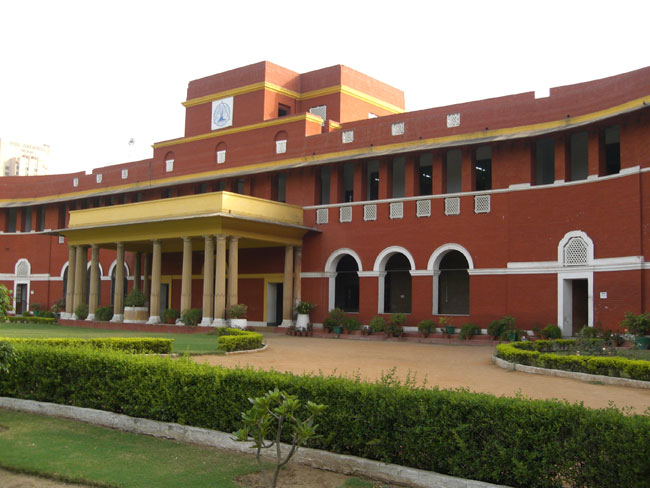 An evaluation plan was developed by the State Council for Educational Research and Training (SCERT) of Delhi for only Delhi schools.
The plan was launched in the presence of 1,024 heads of school, 150 mentor teachers and officials. Training on the programme, Dilli Shaala Siddhi, based on the national-level document developed by the National University for Educational Planning and Administration (NUEPA), was held at Thyagaraj Stadium on Friday.
"This document is to be used in all government schools for self-evaluation and improvement in quality of education. The heads of school, along with teachers, will assess the school as per descriptors in each standard and make a plan to move forward in chosen domains and standards. The tool, if used effectively, will bring improvement in these schools," said Anita Satia, Director, SCERT Delhi.
Source- Times of India
Few Unknown Life Facts of Children's Best Friend- Mr. Bean
24 Sep 17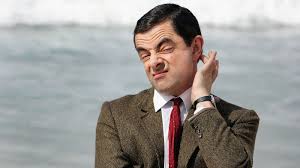 All the children out there, how many of you missed Mr. Bean's episodes? We expect none of you! Mr. Bean is a British sitcom created by Rowan Atkinson and Richard Curtis, produced by Tiger Asp ...
Read more ...


Human V/S Robots at Workplace in Future
23 Sep 17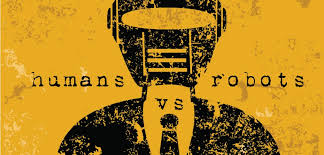 With rapid changes in technologies the machines are replacing men at workplace as they insure accuracy in work and saves time. A set of habitual behaviour, cognitions and emotional activities that ...
Read more ...


Recording and Animating of Dreams Will Change Future
22 Sep 17
34th Annual Conference of the International Association was conducted in Anaheim, California. The conference was on the Study of Dreams. Inspiring researchers and clinicians who have wor ...
Read more ...


'Slow Motion' Earthquakes in New Zealand
21 Sep 17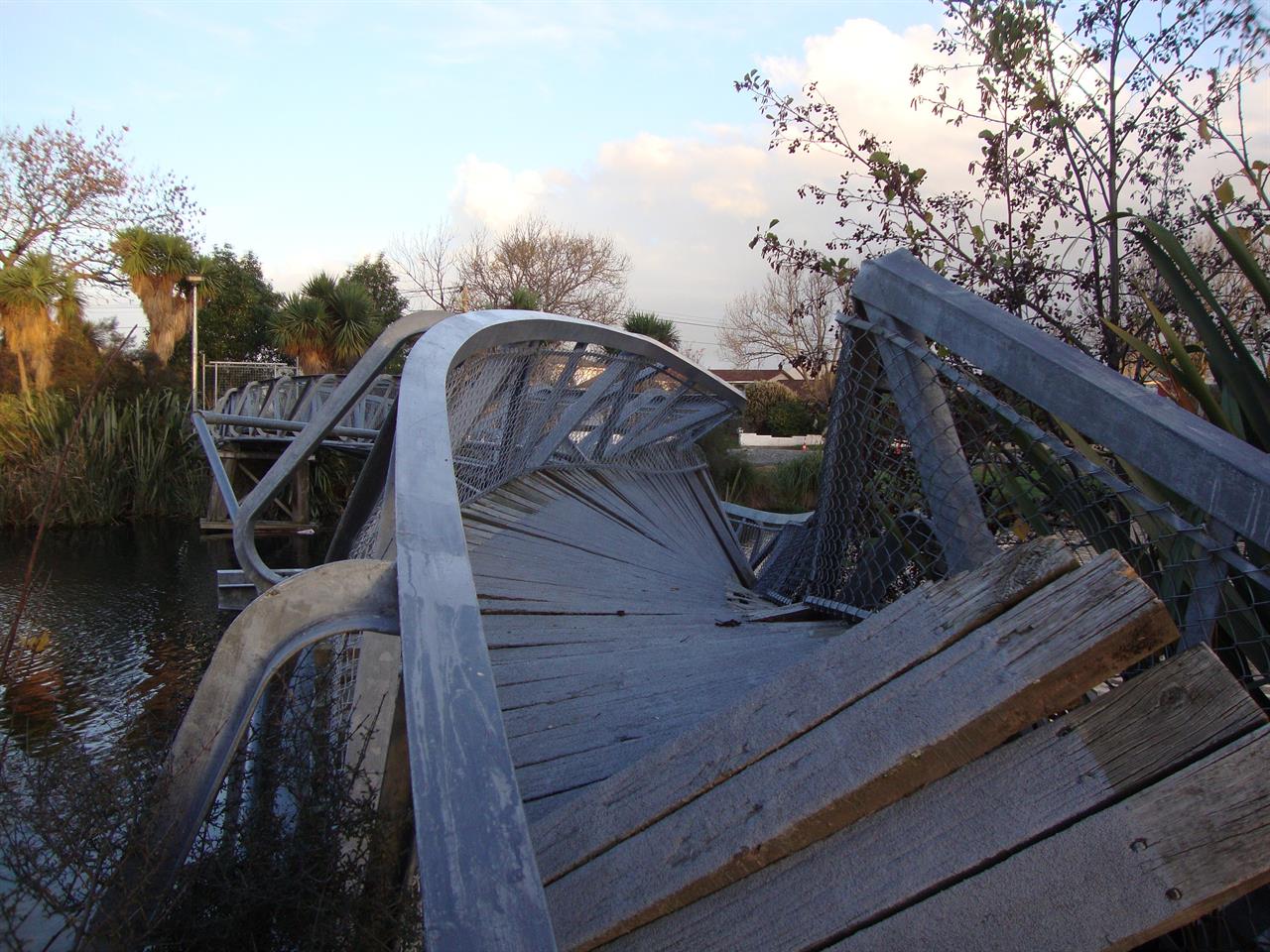 An Earthquake is a natural phenomenon that occurs when sudden energy is released by earth. It typically causes great destruction, as a result of movements within the earth's crust or volcanic actio ...
Read more ...