DU's evening law classes to be scrapped off due to poor facilities
08 Aug 16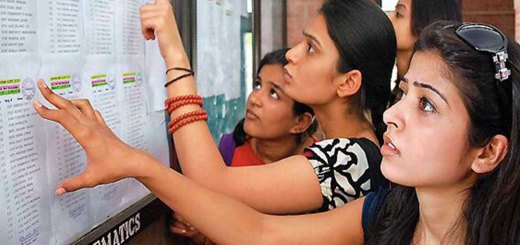 The Bar Council of India (BCI) has submitted an adverse report regarding the evening law classes facilities of DU, which will be shut down and the student intake will be trimmed by around 800. The report was submitted to the university on August 6.
"The matter has been approved in the academic council of the university and we have decided that we will follow the BCI rules and recommendations," said a senior university official. The university is considered as one of India's top destinations for legal education. It runs three centres - Law Centre— I (LC-I), Campus Law Centre (C LC) and Law Centre –II (LC-II), but faced a controversy in 2014 when the BCI refused to enroll law faculty students as advocates, because DU had not applied for affiliation.
The BCI gave provisional affiliation to the university between 2011 and 2014. After that, it conducted a survey which brought forward the poor infrastructure facilities.
"The university misread section 5 along with section 2 (c) of the Central Educational Institutions (Reservation in Admission) Act 2006 and it committed default in admitting excess students," read the report. Till last year, nearly 2,200 students were granted admission in the faculty — without approval from the BCI, the report said. In its recent report, the BCI approved eight sections with 60 students each — a total of 1,440 students that is inclusive of the 49.5% quota for scheduled caste, tribe and other backward classes.
Few Unknown Life Facts of Children's Best Friend- Mr. Bean
24 Sep 17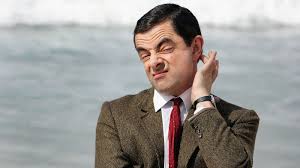 All the children out there, how many of you missed Mr. Bean's episodes? We expect none of you! Mr. Bean is a British sitcom created by Rowan Atkinson and Richard Curtis, produced by Tiger Asp ...
Read more ...


Human V/S Robots at Workplace in Future
23 Sep 17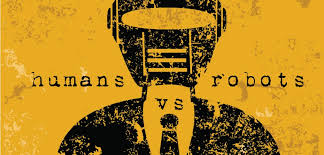 With rapid changes in technologies the machines are replacing men at workplace as they insure accuracy in work and saves time. A set of habitual behaviour, cognitions and emotional activities that ...
Read more ...


Recording and Animating of Dreams Will Change Future
22 Sep 17
34th Annual Conference of the International Association was conducted in Anaheim, California. The conference was on the Study of Dreams. Inspiring researchers and clinicians who have wor ...
Read more ...


'Slow Motion' Earthquakes in New Zealand
21 Sep 17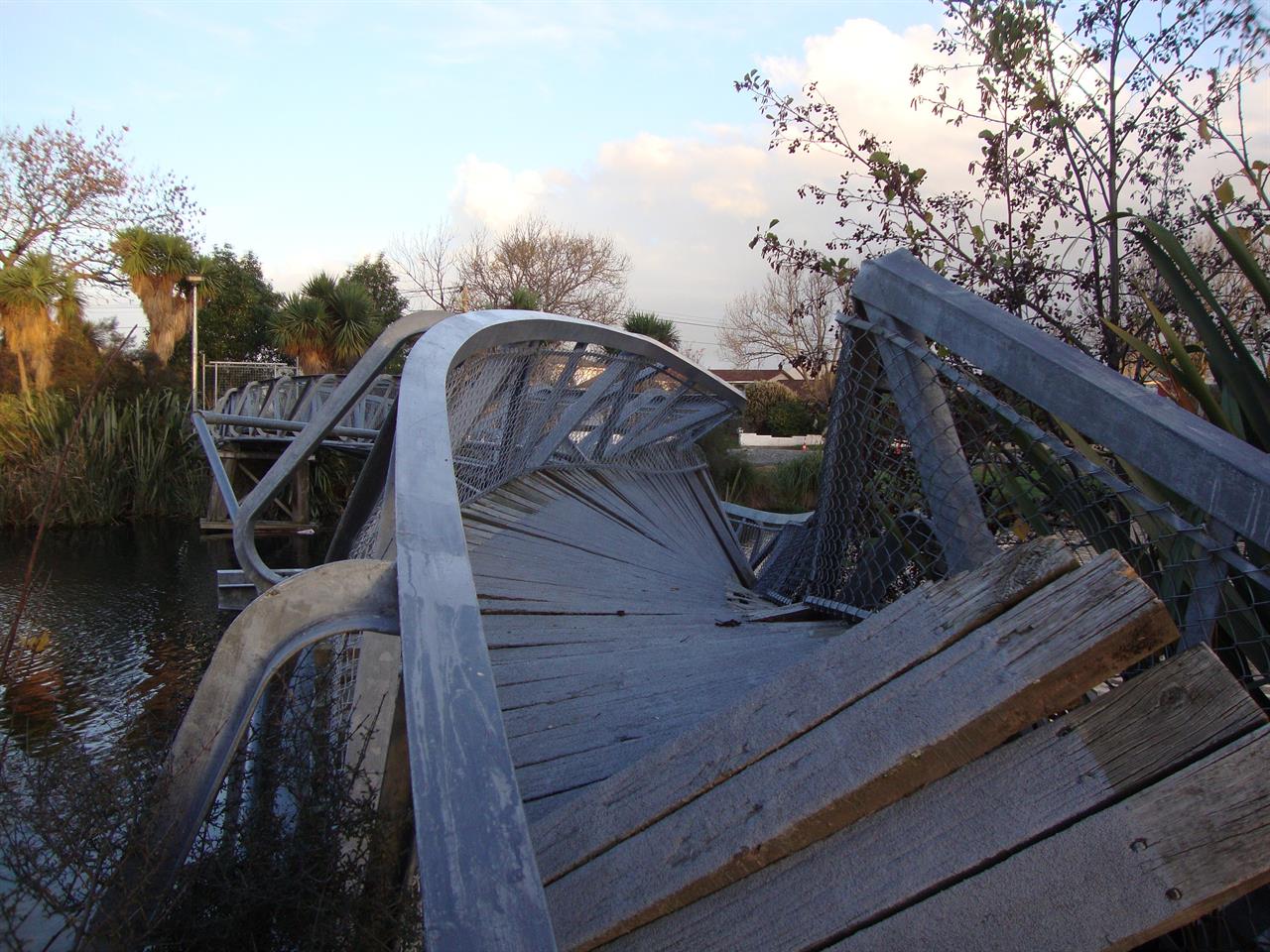 An Earthquake is a natural phenomenon that occurs when sudden energy is released by earth. It typically causes great destruction, as a result of movements within the earth's crust or volcanic actio ...
Read more ...