Single Teacher in Over 98,000 Primary Schools Managing the Academics, Says RTE
09 Aug 16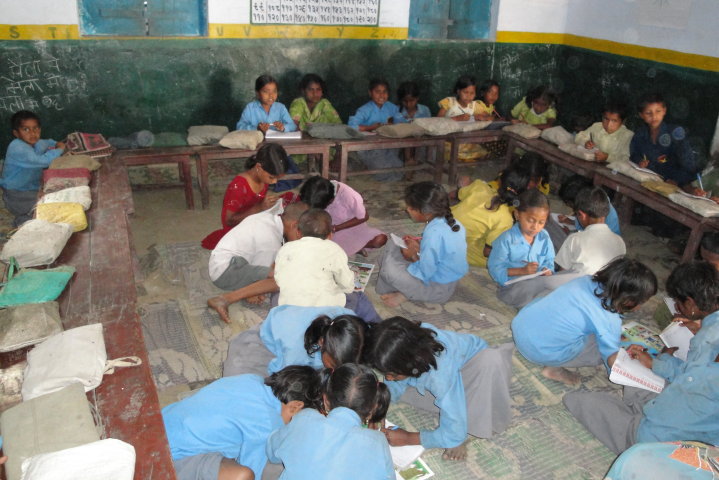 According to a report of the Right of Education (RTE) Forum, over 98,000 primary schools across the country are being managed by single teachers for all the classes between first to fifth standard.
The inadequate number of teachers and lack of rationalization in postings are among the prime culprits for the grim scenario. The report puts the number of such primary schools in the country as 98,443 or 11.46 percent of the total primary schools in the government sector.
The report also states that a total of 80,647 schools in Rajasthan, Gujarat, Maharashtra, Karnataka, Andhra Pradesh, Odisha, Telengana, Madhya Pradesh, Tamil Nadu, Uttarakhand, Punjab, and Chhattisgarh were either merged or closed down till 2014 which made education more inaccessible to the children of poor and marginal sections.
Chikku Muralimohan, a member of RTE Forum, said it was not possible to achieve huge targets like "Make in India, Skilled India or Swachh Bharat" without strengthening the public education system. He is also critical over the reduced budgetary support for programmes such as Sarva Shiksha Abhiyan, Mid Day Meal Scheme, Rashtriya Madhyamik Shiksha Abhiyan and Integrated Child Development Scheme.
Mr. Muralimohan stated that nearly 3,800 schools are closed in Andhra Pradesh after rationalization of teachers, while nearly 15,000 schools in Telengana were being run either with single or two teachers.
Read more
Human V/S Robots at Workplace in Future
23 Sep 17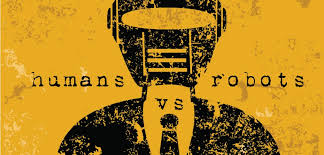 With rapid changes in technologies the machines are replacing men at workplace as they insure accuracy in work and saves time. A set of habitual behaviour, cognitions and emotional activities that ...
Read more ...


Recording and Animating of Dreams Will Change Future
22 Sep 17
34th Annual Conference of the International Association was conducted in Anaheim, California. The conference was on the Study of Dreams. Inspiring researchers and clinicians who have wor ...
Read more ...


'Slow Motion' Earthquakes in New Zealand
21 Sep 17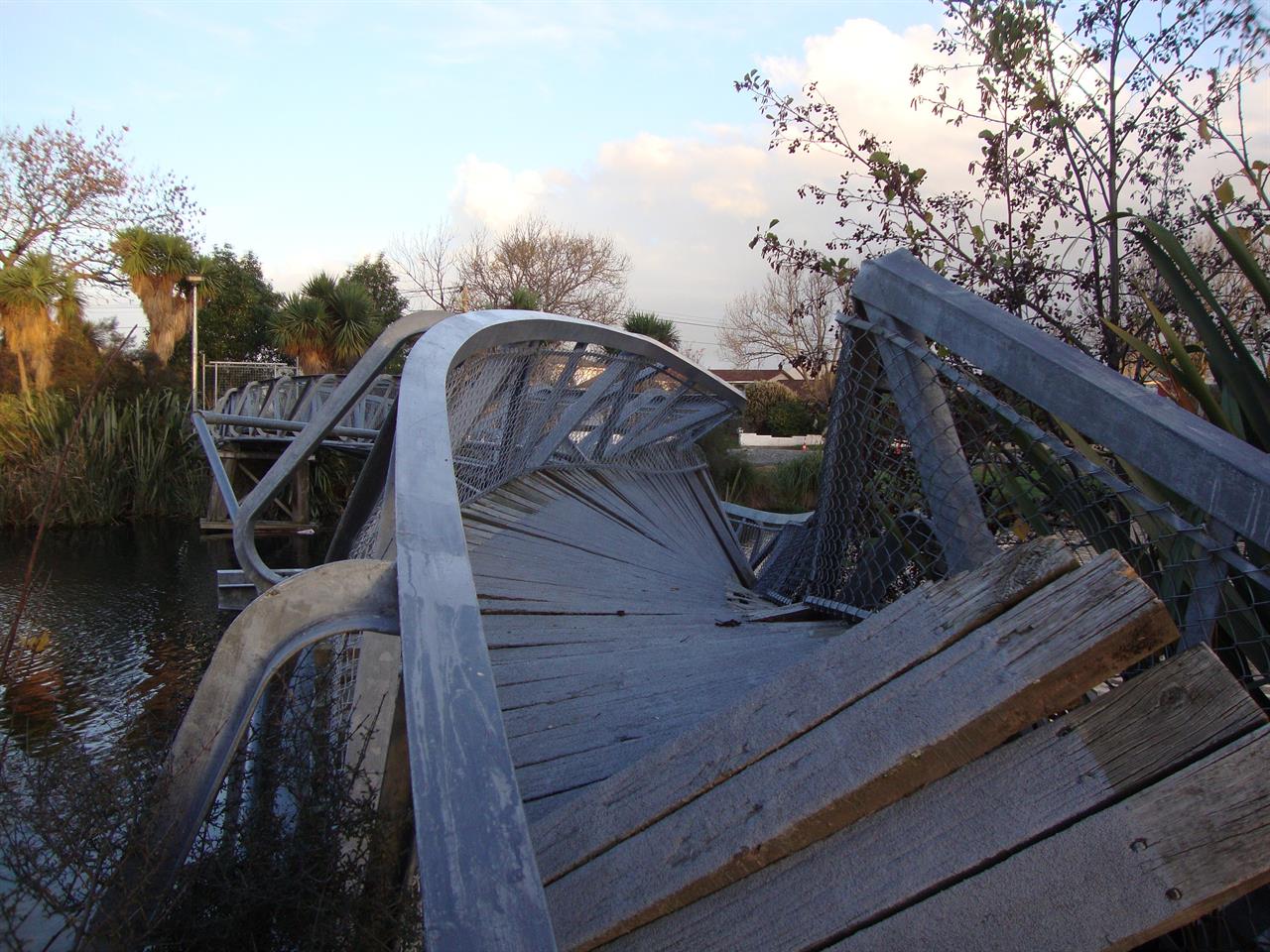 An Earthquake is a natural phenomenon that occurs when sudden energy is released by earth. It typically causes great destruction, as a result of movements within the earth's crust or volcanic actio ...
Read more ...