FG News
Observatories to Predict Accurate Earthquake Occurrences
20 Apr 17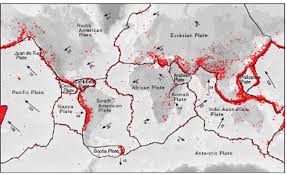 Government has proposed to install 31 new seismological observatories in various parts of the country. This step will help the concerned authorities to identify and record the earthquake occurrences more accurately. This is supposed to get implemented by March next year.
The magnitude and other earthquake parameters are estimated using the ground motion data. This data is provided by the ground stations. A wide network of such ground stations will help scientists in giving early warning about any possible occurrence of earthquakes. At the present, no such techniques are present anywhere in the country to issue early warning during such emergencies and predict earthquake occurrence with accuracy.
IIT(Roorkie) is already working on developing an Earthquake Early Warning System. This project is being funded by the ministry of Earth Sciences. Such early warning systems give the authorities and people a few extra seconds or minute to vacate buildings and take necessary actions.
If implemented effectively this could be a huge step towards public safety and help in reducing the destruction caused by earthquake by a large scale.
Content: indiatimes.com

Read more
Few Unknown Life Facts of Children's Best Friend- Mr. Bean
24 Sep 17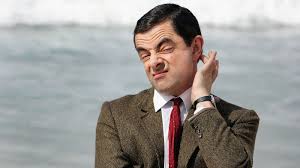 All the children out there, how many of you missed Mr. Bean's episodes? We expect none of you! Mr. Bean is a British sitcom created by Rowan Atkinson and Richard Curtis, produced by Tiger Asp ...
Read more ...


Human V/S Robots at Workplace in Future
23 Sep 17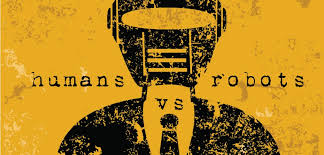 With rapid changes in technologies the machines are replacing men at workplace as they insure accuracy in work and saves time. A set of habitual behaviour, cognitions and emotional activities that ...
Read more ...


Recording and Animating of Dreams Will Change Future
22 Sep 17
34th Annual Conference of the International Association was conducted in Anaheim, California. The conference was on the Study of Dreams. Inspiring researchers and clinicians who have wor ...
Read more ...


'Slow Motion' Earthquakes in New Zealand
21 Sep 17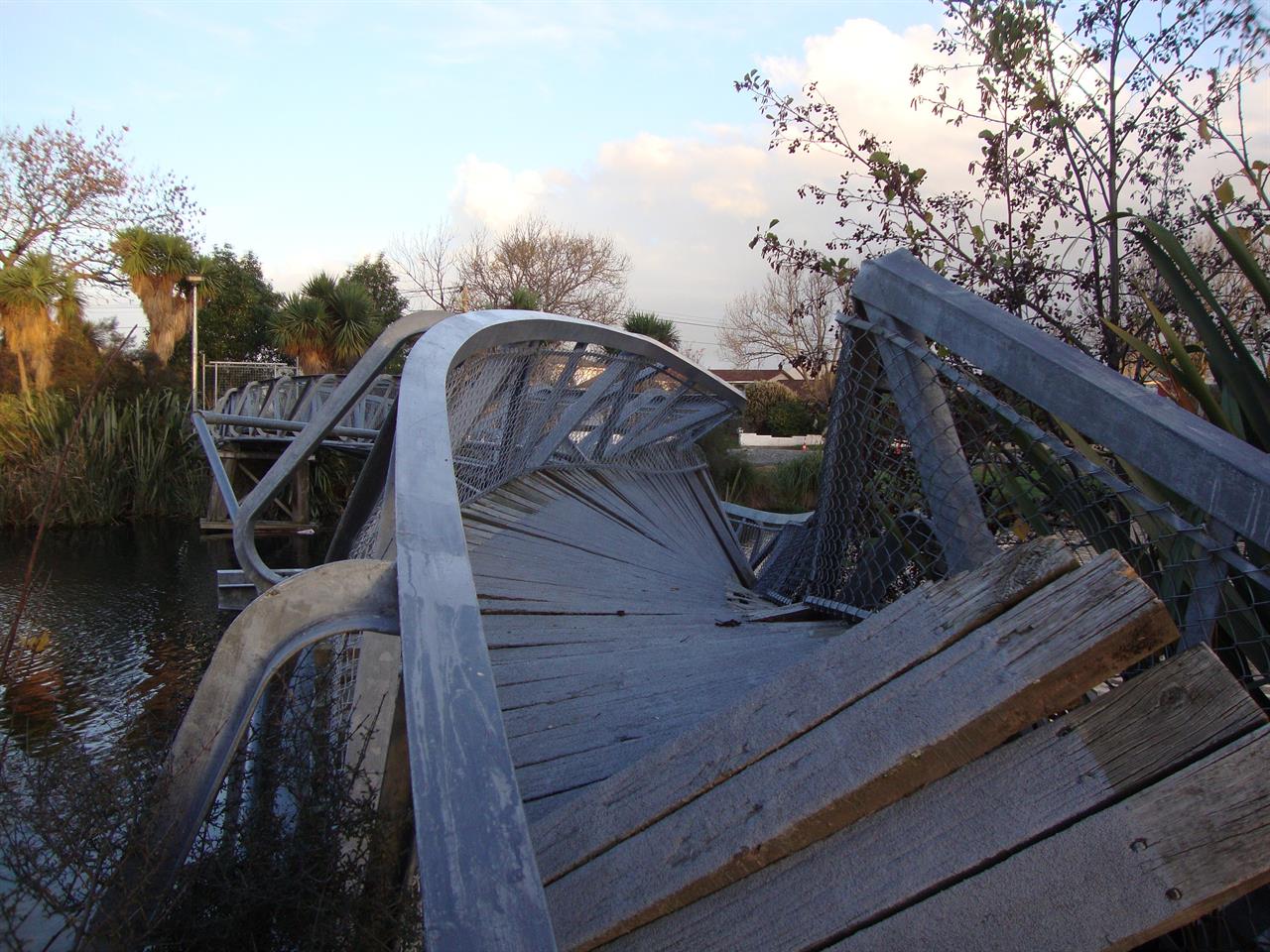 An Earthquake is a natural phenomenon that occurs when sudden energy is released by earth. It typically causes great destruction, as a result of movements within the earth's crust or volcanic actio ...
Read more ...


A Balance Amount of Folic Acid to Lower the Risk of Autism
20 Sep 17
Read more ...


---
Related News