Reach In and "Touch" Objects in Videos
24 Aug 16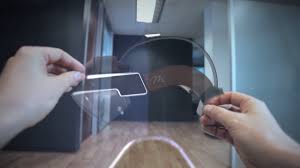 Massachusetts Institute of Technology (MIT) is developing a new imaging technique that will help you reach in and "touch" objects in video.
With the help of conventional cameras and algorithms, the technique known as Interactive Dynamic Video looks at almost hidden vibrations of an object to generate video stimulations that users can virtually interact with.
A student at MIT states that by making videos interactive, a forecast can be made as to how objects will respond to unknown forces and discover fresh ways to engage with videos.
IDV has potential users like film makers producing new kinds of visual effects. The most common way to stimulate objects motions is by building 3Dmodel. Though 3D modeling is expensive and can be almost impractical for many objects.
The research explains that even five seconds of video can have sufficient information to generate rational stimulations.
Recording and Animating of Dreams Will Change Future
22 Sep 17
34th Annual Conference of the International Association was conducted in Anaheim, California. The conference was on the Study of Dreams. Inspiring researchers and clinicians who have wor ...
Read more ...


'Slow Motion' Earthquakes in New Zealand
21 Sep 17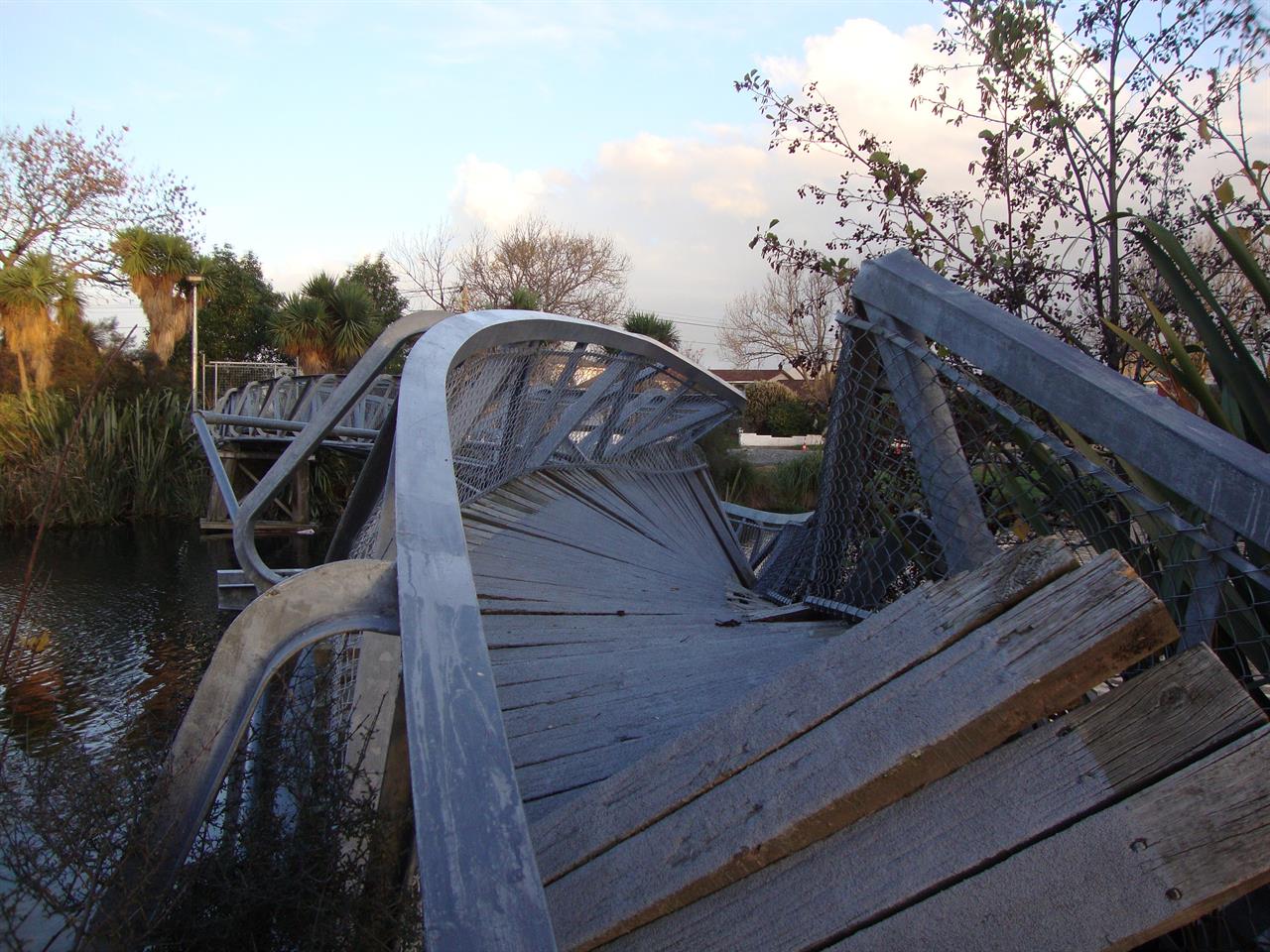 An Earthquake is a natural phenomenon that occurs when sudden energy is released by earth. It typically causes great destruction, as a result of movements within the earth's crust or volcanic actio ...
Read more ...