Coin, Statue to Mark Mother Teresa's Sainthood
29 Aug 16
To mark Mother Teresa's sainthood ceremony in Vatican on September 4, a postal cover, coin and statue will be dedicated to the late Roman Catholic Nun.
Indian Post will release first of its kind, unique postal and numismatic cover of Mother Teresa made of pure silk on September 2.
Eminent philatelist Alok K Goyal, who has designed the stamps, stated that "A five-rupee commemorative coin issued by the Indian government in 2010 to mark the centenary birth celebration of the legend will be engraved on the cover. This is a special feature as it combines the two collectible items of coins and stamps".
1,000 pieces a limited edition will be released of this collectors' item. In addition to this Republic of Macedonia, where Mother Teresa was born in 1910, has also declared to release an exceptional silver coin on the Nobel laureate next month. The face value of this coin will be of 100 Macedonian Denars.
The Church will declare Mother Teresa as a saint on September 4, which has acknowledged two miracles she was said to have carried out after her death in 1997. Macedonia has also declared that they will mark the affirmation of Mother Teresa as a saint.
Human V/S Robots at Workplace in Future
23 Sep 17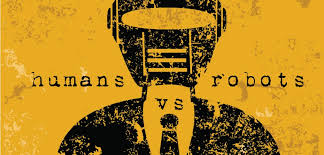 With rapid changes in technologies the machines are replacing men at workplace as they insure accuracy in work and saves time. A set of habitual behaviour, cognitions and emotional activities that ...
Read more ...


Recording and Animating of Dreams Will Change Future
22 Sep 17
34th Annual Conference of the International Association was conducted in Anaheim, California. The conference was on the Study of Dreams. Inspiring researchers and clinicians who have wor ...
Read more ...


'Slow Motion' Earthquakes in New Zealand
21 Sep 17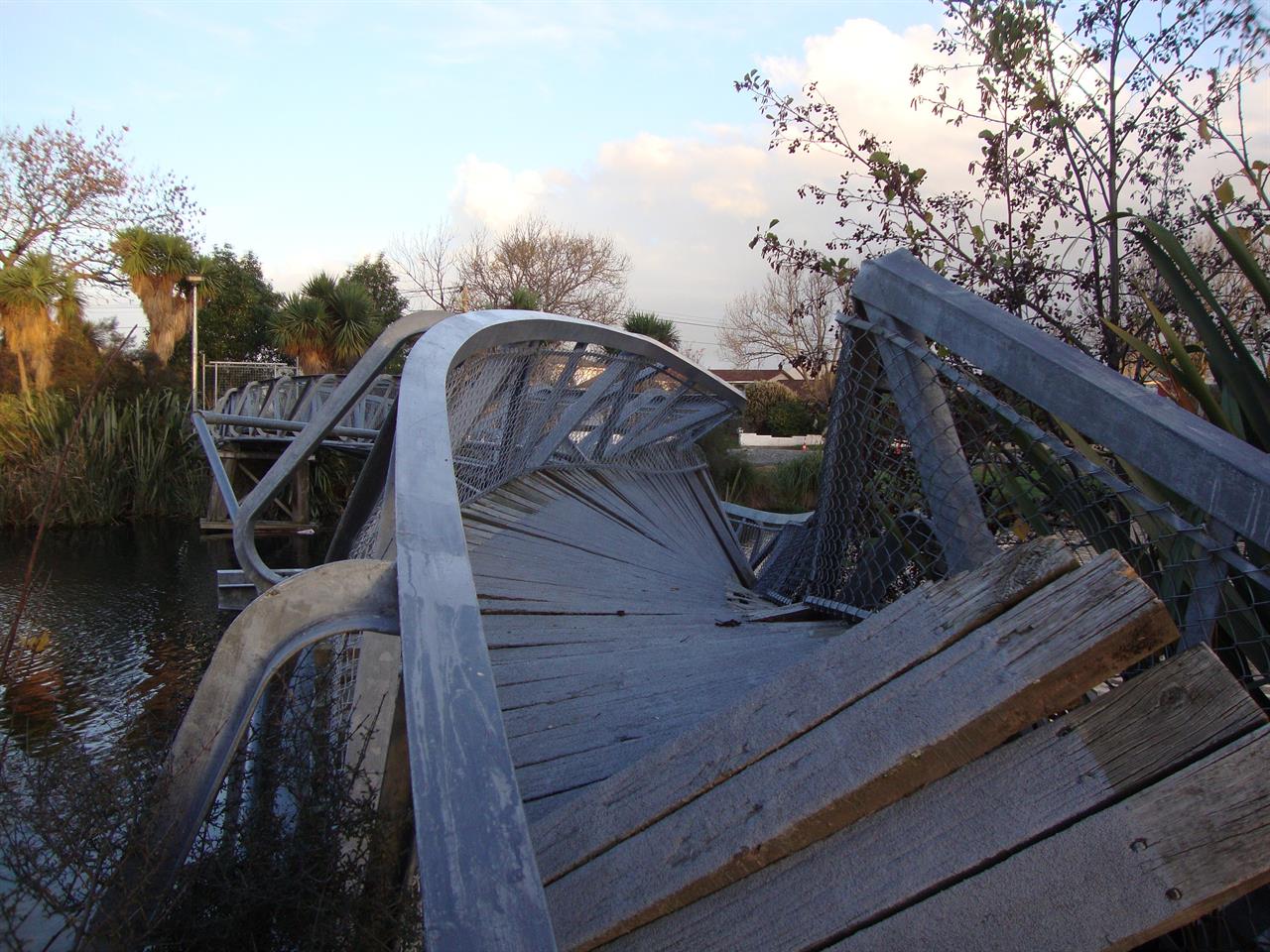 An Earthquake is a natural phenomenon that occurs when sudden energy is released by earth. It typically causes great destruction, as a result of movements within the earth's crust or volcanic actio ...
Read more ...