CONNECTION BETWEEN LOSSLESS AND HUMAN BRAIN
30 Aug 16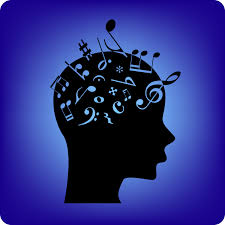 Now if you are thinking about how do people easily recognize the complex pattern of songs, so here is the answer.
A new study has revealed that it is a human tendency to find simple music pleasurable and relaxing. More than this our subconscious mind can effortlessly pick the easy pattern within compound pattern.
The whole process of simplifying tough pattern into simple pattern inside human brain works much in the same way that 'lossless' audio compression does.
According to a report published in BioMed Central's open journal BMC Research Notes, human brain clarifies the hard patterns of songs. A team of researchers has stated that the compactness attracts human brain towards the songs. Researchers also stated that the random noise could only be reduced by 86% of its actual size.
Dr Nicholas Hudson, one of the researchers also suggested that, "Enduring musical masterpieces, despite apparent complexity, possess high compressibility".
Read more
Few Unknown Life Facts of Children's Best Friend- Mr. Bean
24 Sep 17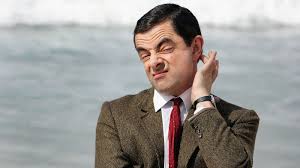 All the children out there, how many of you missed Mr. Bean's episodes? We expect none of you! Mr. Bean is a British sitcom created by Rowan Atkinson and Richard Curtis, produced by Tiger Asp ...
Read more ...


Human V/S Robots at Workplace in Future
23 Sep 17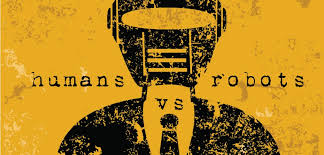 With rapid changes in technologies the machines are replacing men at workplace as they insure accuracy in work and saves time. A set of habitual behaviour, cognitions and emotional activities that ...
Read more ...


Recording and Animating of Dreams Will Change Future
22 Sep 17
34th Annual Conference of the International Association was conducted in Anaheim, California. The conference was on the Study of Dreams. Inspiring researchers and clinicians who have wor ...
Read more ...


'Slow Motion' Earthquakes in New Zealand
21 Sep 17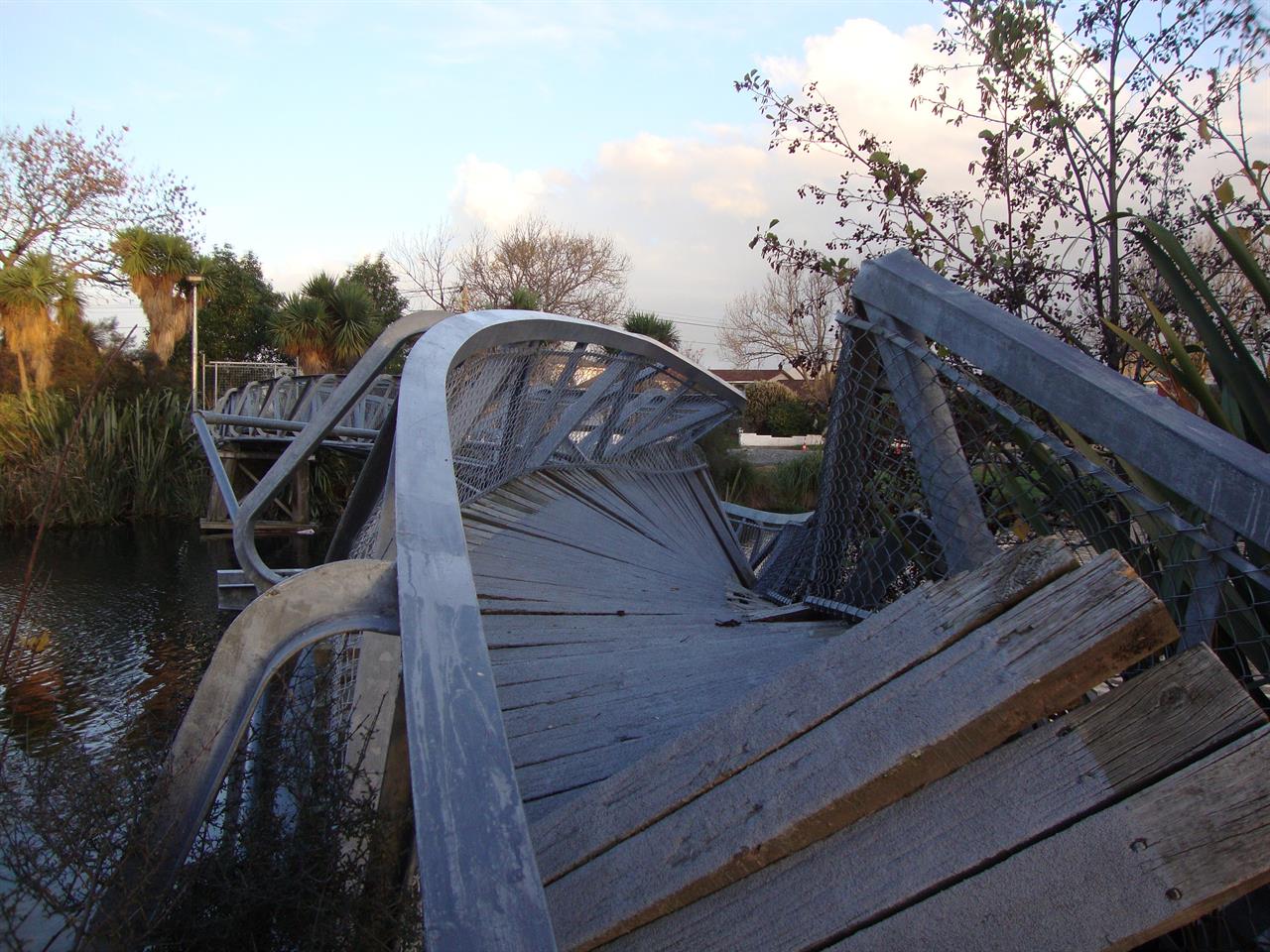 An Earthquake is a natural phenomenon that occurs when sudden energy is released by earth. It typically causes great destruction, as a result of movements within the earth's crust or volcanic actio ...
Read more ...