Earth-Like Planet outside Our Solar System
31 Aug 16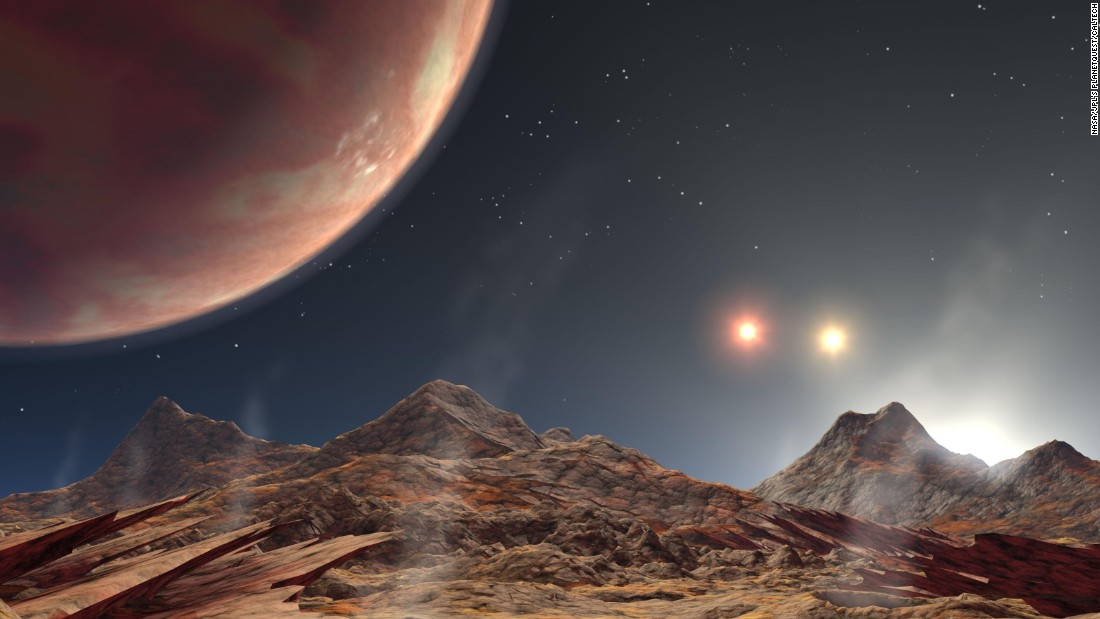 A team of scientists have discovered a new earth like planet outside our solar system. This new planet has been named as 'Proxima b' because of its dwarf like size.
According to the scientists, this newly found planet is 1.3 times as huge as Earth that revolves around a faint star 4.2 light-years away. The team of astronomers has observed that 'Proxima b' orbit its star faster than the Earth.
Researchers have also stated that this tiny planet is closer to the sun because each year lasts for mere 11.2 days. A team of astronomers is hoping to get new alien atmosphere in this newly found planet as it is the nearest planet outside the solar system
This small and attractive red planet is cooler than our sun, the measured temperature is about 2,800 degrees Celsius (5,000 degrees Fahrenheit).
But a research- team has also stated that this planet cannot be seen with bare eyes in spite of it being so near to Earth.
Four years ago, a team of astronomers did an incredible discovery that stated; 'Proxima b' is a part of a triple-star system known as Alpha Centauri. However they have also reported that 'Proxima b' is likely to be too hot to survive.
Read more
Recording and Animating of Dreams Will Change Future
22 Sep 17
34th Annual Conference of the International Association was conducted in Anaheim, California. The conference was on the Study of Dreams. Inspiring researchers and clinicians who have wor ...
Read more ...


'Slow Motion' Earthquakes in New Zealand
21 Sep 17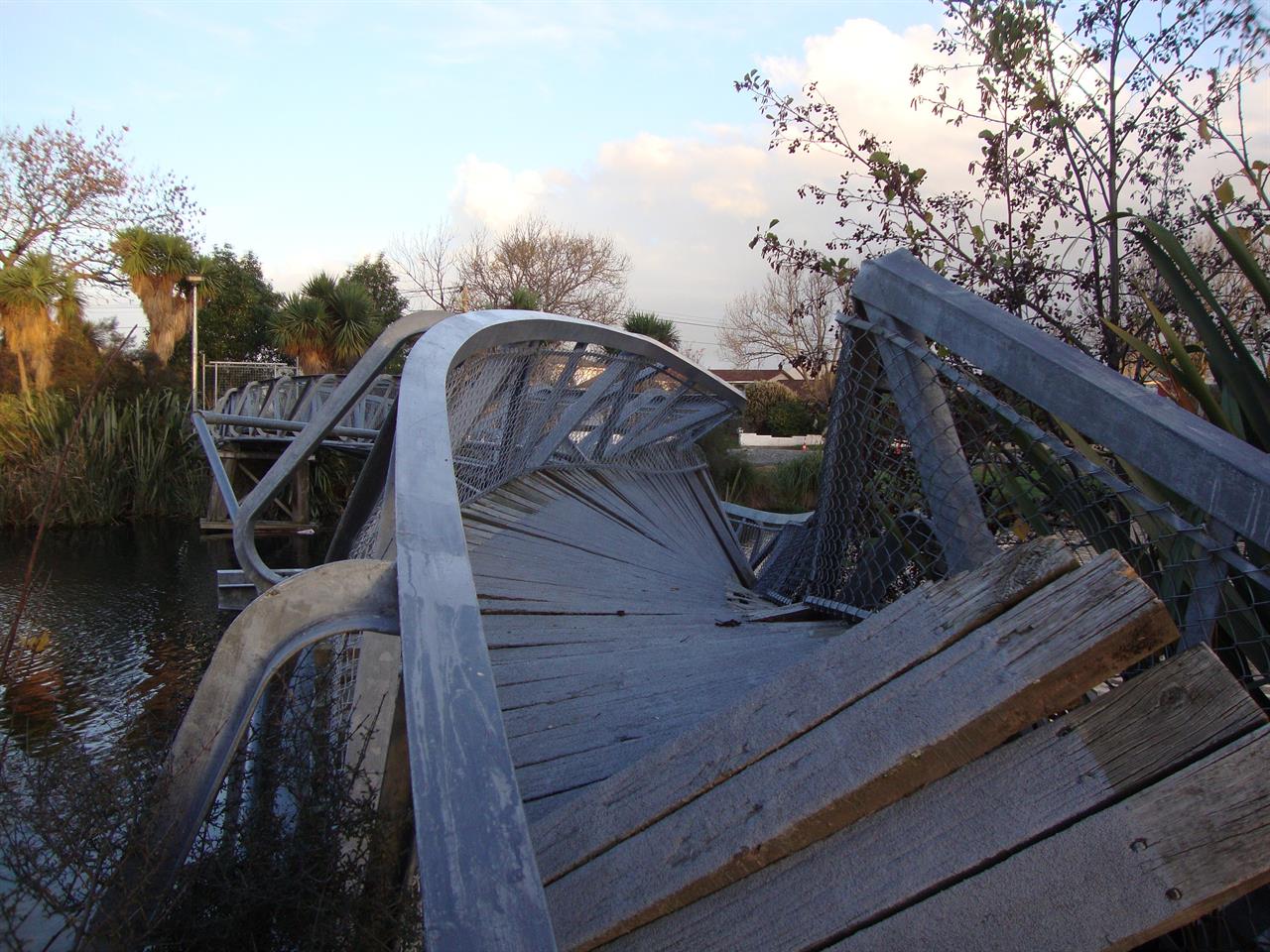 An Earthquake is a natural phenomenon that occurs when sudden energy is released by earth. It typically causes great destruction, as a result of movements within the earth's crust or volcanic actio ...
Read more ...