Fossils of Pterosaur from Jurassic Discovered
08 Sep 16
A new study has found a new species from the group of flying reptiles called pterosaur in South America's Patagonia region. The researchers have named it 'Allkauren Koi' where 'all' stand for 'brain' and 'karuen' for ancient in Tahuelche language.
The new discovery states pterosaurs had an amazing adaptation to flight including pneumatic bones to lighten their weight and a stretched out digit supporting a wing membrane.
According to the report, pterosaur neuroanatomy is known from only a few three dimensionally preserved remains that includes uncrushed braincase until now. Allkaruen belongs to the middle lower Jurassic limit. It shows the middle state in the brain evolution of pterosaurs & their adjustment to the aerial environment.
'Diego Pol', a researcher from the Museum of Paleontology Egidio Feruglio in Trelew city, Argentina has stated that, "Allkaruen, from the middle lower Jurassic limit, shows an intermediate state in the brain evolution of pterosaurs and their adaptations to the aerial environment".
Few Unknown Life Facts of Children's Best Friend- Mr. Bean
24 Sep 17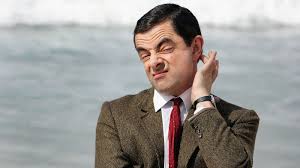 All the children out there, how many of you missed Mr. Bean's episodes? We expect none of you! Mr. Bean is a British sitcom created by Rowan Atkinson and Richard Curtis, produced by Tiger Asp ...
Read more ...


Human V/S Robots at Workplace in Future
23 Sep 17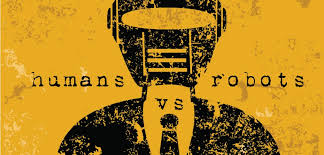 With rapid changes in technologies the machines are replacing men at workplace as they insure accuracy in work and saves time. A set of habitual behaviour, cognitions and emotional activities that ...
Read more ...


Recording and Animating of Dreams Will Change Future
22 Sep 17
34th Annual Conference of the International Association was conducted in Anaheim, California. The conference was on the Study of Dreams. Inspiring researchers and clinicians who have wor ...
Read more ...


'Slow Motion' Earthquakes in New Zealand
21 Sep 17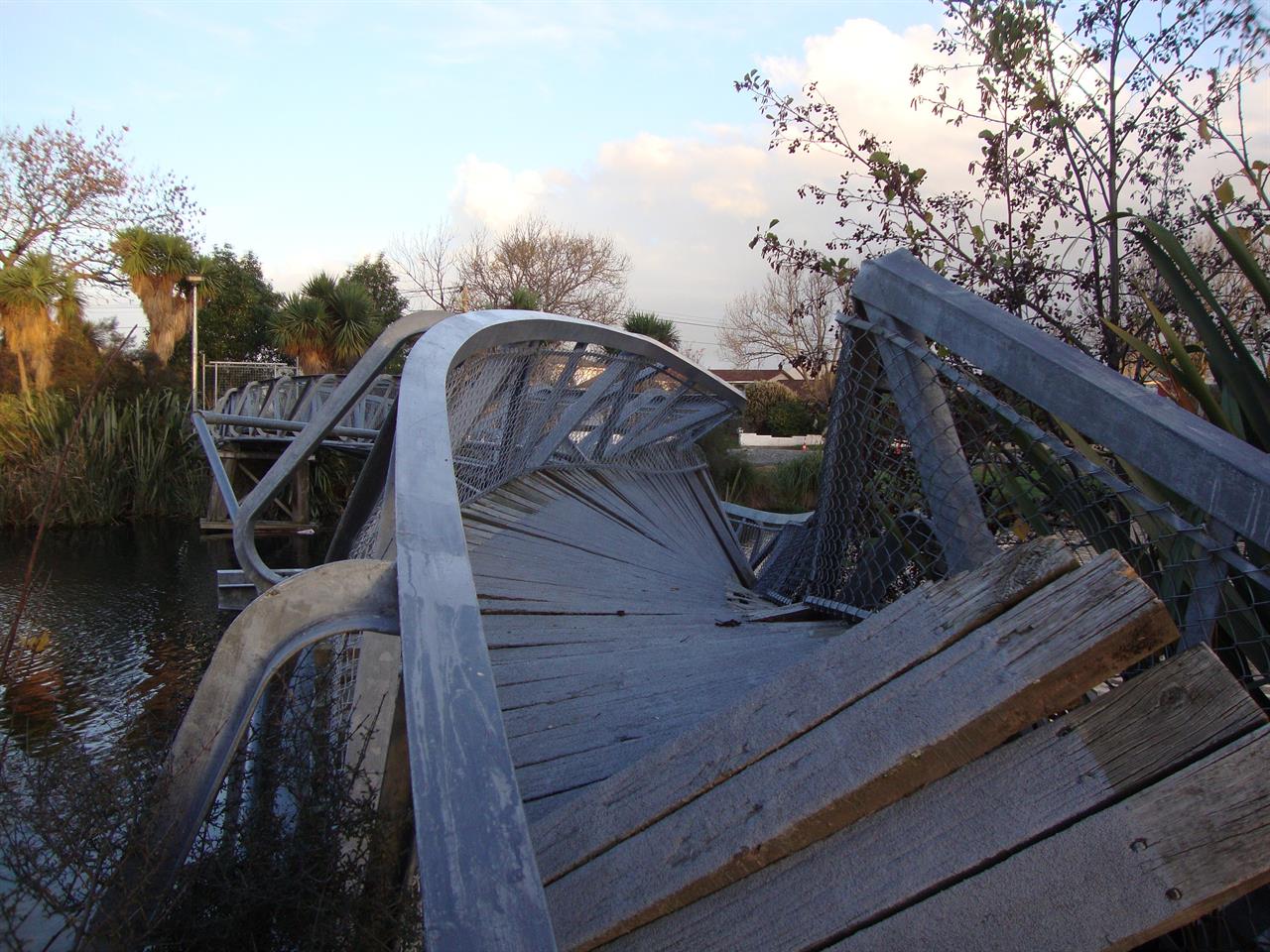 An Earthquake is a natural phenomenon that occurs when sudden energy is released by earth. It typically causes great destruction, as a result of movements within the earth's crust or volcanic actio ...
Read more ...