Prevention of Scars by New Compounds
09 Sep 16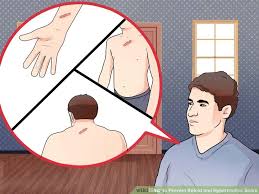 Scientists from Indian origin have invented some new effective compounds.
The creators have claimed that the new discovery can stop scars' development.
People can get rid-off scars as well as it can help people with burn and scaring disorders.
The researchers have said that the new discovery can also prevent untreatable burn marks.
Student from University of Western Australia, Swaminathan Iyer has invented the helpful mixture. "The study is based on patients in need, suffering with keloids, burns and dupuytren contracture", said Iyer.
During scar development the enzyme called lysyl oxidase, or LOX, enables the collagen occupied in injury-healing to crosslink. The abolished architecture leaves the new tissue functionally compromised.
The researchers also brought to light the issue that patients spend lots of money on expensive surgeries. The ultimate goal of the scientist is to stop the scars from the beginning by obstructing LOX.
Researchers have suggested the new development can be used for cosmetic purposes as well.
Few Unknown Life Facts of Children's Best Friend- Mr. Bean
24 Sep 17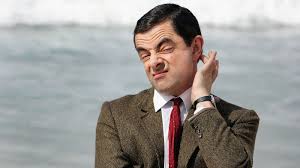 All the children out there, how many of you missed Mr. Bean's episodes? We expect none of you! Mr. Bean is a British sitcom created by Rowan Atkinson and Richard Curtis, produced by Tiger Asp ...
Read more ...


Human V/S Robots at Workplace in Future
23 Sep 17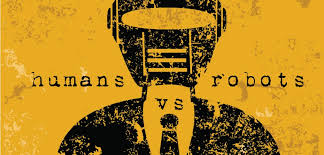 With rapid changes in technologies the machines are replacing men at workplace as they insure accuracy in work and saves time. A set of habitual behaviour, cognitions and emotional activities that ...
Read more ...


Recording and Animating of Dreams Will Change Future
22 Sep 17
34th Annual Conference of the International Association was conducted in Anaheim, California. The conference was on the Study of Dreams. Inspiring researchers and clinicians who have wor ...
Read more ...


'Slow Motion' Earthquakes in New Zealand
21 Sep 17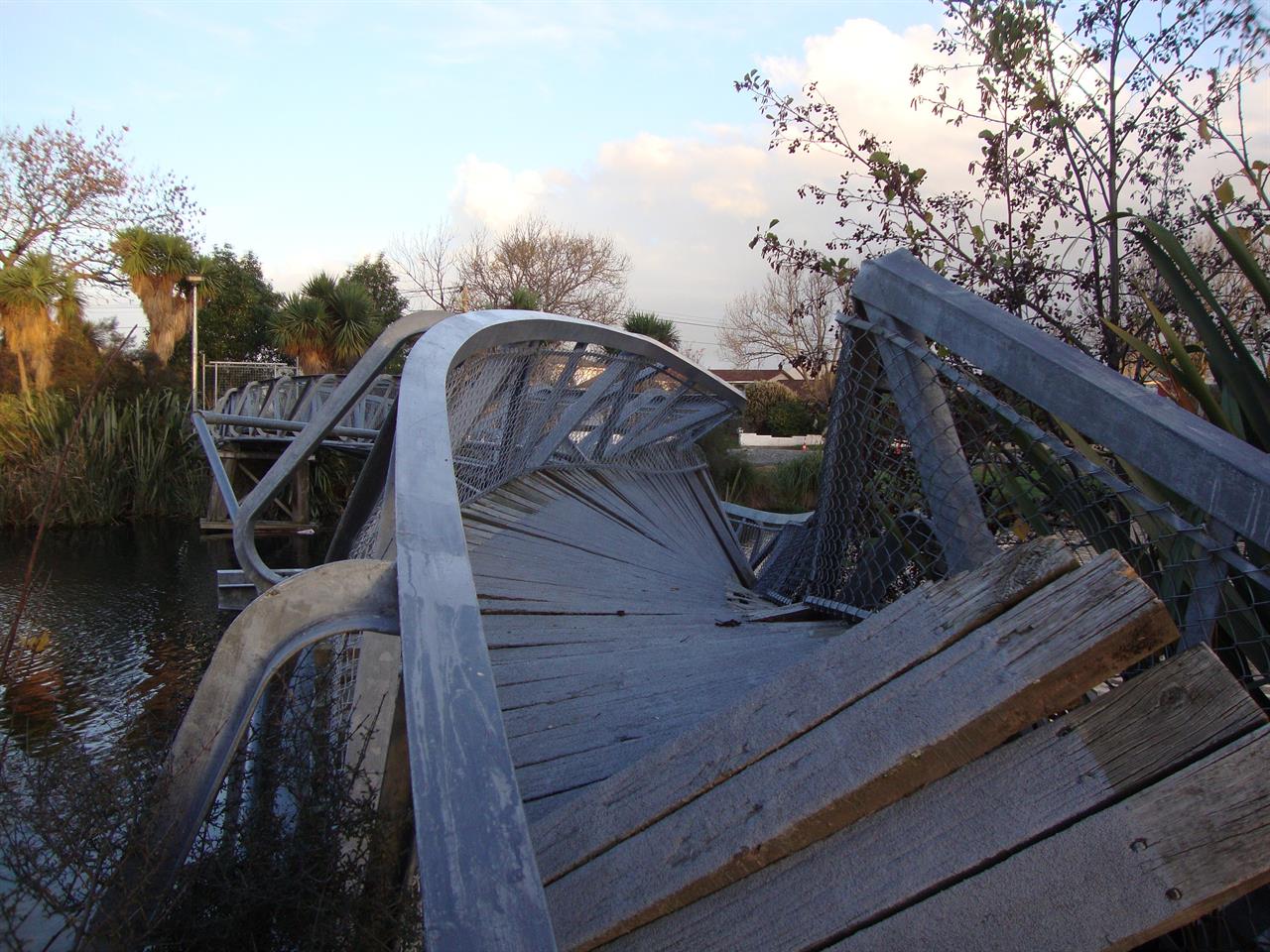 An Earthquake is a natural phenomenon that occurs when sudden energy is released by earth. It typically causes great destruction, as a result of movements within the earth's crust or volcanic actio ...
Read more ...