Extraordinary Pattern Found in Solids to Act like a Liquid
21 Sep 16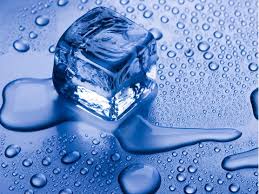 The scientists from of Central Florida in the US have developed a strange material that can work as a liquid without turning it into a liquid. During the research the scientists took a small size non flammable COF-5, which was created by humans. They compressed it into pellets.
After a short time the scientists found a strange crystal structure in the x-ray report. The scientists discovered through the study that crystal structure within the material allow for lithium ions to run simply just like a liquid.
Through the discovery the scientists have found great solution for computer, phone and electronic industries. The scientists said that this study is important as liquid plays an essential role in electronic equipments and energy uses. For instance lithium-ion is among the best batteries but its huge size creates problem while shifting lithium-ion from one side to another.
The researchers added that there is a lot more study to be done in this research.
While adding the significance of the newly created material the researchers said that the use of inflammable material can reduce the liquid's need.
Non-combustible materials can also create user friendly electronics as the information transfer process will become easy through optics.
Recording and Animating of Dreams Will Change Future
22 Sep 17
34th Annual Conference of the International Association was conducted in Anaheim, California. The conference was on the Study of Dreams. Inspiring researchers and clinicians who have wor ...
Read more ...


'Slow Motion' Earthquakes in New Zealand
21 Sep 17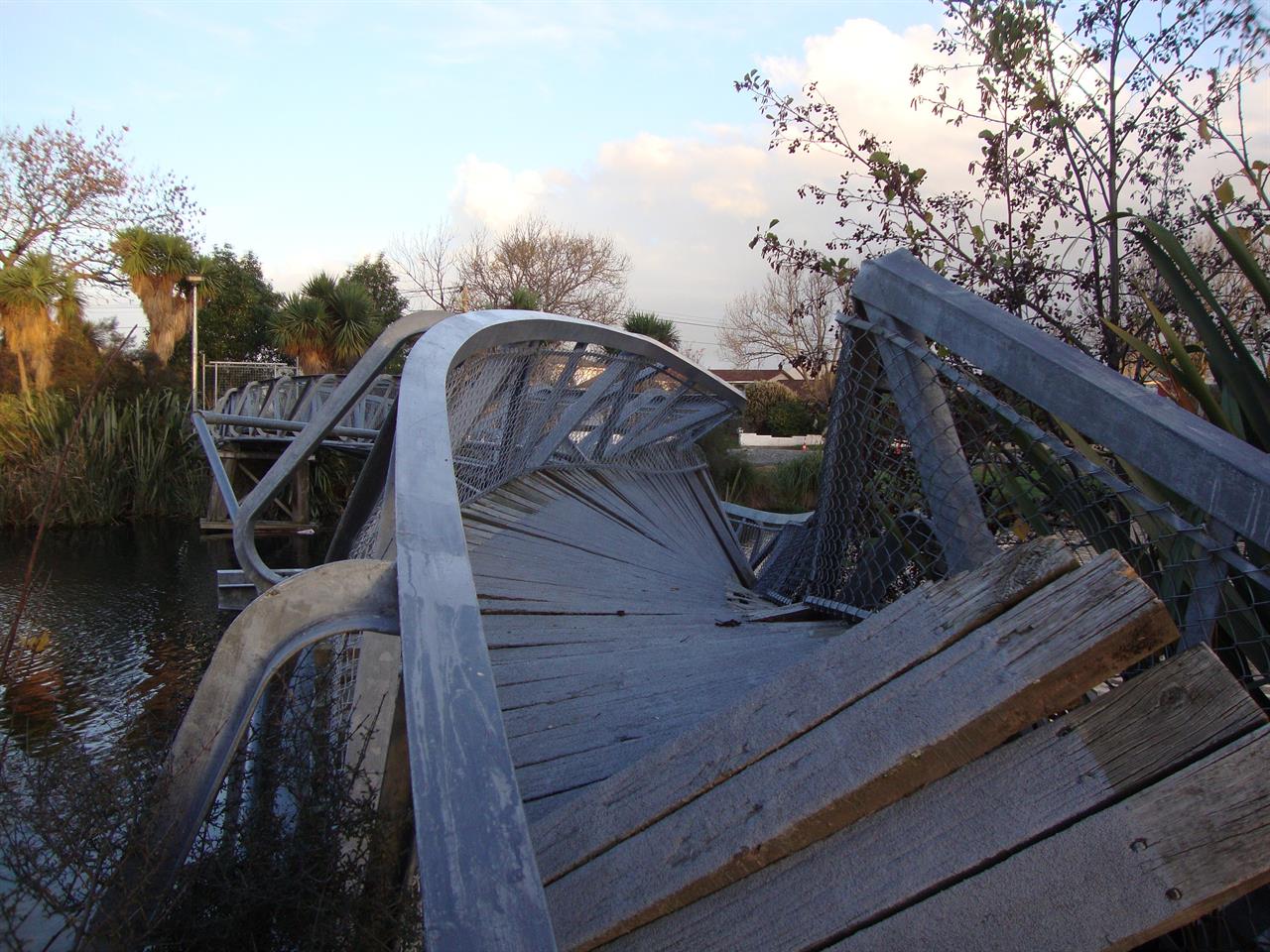 An Earthquake is a natural phenomenon that occurs when sudden energy is released by earth. It typically causes great destruction, as a result of movements within the earth's crust or volcanic actio ...
Read more ...