Super Small Sensors for Human Body
23 Sep 16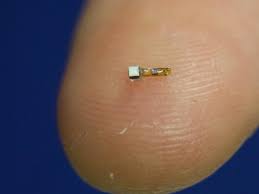 The scientists have developed tiny device (fitbits) that can be implanted inside human body and brain. According to the claim by the researchers these sensors are as small as dust & can be worn as a fitness device. The scientists have tested the device on rats to get the successfully results.
The small wireless sensors will be placed inside the human body that can be helpful to monitor people's health as per the developers. While elaborating the potential benefits of the newly created fitbit, the scientisst stated that it can treat epilepsy.
This millennium device can also detect heart rate, quality of sleep, number of steps walked and stairs climbed, and many more.
Michel Maharbiz an associate professor of electrical engineering and computer science at the University of California, Berkeley said that, "this new wireless device is a deep tissue fitbit which can help humans in collecting data".
In addition to the statement the scientists said that the new micro device do not need any battery as it uses ultrasound waves for power and to collect data from the nervous system.
Few Unknown Life Facts of Children's Best Friend- Mr. Bean
24 Sep 17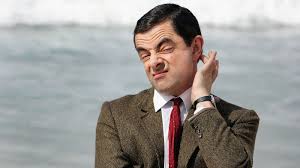 All the children out there, how many of you missed Mr. Bean's episodes? We expect none of you! Mr. Bean is a British sitcom created by Rowan Atkinson and Richard Curtis, produced by Tiger Asp ...
Read more ...


Human V/S Robots at Workplace in Future
23 Sep 17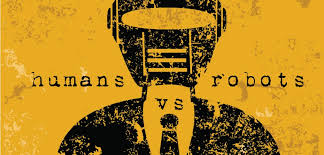 With rapid changes in technologies the machines are replacing men at workplace as they insure accuracy in work and saves time. A set of habitual behaviour, cognitions and emotional activities that ...
Read more ...


Recording and Animating of Dreams Will Change Future
22 Sep 17
34th Annual Conference of the International Association was conducted in Anaheim, California. The conference was on the Study of Dreams. Inspiring researchers and clinicians who have wor ...
Read more ...


'Slow Motion' Earthquakes in New Zealand
21 Sep 17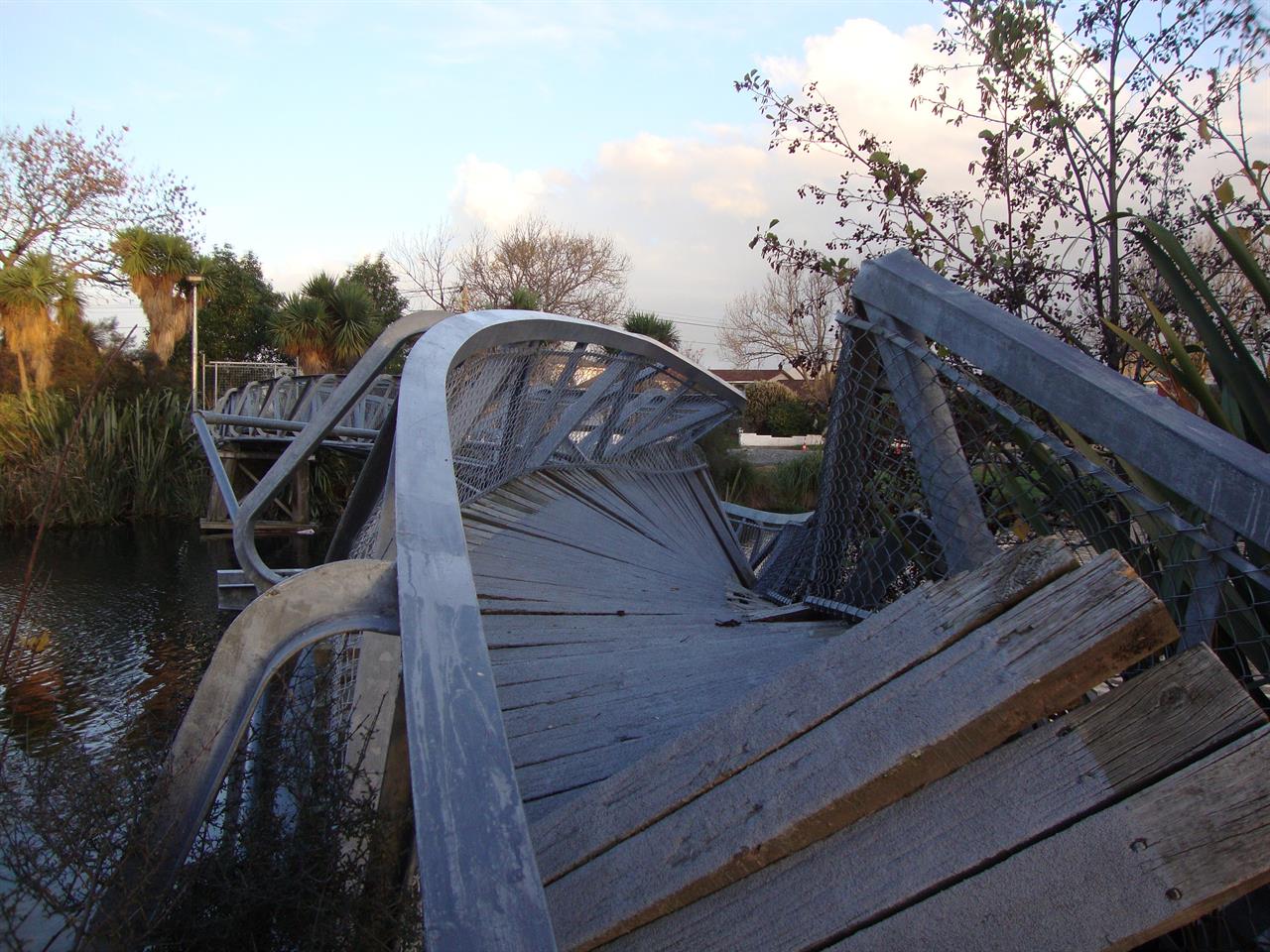 An Earthquake is a natural phenomenon that occurs when sudden energy is released by earth. It typically causes great destruction, as a result of movements within the earth's crust or volcanic actio ...
Read more ...