Brain Uses Mathematics to Make Sense of the World
27 Sep 16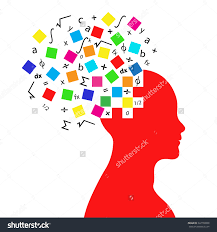 The researchers from Princeton University US have claimed that the human brain is better in mathematics. The study showed that a human brain perform simple mathematics to solve the problems.
The scientists also added that gradually the brain assembles the complicated observations from the environment into simple result of the state. The whole process of computation by the brain affects the human action and decisions stated the scientists.
In fact, the scientists have also stated that the brain indirect calculations are so much better than the direct computations, said Kenneth Norman, Professor of Psychology at Princeton University in the US.
As per the analysis the brain keeps track on various possibilities that are easier than a comprehensive description of the situation but tougher than a single description. According to the research the scientists have claimed that our brain is actually pretty good at mathematics and it regularly performs complicated calculations to make sense of the world.
Human V/S Robots at Workplace in Future
23 Sep 17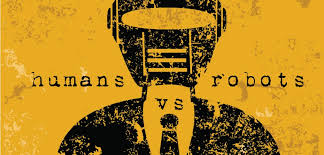 With rapid changes in technologies the machines are replacing men at workplace as they insure accuracy in work and saves time. A set of habitual behaviour, cognitions and emotional activities that ...
Read more ...


Recording and Animating of Dreams Will Change Future
22 Sep 17
34th Annual Conference of the International Association was conducted in Anaheim, California. The conference was on the Study of Dreams. Inspiring researchers and clinicians who have wor ...
Read more ...


'Slow Motion' Earthquakes in New Zealand
21 Sep 17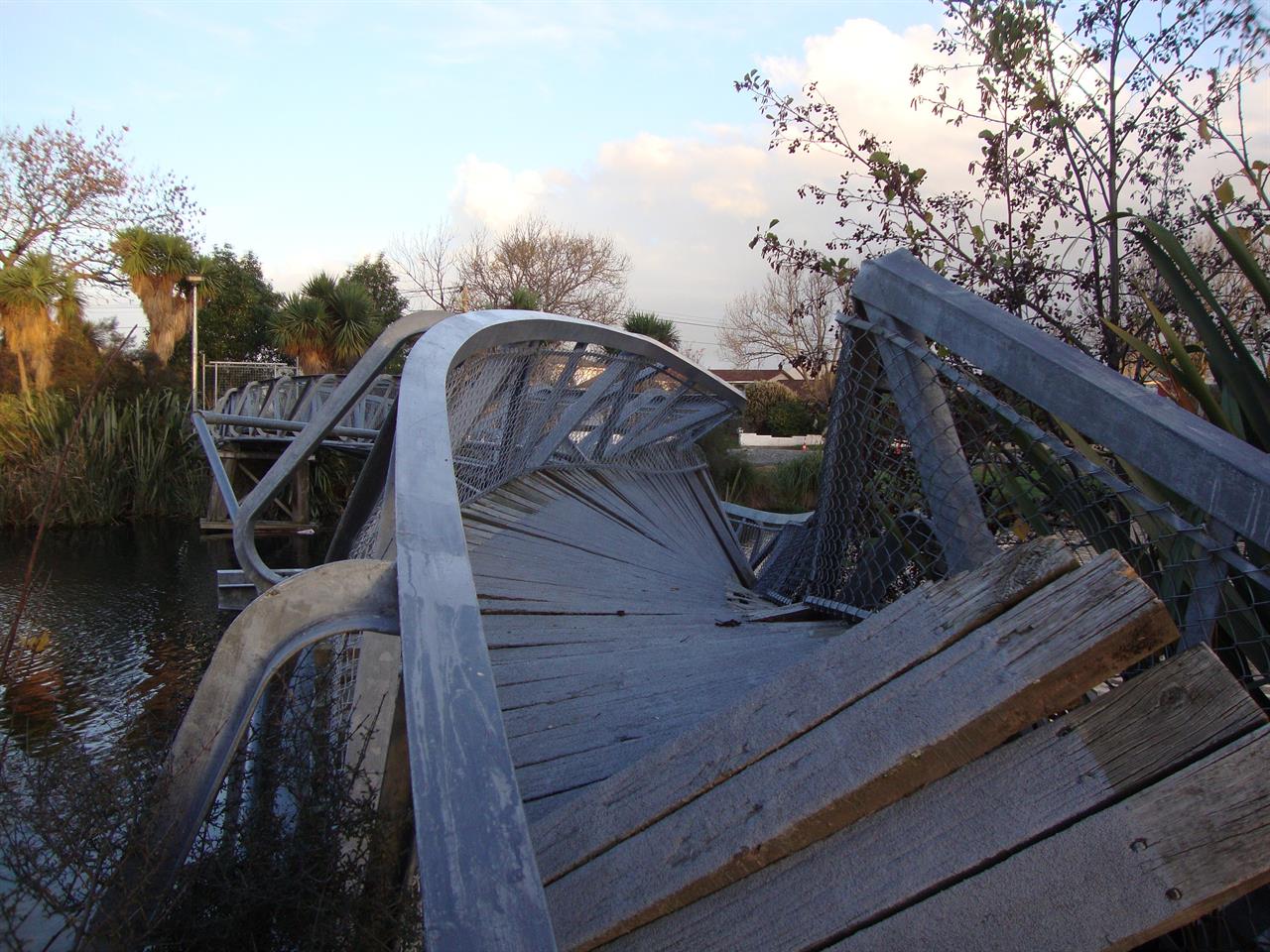 An Earthquake is a natural phenomenon that occurs when sudden energy is released by earth. It typically causes great destruction, as a result of movements within the earth's crust or volcanic actio ...
Read more ...