Micro Solar Domes to Light up Lives
28 Sep 16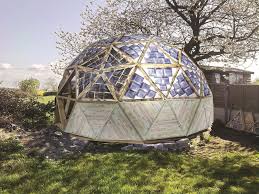 Dr S. P. Gon Chaudhary, an Electrical Engineer from Jadavpur University has created a device that is lightning up millions of lives living in slum areas. Dr Chaudhary, an expert in the area of renewable energy has worked in this field for the last 25 years. He has created this micro solar system and patented it on his name.
A plan which was initially started from illuminating over 10 dark huts in kolkata slums is now going to illuminate the life of the millions. Now the Government is planning to project this device at different areas of the country.
The device has been created with the aim of illuminating at least 10 million homes across the country.
Micro solar dome is a device that catches sun light and centralizes it inside the dark room. The best part of this system is that it works without creating pollution. Unlike any other device this solar dome does not need to switch light energy to electrical energy, as it works on the formula of light-reflection.
According to the experts, this millennium device can be a great help for people, who live in slum areas and do not have access to electricity.
Read more
Few Unknown Life Facts of Children's Best Friend- Mr. Bean
24 Sep 17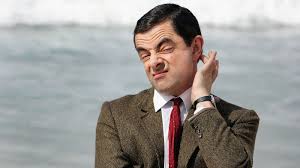 All the children out there, how many of you missed Mr. Bean's episodes? We expect none of you! Mr. Bean is a British sitcom created by Rowan Atkinson and Richard Curtis, produced by Tiger Asp ...
Read more ...


Human V/S Robots at Workplace in Future
23 Sep 17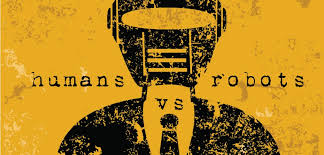 With rapid changes in technologies the machines are replacing men at workplace as they insure accuracy in work and saves time. A set of habitual behaviour, cognitions and emotional activities that ...
Read more ...


Recording and Animating of Dreams Will Change Future
22 Sep 17
34th Annual Conference of the International Association was conducted in Anaheim, California. The conference was on the Study of Dreams. Inspiring researchers and clinicians who have wor ...
Read more ...


'Slow Motion' Earthquakes in New Zealand
21 Sep 17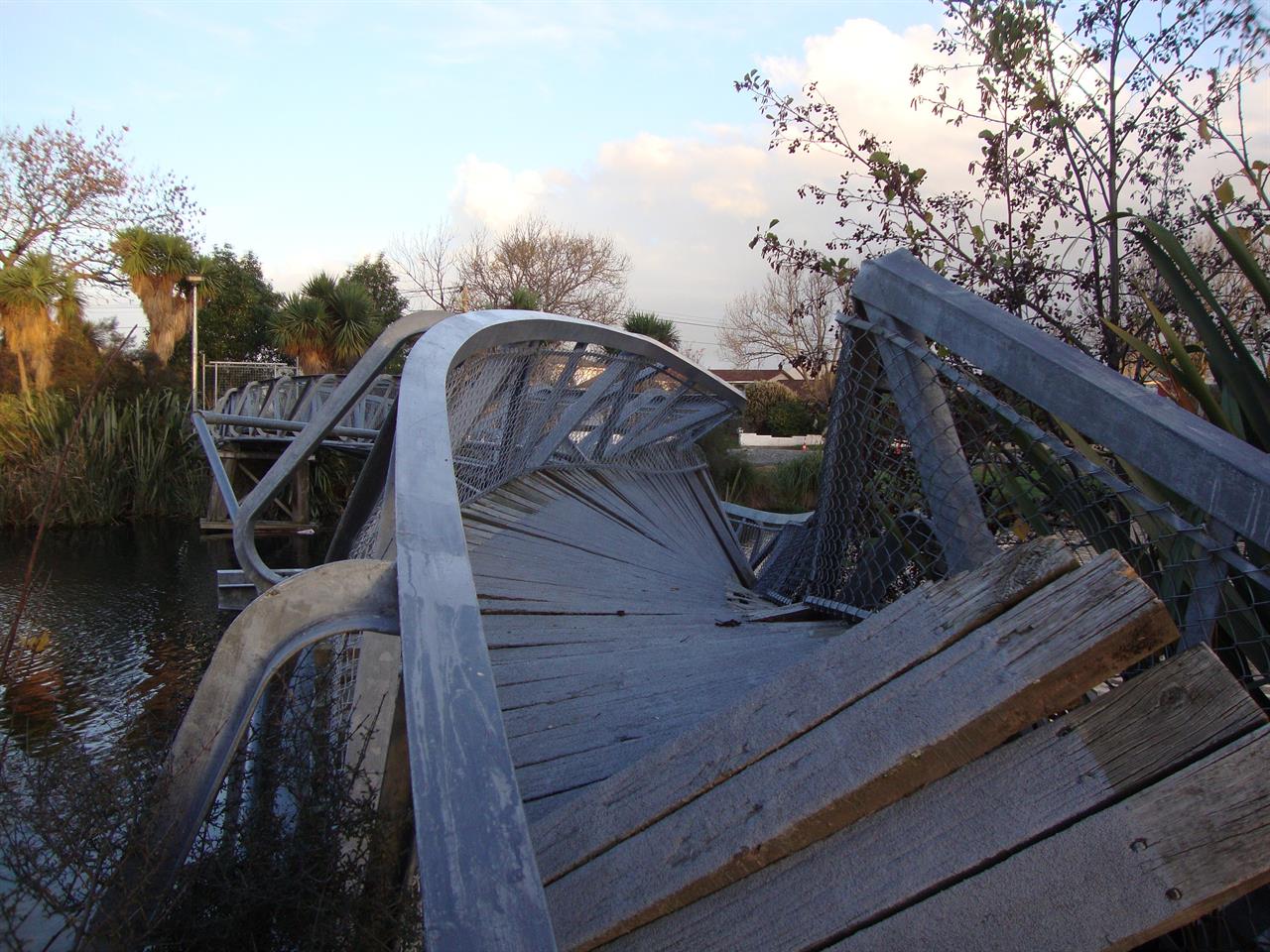 An Earthquake is a natural phenomenon that occurs when sudden energy is released by earth. It typically causes great destruction, as a result of movements within the earth's crust or volcanic actio ...
Read more ...