15,000 Living-Viruses in Oceans
29 Sep 16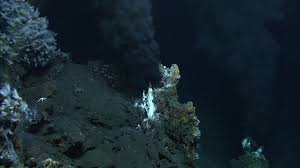 A new research from Ohio State University has discovered many type of viruses inside the ocean. The scientists have analyzed the data which showed that more than 15,000 new kinds of viruses reside under the ocean.
A research by the team of scientists focused on the positive efforts to protect the planet from global warming. As many of us are aware about the fact, that the increasing- level of Greenhouse gases affect our climate. At the same time these viruses can be helpful to tackle with the fatal effects of the global warming.
The scientists said that these viruses inside the environment modulate the effects of greenhouse gases and energies. As per the research these newly studied viruses inside the ocean can be beneficial for the environment.
Furthermore the researchers stated that one in three living cells in the marine are tainted with a virus, altering the way the cell behaves. The research stated that these marine-viruses plays essential role in reducing harmful effects of green house gases.
Few Unknown Life Facts of Children's Best Friend- Mr. Bean
24 Sep 17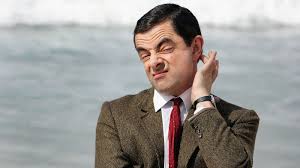 All the children out there, how many of you missed Mr. Bean's episodes? We expect none of you! Mr. Bean is a British sitcom created by Rowan Atkinson and Richard Curtis, produced by Tiger Asp ...
Read more ...


Human V/S Robots at Workplace in Future
23 Sep 17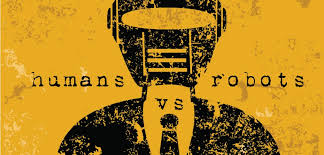 With rapid changes in technologies the machines are replacing men at workplace as they insure accuracy in work and saves time. A set of habitual behaviour, cognitions and emotional activities that ...
Read more ...


Recording and Animating of Dreams Will Change Future
22 Sep 17
34th Annual Conference of the International Association was conducted in Anaheim, California. The conference was on the Study of Dreams. Inspiring researchers and clinicians who have wor ...
Read more ...


'Slow Motion' Earthquakes in New Zealand
21 Sep 17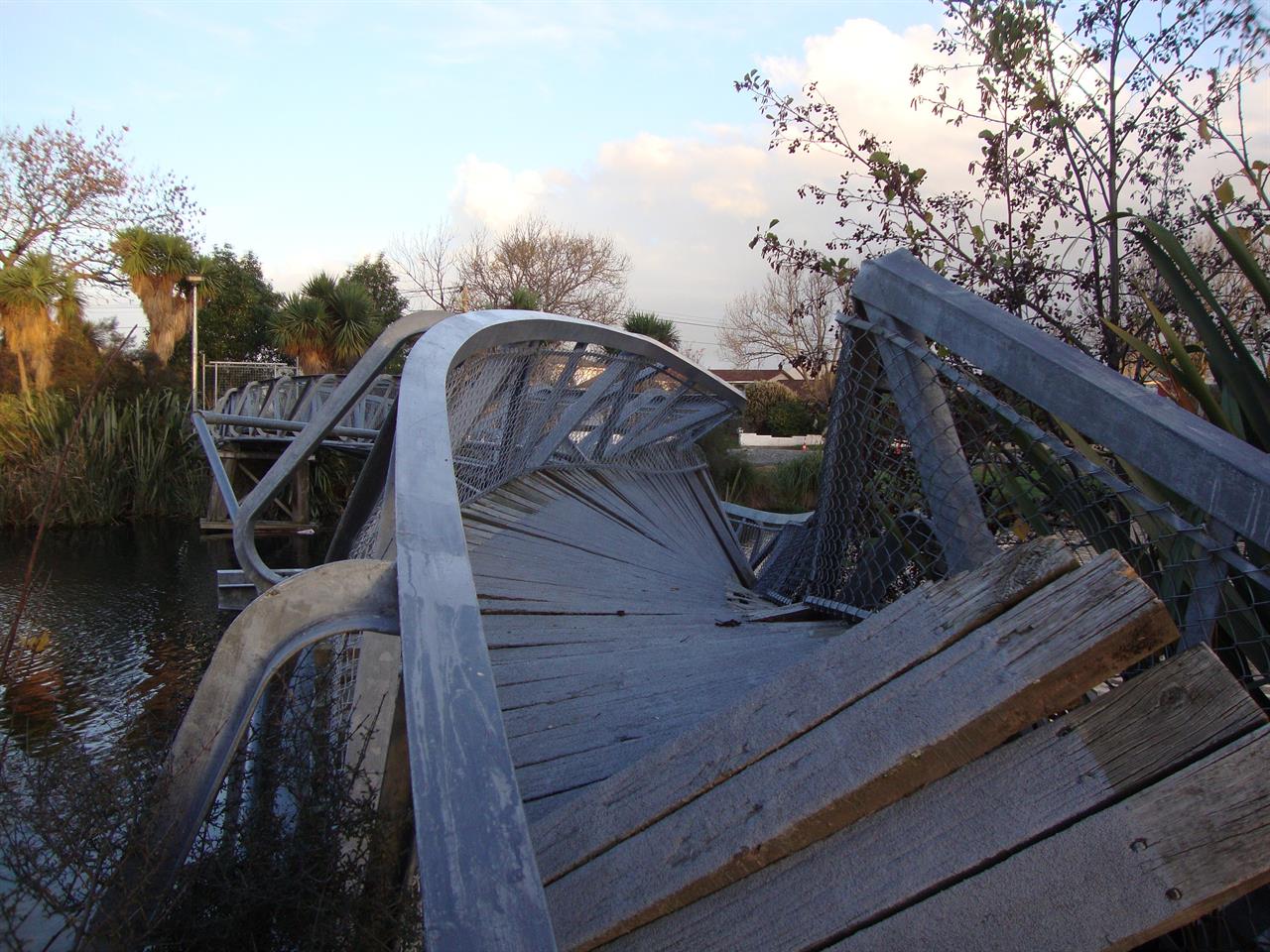 An Earthquake is a natural phenomenon that occurs when sudden energy is released by earth. It typically causes great destruction, as a result of movements within the earth's crust or volcanic actio ...
Read more ...