Scientists Finds Technology to Identify Water Pollution
13 Oct 16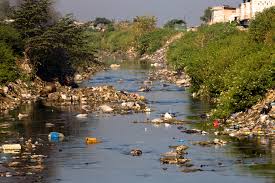 The researchers from Lawrence Berkeley National Laboratory (Berkeley Lab) have created a DNA-based device. This newly developed device can detect and distinguish sources of microbial contamination in water. The research was done with the help of a PhyloChip that is as small as a credit card. According to the claim this device is capable of identifying the presence of over 60, 000 species of bacteria.
During a test which was conducted in Northern California, the scientists have come to know this new method works without affecting humans' health. Through a live test the scientists have concluded that the new device works much effectively as compare to conventional fecal indicator tests.
The researchers said some diffuse sources are difficult to identify which is becoming a serious concern. Earlier, Phylochip has been used for several medical, agricultural, and environmental purposes. Additionally, Phylochip also helps to check air pollution as well as the nature of coral reef.
Read more
Recording and Animating of Dreams Will Change Future
22 Sep 17
34th Annual Conference of the International Association was conducted in Anaheim, California. The conference was on the Study of Dreams. Inspiring researchers and clinicians who have wor ...
Read more ...


'Slow Motion' Earthquakes in New Zealand
21 Sep 17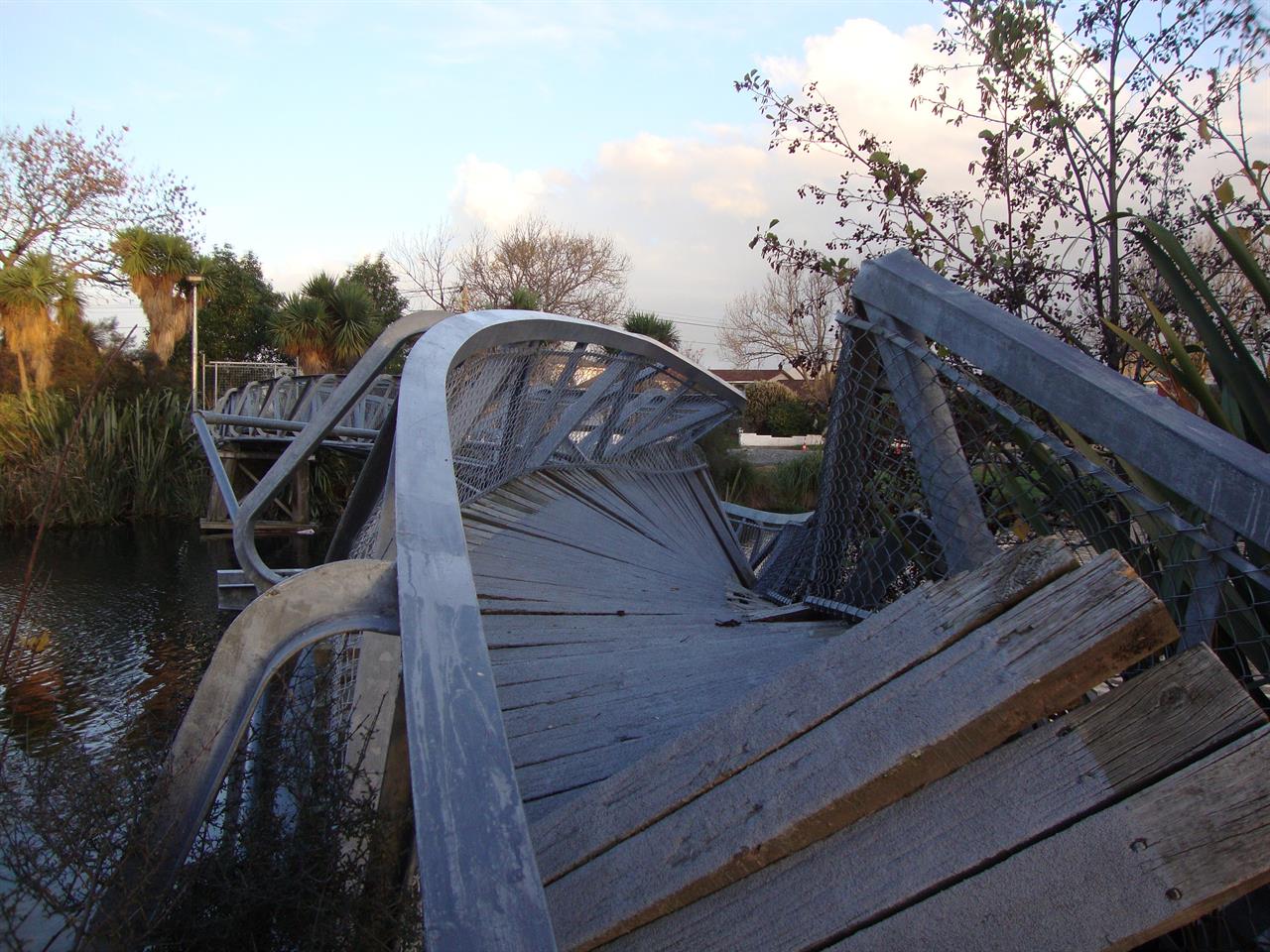 An Earthquake is a natural phenomenon that occurs when sudden energy is released by earth. It typically causes great destruction, as a result of movements within the earth's crust or volcanic actio ...
Read more ...