FG News
Motor Cortex Controls Humans' Decisions
14 Oct 16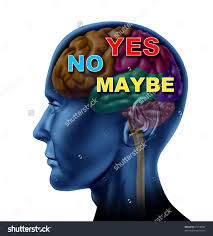 The scientists have revealed that human decisions are controlled by the brain. As per the study the scientists have found the evidence that challenges the traditional belief. Traditionally it is believed that the motor cortex functions the response mechanism without affecting the choice itself.
According to the scientists the new study challenges the instinctive division between a 'deciding' and a 'responding' stage in choice making. A test was first conducted on humans by the scientists. Through the test the scientists has cleared that brains could not map a motor response while forming a choice.
The findings have suggested that the motor cortex also plays an important role in informing decision-based behavior. The researchers have observed that there is a neural correlation of the choice tendency in the motor cortex. Imminent motor decision can be foretold from the position of motor areas even before decision formation has begun stated the scientists.
Read more
'Slow Motion' Earthquakes in New Zealand
21 Sep 17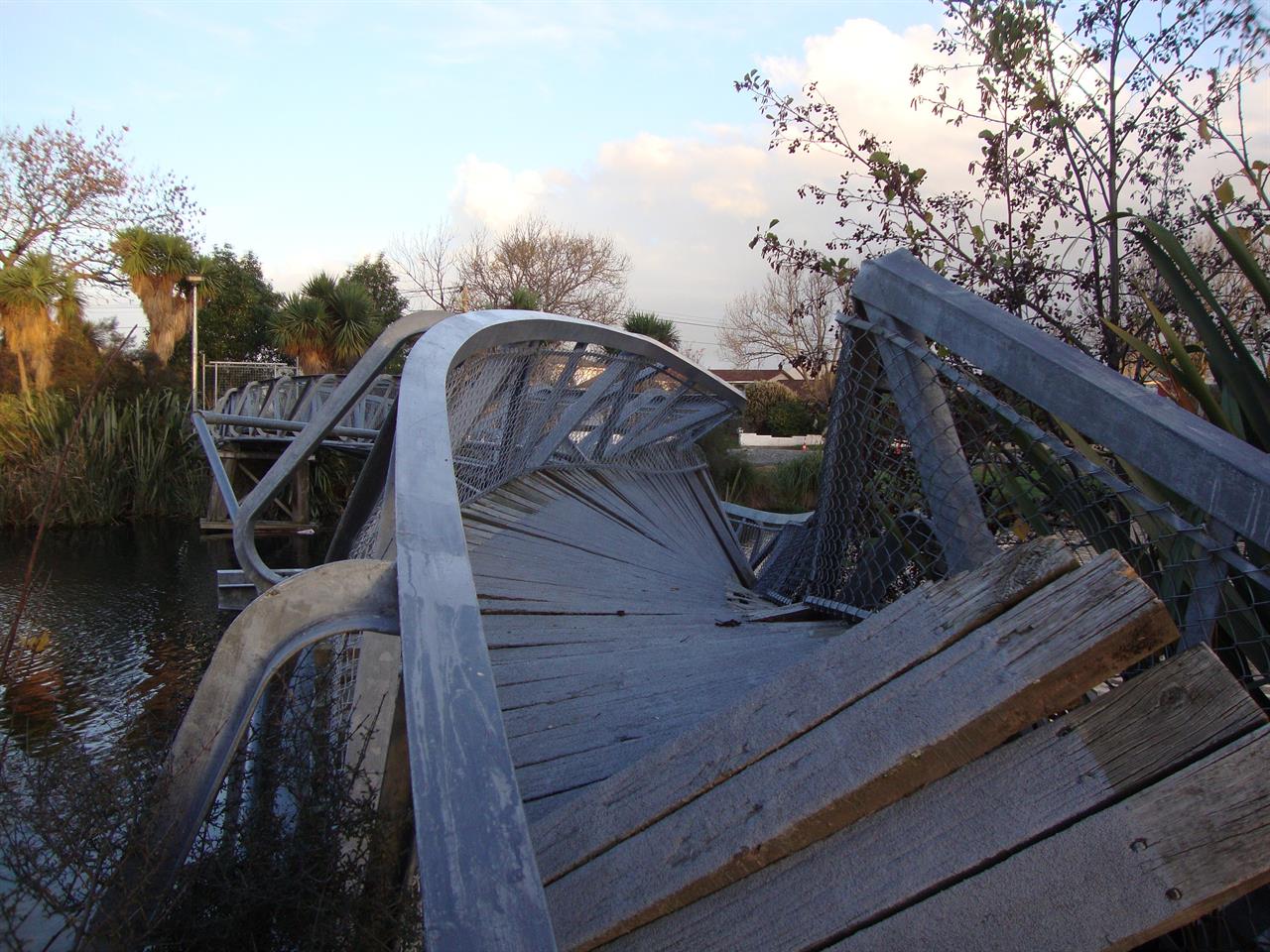 An Earthquake is a natural phenomenon that occurs when sudden energy is released by earth. It typically causes great destruction, as a result of movements within the earth's crust or volcanic actio ...
Read more ...


A Balance Amount of Folic Acid to Lower the Risk of Autism
20 Sep 17
Read more ...


Delhi's Forgotten Historical Gems
19 Sep 17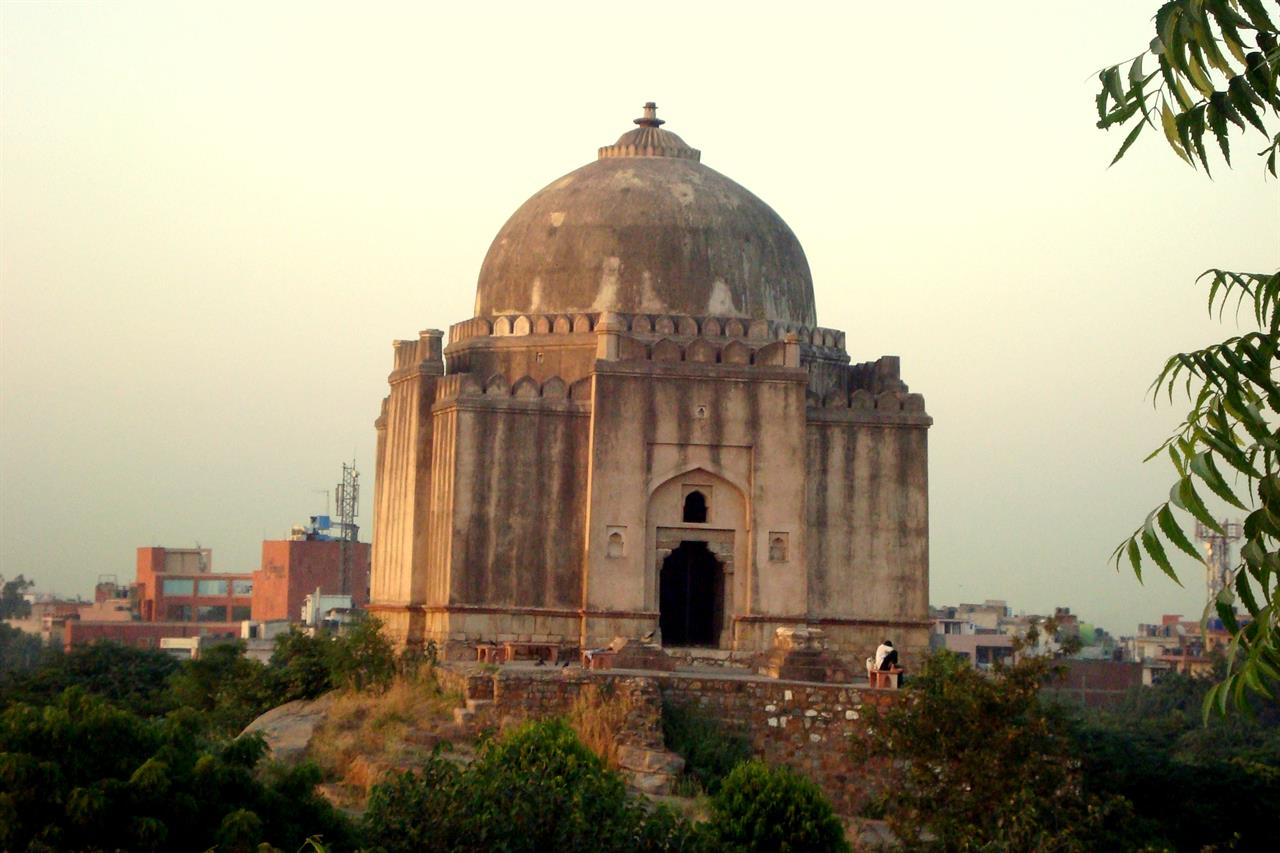 Delhi has given shelter to everyone and it's a place full of historical monuments. These places remind us the stories of ancient times and early Read more ...


An Eye on Earth- Search of Hidden Worlds
18 Sep 17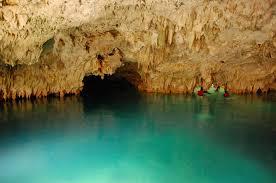 A group of scientists from Queen's University Belfast and the Max Planck Institute for Solar System Research in Germany have come out with a new discovery that find out that how an alien observer c ...
Read more ...


Builder of Lutyens' Delhi: Sir Sobha Singh
17 Sep 17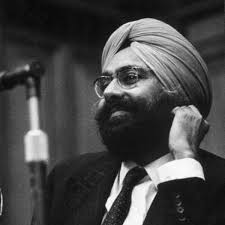 Sardar Bahadur Sir Sobha Singh was the father of well-known Indian writer Khushwant Singh. He was a civil contractor and leading builder of Lutyens' Delhi and real estate owner of Delhi. He w ...
Read more ...


---
Related News