FG News
Kind People Are Happier Than Others
18 Oct 16
According to a recent study kindness can improve happiness. The research has claimed that being kind to others can slightly improve subjective well-being in humans. The study was led by the universities of Oxford and Bournemouth has done systematic review of the scientific literature.
According to a classical theory of pop psychology and self-help manuals 'helping makes you happy'. In search of proofs the scientists analyzed over 400 published papers that had evaluated the connection between kindness and happiness.
According to the data 21 studies out of 400 had clearly put the claim to the test and showed that being kind to others makes us happier. The scientists have also organized a meta- analysis that statistically connects the out come of the earlier studies.
On the basis of both the studies the scientists have observed that size of the result is comparatively modest.
Few Unknown Life Facts of Children's Best Friend- Mr. Bean
24 Sep 17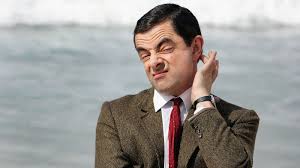 All the children out there, how many of you missed Mr. Bean's episodes? We expect none of you! Mr. Bean is a British sitcom created by Rowan Atkinson and Richard Curtis, produced by Tiger Asp ...
Read more ...


Human V/S Robots at Workplace in Future
23 Sep 17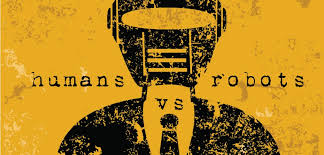 With rapid changes in technologies the machines are replacing men at workplace as they insure accuracy in work and saves time. A set of habitual behaviour, cognitions and emotional activities that ...
Read more ...


Recording and Animating of Dreams Will Change Future
22 Sep 17
34th Annual Conference of the International Association was conducted in Anaheim, California. The conference was on the Study of Dreams. Inspiring researchers and clinicians who have wor ...
Read more ...


'Slow Motion' Earthquakes in New Zealand
21 Sep 17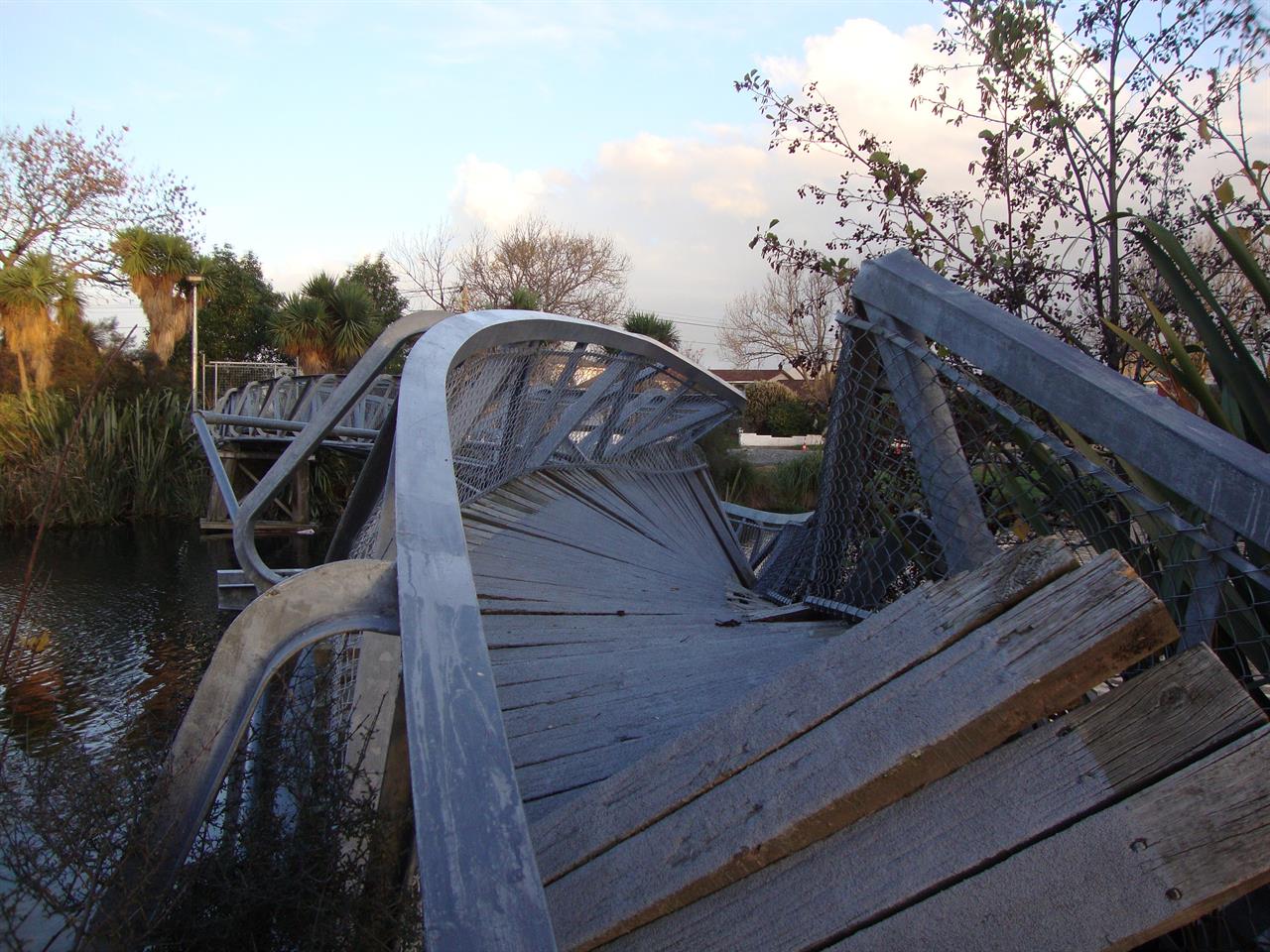 An Earthquake is a natural phenomenon that occurs when sudden energy is released by earth. It typically causes great destruction, as a result of movements within the earth's crust or volcanic actio ...
Read more ...


A Balance Amount of Folic Acid to Lower the Risk of Autism
20 Sep 17
Read more ...


---
Related News