Asgardia, the First Outer Space Nation
20 Oct 16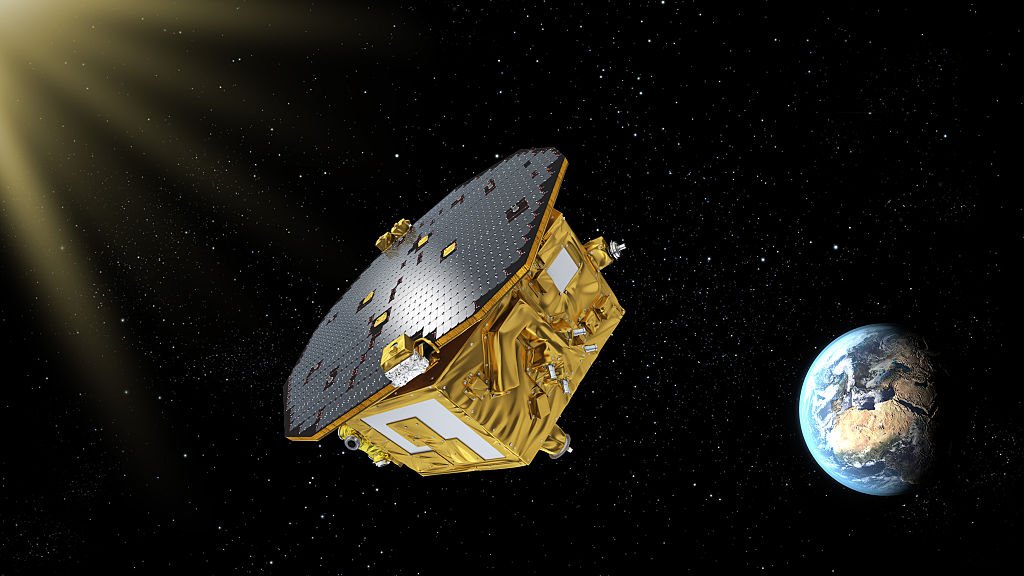 Experts have revealed a New Nation state in the space. A report has showed that Asgardia can open up the access to space technologies. A team of scientists and legal experts have claimed Asgardia as the first nation state in space.
There is an old believe that space exploration is something which can be done by powerful countries only. However the new development has broken the stereotype.
According to the project website Asgardia will offer a common platform to several countries.
Additionally the website has also confirmed that the Asgardia' launch will be launch on the same day of the 60th anniversary of the world's first orbiting satellite. The scientists have stated that Asgardia is an example of independent and open society. Moreover, this new space nation is an amalgamation of knowledge, intelligence as well as science, explained the scientists.
Asgardia have the potential to become a free nation, capable of protecting those on Earth. Furthermore this new discovery will work while promoting peaceful space exploration.
Few Unknown Life Facts of Children's Best Friend- Mr. Bean
24 Sep 17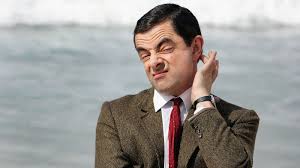 All the children out there, how many of you missed Mr. Bean's episodes? We expect none of you! Mr. Bean is a British sitcom created by Rowan Atkinson and Richard Curtis, produced by Tiger Asp ...
Read more ...


Human V/S Robots at Workplace in Future
23 Sep 17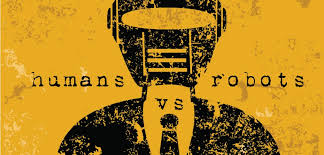 With rapid changes in technologies the machines are replacing men at workplace as they insure accuracy in work and saves time. A set of habitual behaviour, cognitions and emotional activities that ...
Read more ...


Recording and Animating of Dreams Will Change Future
22 Sep 17
34th Annual Conference of the International Association was conducted in Anaheim, California. The conference was on the Study of Dreams. Inspiring researchers and clinicians who have wor ...
Read more ...


'Slow Motion' Earthquakes in New Zealand
21 Sep 17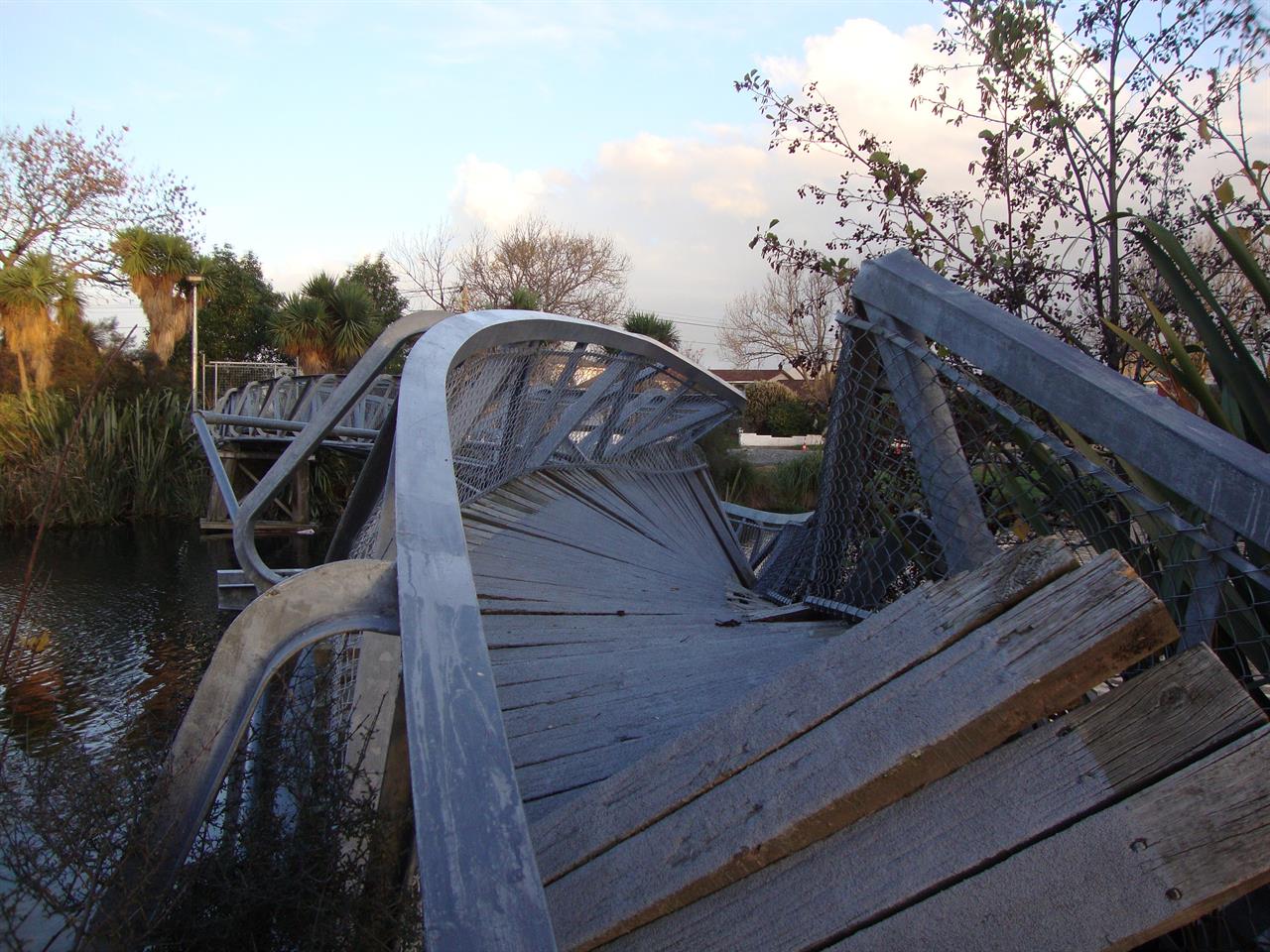 An Earthquake is a natural phenomenon that occurs when sudden energy is released by earth. It typically causes great destruction, as a result of movements within the earth's crust or volcanic actio ...
Read more ...