Ancient DNA Reveled Unidentified Bison-Cattle Species
25 Oct 16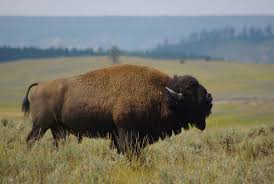 The scientists have discovered a new species with the help of an ancient DNA. The new species have been named as 'Higgs Bison' by the researchers, which is likely to be a hybrid of Bison-Cattle.
The species is being discovered by an international team of researchers. The researchers said that the species has been identified in more than 15,000 years old cave paintings. As per the study, the existence of the Higgs Boson was marked in 2012 in spite of being guessed of existence since 1960.
The scientists stated that the species has been originated over 120,000 years ago, are the ancestors of current cattle. The mysterious bison species was first discovered by a Professor, at the University of California Beth Shapiro along with Alan Cooper in 2001.
The current research of 'Higgs Bison' has also led by Alan Cooper, said the scientists. The scientists have added that the ancient cave paintings have shown the existence of two bison kinds. The researchers said that Bison's species used to carry small humps and small horns.
Few Unknown Life Facts of Children's Best Friend- Mr. Bean
24 Sep 17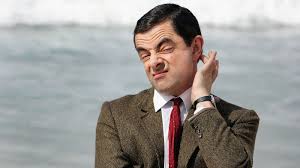 All the children out there, how many of you missed Mr. Bean's episodes? We expect none of you! Mr. Bean is a British sitcom created by Rowan Atkinson and Richard Curtis, produced by Tiger Asp ...
Read more ...


Human V/S Robots at Workplace in Future
23 Sep 17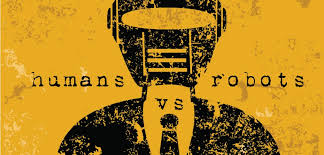 With rapid changes in technologies the machines are replacing men at workplace as they insure accuracy in work and saves time. A set of habitual behaviour, cognitions and emotional activities that ...
Read more ...


Recording and Animating of Dreams Will Change Future
22 Sep 17
34th Annual Conference of the International Association was conducted in Anaheim, California. The conference was on the Study of Dreams. Inspiring researchers and clinicians who have wor ...
Read more ...


'Slow Motion' Earthquakes in New Zealand
21 Sep 17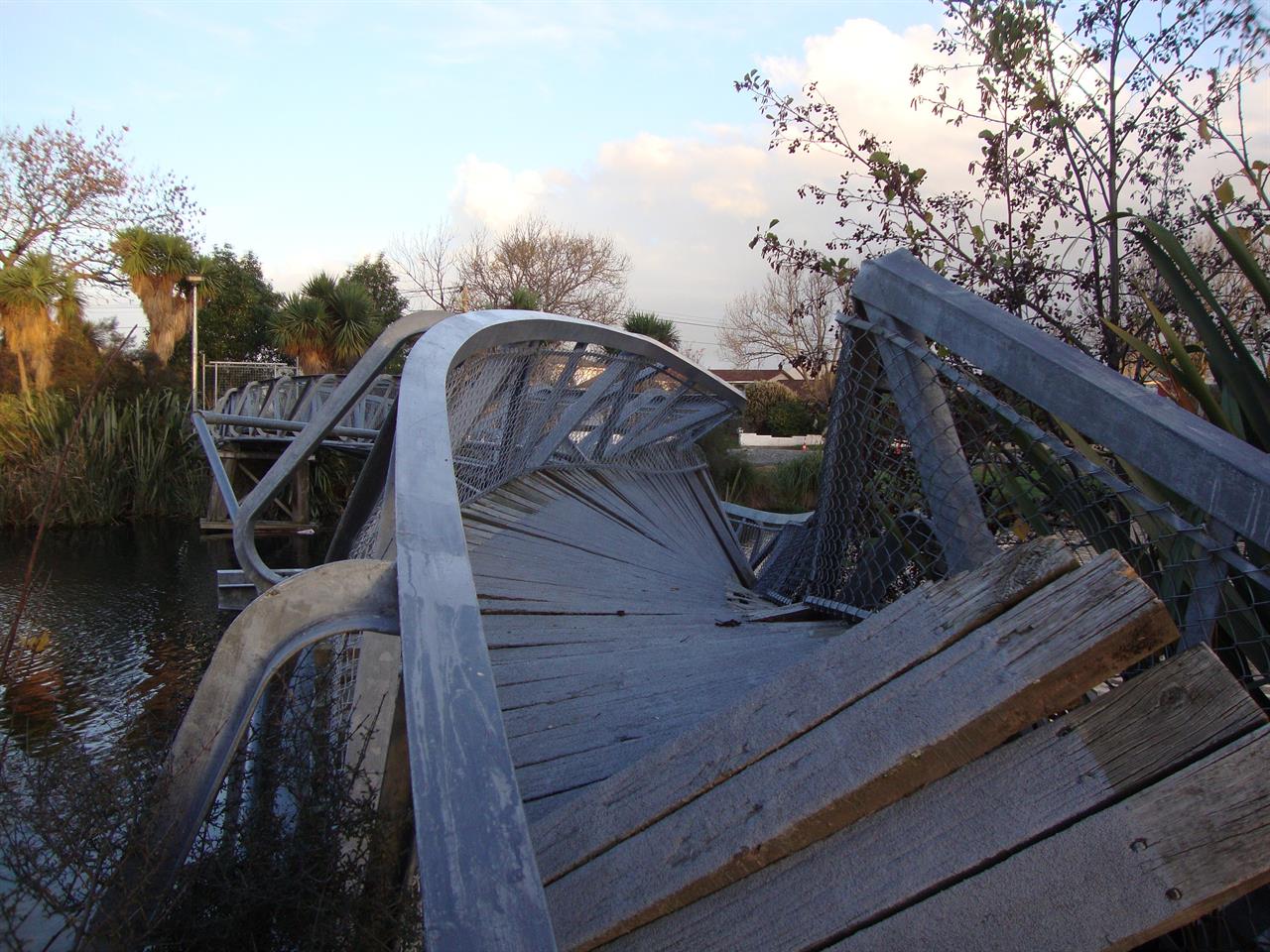 An Earthquake is a natural phenomenon that occurs when sudden energy is released by earth. It typically causes great destruction, as a result of movements within the earth's crust or volcanic actio ...
Read more ...