FG News
Scientists Found New Bacteria Community
26 Oct 16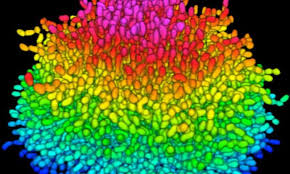 The researchers have currently discovered new microbial below the earth. The study was led by the researchers from the Department of Energy's Lawrence Berkeley National Laboratory (Berkeley Lab) and UC Berkeley. According to the scientists, the DNA sequencing has been done at the Joint Genome Institute, a DOE Office of Science User Facility.
The study has revealed new microbial groups through reconstructing the genomes of over 2,500 bacteria from sediment and groundwater samples. The scientists have discovered the genomes from 80 percent of familiar bacteria phyla. The scientists have mentioned the research as an extraordinary degree of biological variety at one location. Furthermore, the scientists have also got 47 new phylum-level bacterial groups. These bacteria groups are named after microbiologists and other scientists, stated the scientists.
The scientists have also experienced the working process of microbial groups which is supposed to be difficult to the planet's climate. The scientists have stated that this new research helps to understand one of Earth's essential, least unspoken and mysterious lands of life.
Read more
Few Unknown Life Facts of Children's Best Friend- Mr. Bean
24 Sep 17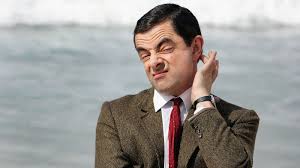 All the children out there, how many of you missed Mr. Bean's episodes? We expect none of you! Mr. Bean is a British sitcom created by Rowan Atkinson and Richard Curtis, produced by Tiger Asp ...
Read more ...


Human V/S Robots at Workplace in Future
23 Sep 17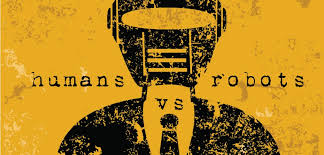 With rapid changes in technologies the machines are replacing men at workplace as they insure accuracy in work and saves time. A set of habitual behaviour, cognitions and emotional activities that ...
Read more ...


Recording and Animating of Dreams Will Change Future
22 Sep 17
34th Annual Conference of the International Association was conducted in Anaheim, California. The conference was on the Study of Dreams. Inspiring researchers and clinicians who have wor ...
Read more ...


'Slow Motion' Earthquakes in New Zealand
21 Sep 17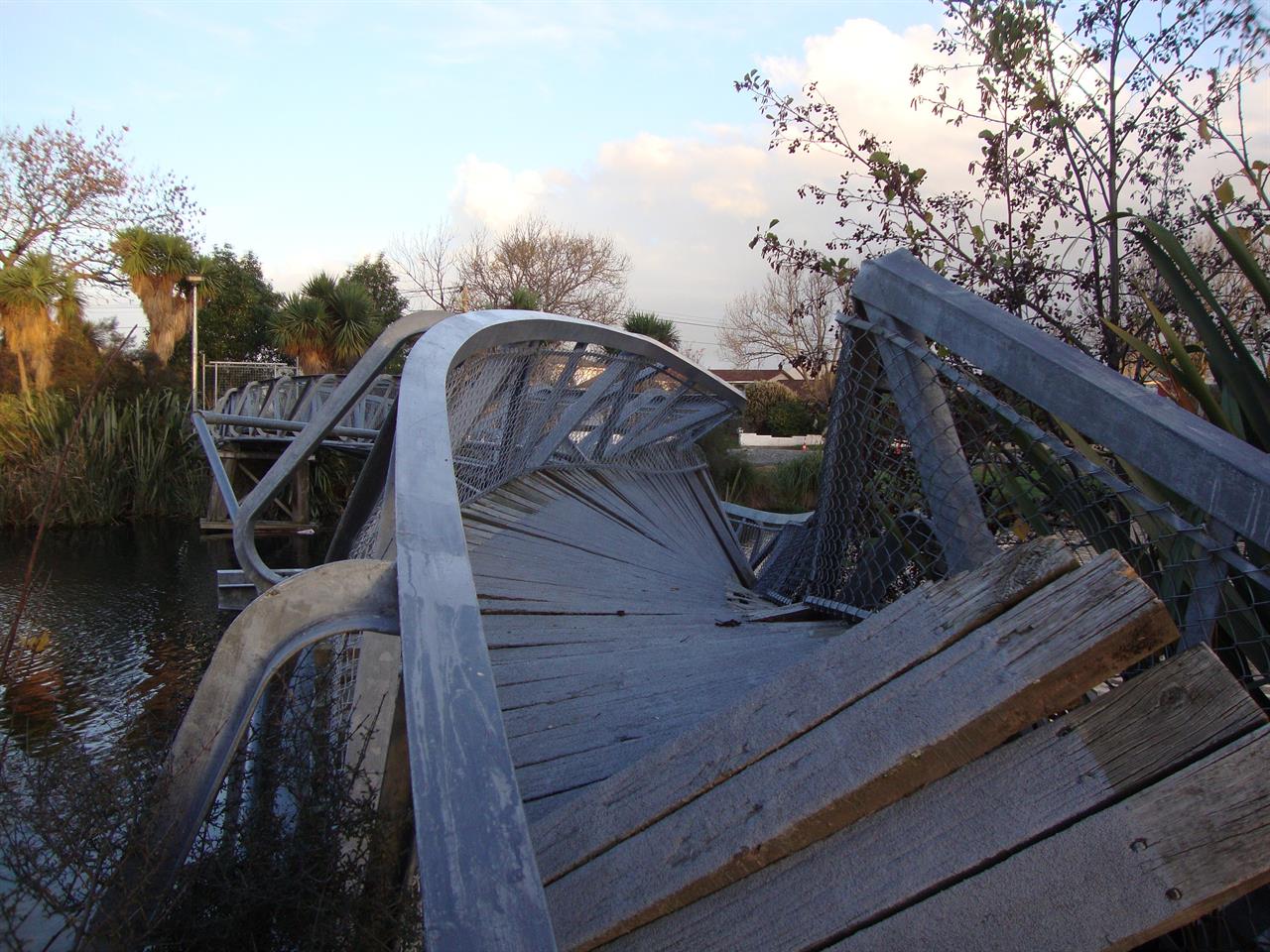 An Earthquake is a natural phenomenon that occurs when sudden energy is released by earth. It typically causes great destruction, as a result of movements within the earth's crust or volcanic actio ...
Read more ...


A Balance Amount of Folic Acid to Lower the Risk of Autism
20 Sep 17
Read more ...


---
Related News