FG News
Running Can Boost Exam Scores
02 Nov 16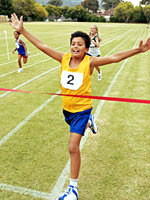 According to a research a moderate running after learning increase the capacity of learning and remembering things. The researchers have also suggested a moderate running for students to remember things and information.The research has been done by the scientists from University of Applied Science Upper Australia. The scientists tested over 60 people and noticed that people who did running have more memory capacity that those who did not run. Moreover, the scientists added that runners performed best in terms of remembering information.
The scientists found good results of people who are active in running. However, the scientists noticed that people who were involved in playing games were impaired in terms of learning things. The researchers have recommended that students should choose running over passive activities such as computer games. According to the scientist's stress hormone, Cortisol is responsible for having an impact on human memory. In some situation and in other circumstances it damages on the memory.
Recording and Animating of Dreams Will Change Future
22 Sep 17
34th Annual Conference of the International Association was conducted in Anaheim, California. The conference was on the Study of Dreams. Inspiring researchers and clinicians who have wor ...
Read more ...


'Slow Motion' Earthquakes in New Zealand
21 Sep 17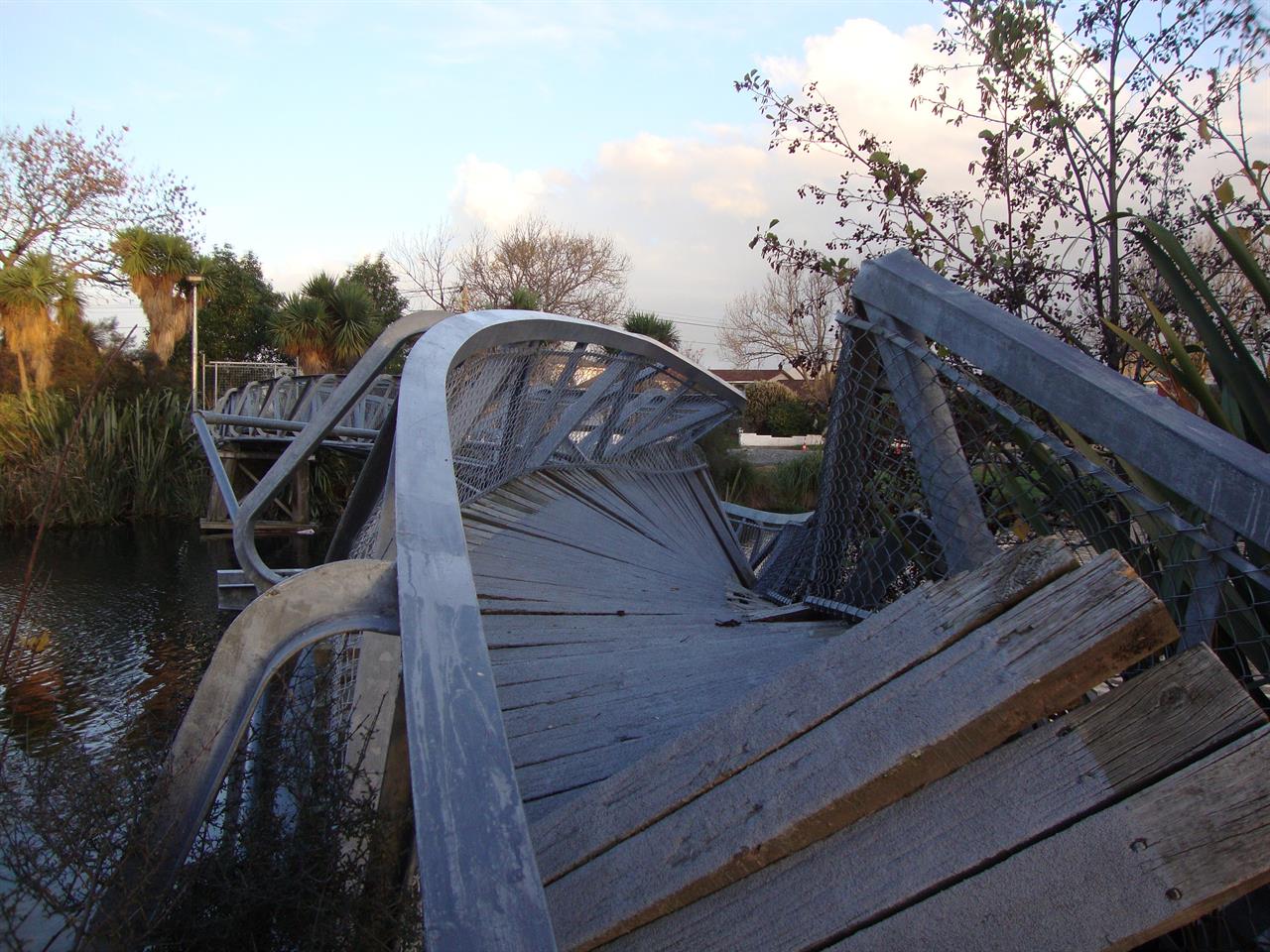 An Earthquake is a natural phenomenon that occurs when sudden energy is released by earth. It typically causes great destruction, as a result of movements within the earth's crust or volcanic actio ...
Read more ...


A Balance Amount of Folic Acid to Lower the Risk of Autism
20 Sep 17
Read more ...


Delhi's Forgotten Historical Gems
19 Sep 17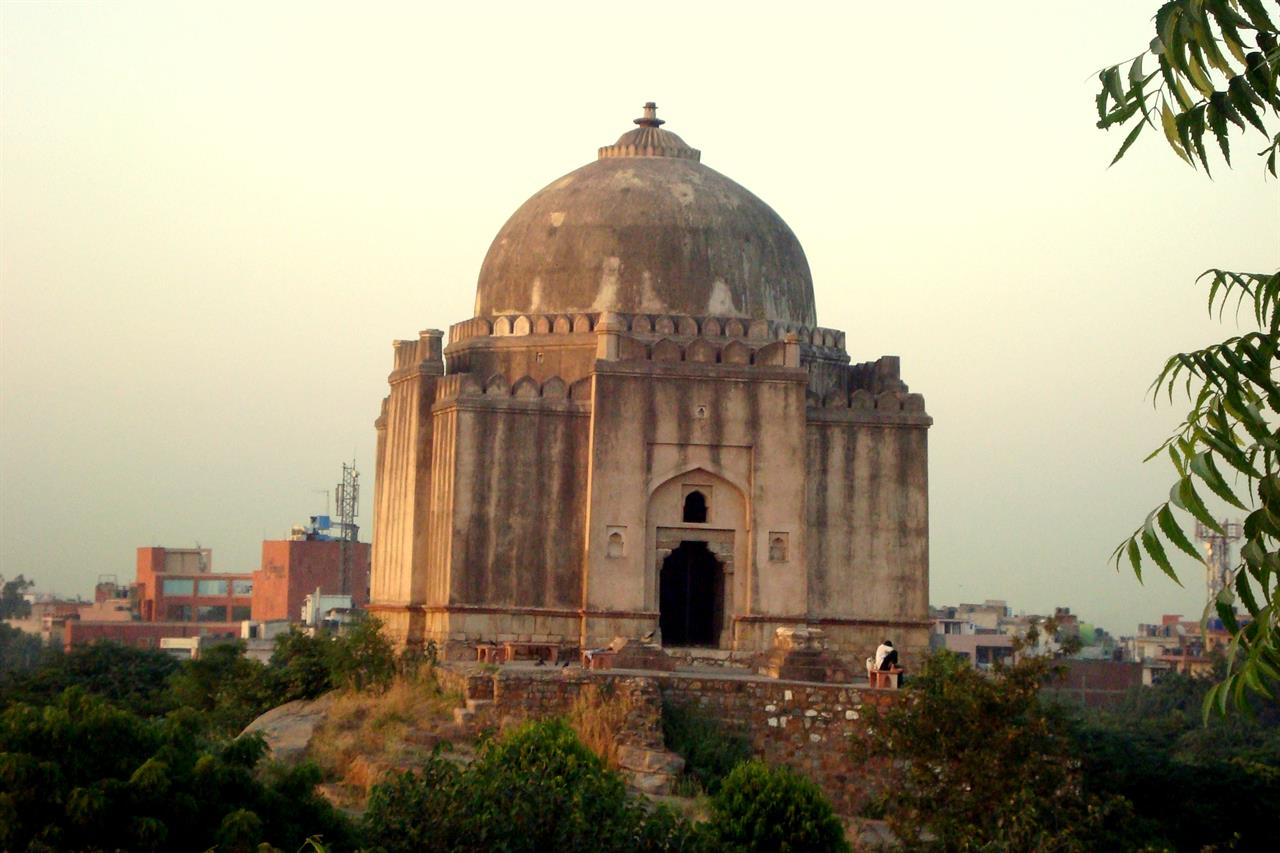 Delhi has given shelter to everyone and it's a place full of historical monuments. These places remind us the stories of ancient times and early Read more ...


An Eye on Earth- Search of Hidden Worlds
18 Sep 17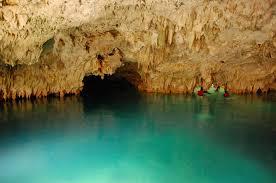 A group of scientists from Queen's University Belfast and the Max Planck Institute for Solar System Research in Germany have come out with a new discovery that find out that how an alien observer c ...
Read more ...


---
Related News