Alert! Air Pollution May Linger For Generations
04 Nov 16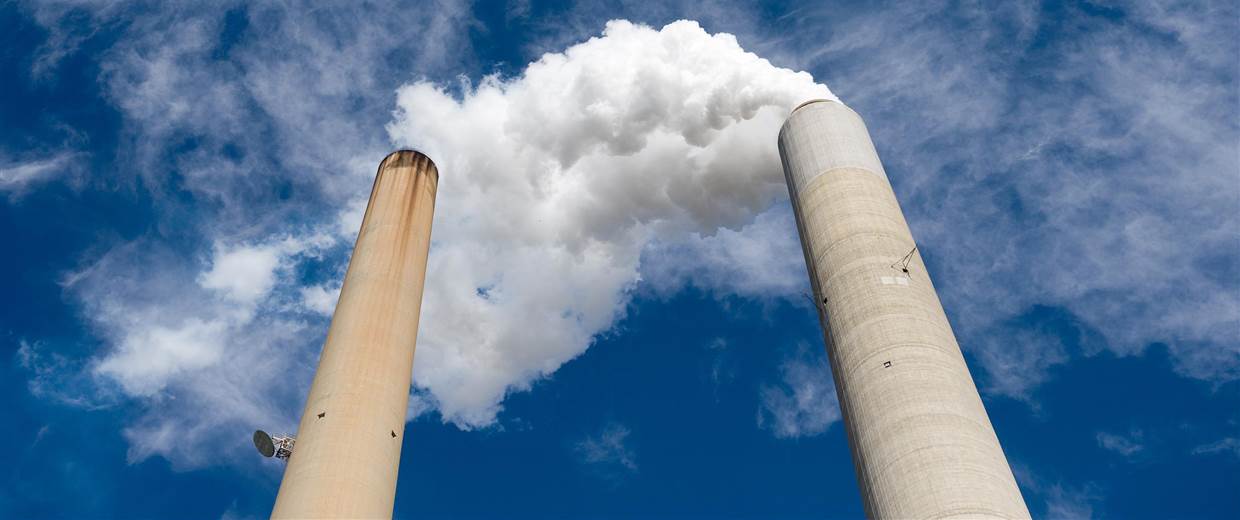 The researchers warn people of pollution and its trans-generational effects. According to a new study, the bad impact of air pollution is the biggest risk for the environment. As per the research by World Health Organization, the unfavorable effect of air pollution may remain in Delhi for future generations.
The facts were disclosed by the US-based National Institute of Environmental Health Sciences. T.K.Joshi, director of Centre for Occupational and Environmental Health has shaded the light on this issue. Mr. Joshi explained, if a fetus is uncovered to air pollution, she has transformed in her genes, and such transformations don't remain limited to her only. However the impact is trans-generational, her children to her grandchildren will be affected.
The study which was held in Delhi has worried the experts and doctors as well. The doctors have indicated that the effect of air pollution may be `trans-generational'. The experts have also advised people that air pollution can create fatal diseases, such as Asthma, stroke and cancer, if not controlled.
Human V/S Robots at Workplace in Future
23 Sep 17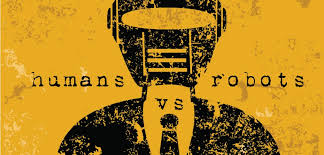 With rapid changes in technologies the machines are replacing men at workplace as they insure accuracy in work and saves time. A set of habitual behaviour, cognitions and emotional activities that ...
Read more ...


Recording and Animating of Dreams Will Change Future
22 Sep 17
34th Annual Conference of the International Association was conducted in Anaheim, California. The conference was on the Study of Dreams. Inspiring researchers and clinicians who have wor ...
Read more ...


'Slow Motion' Earthquakes in New Zealand
21 Sep 17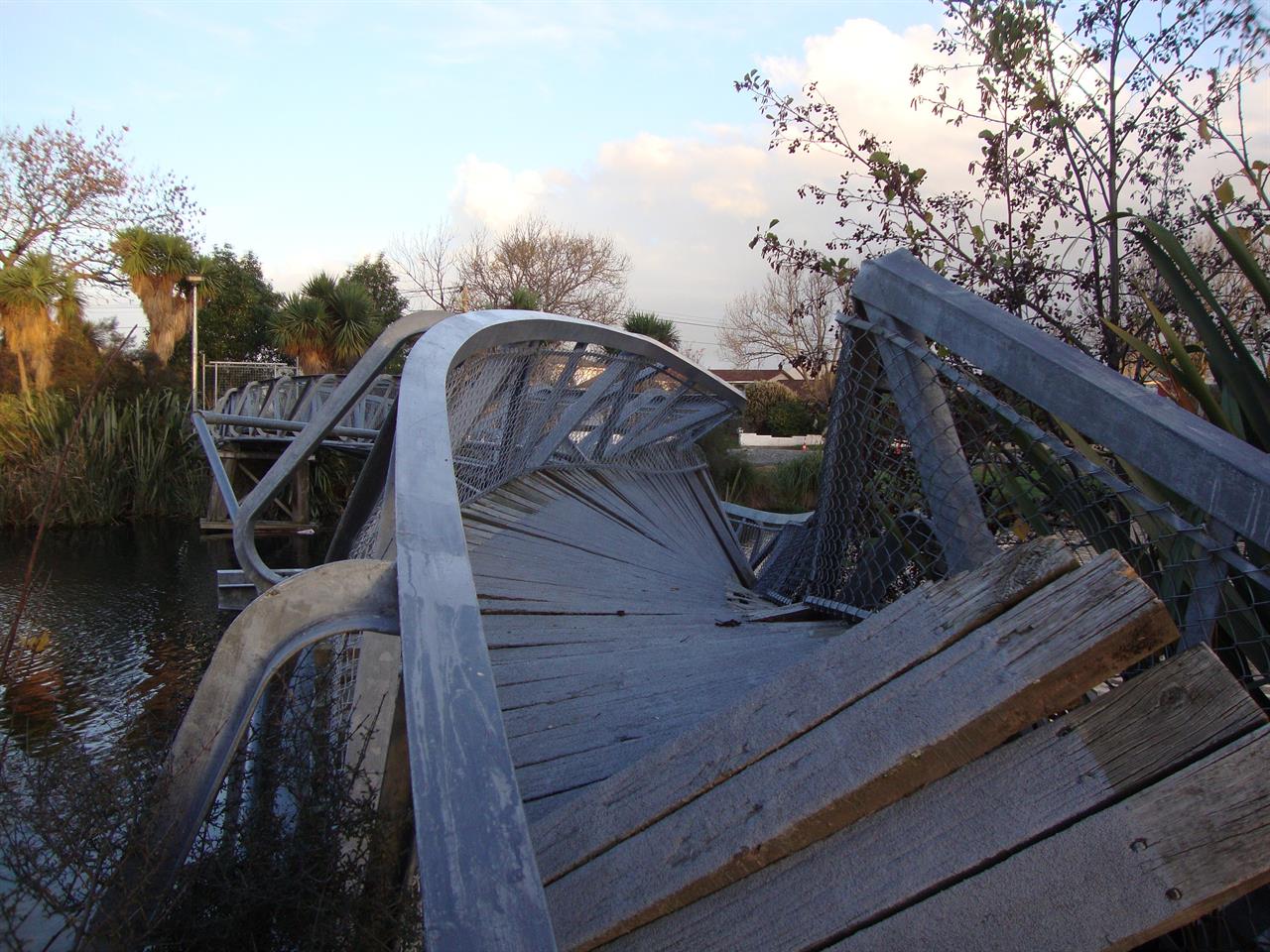 An Earthquake is a natural phenomenon that occurs when sudden energy is released by earth. It typically causes great destruction, as a result of movements within the earth's crust or volcanic actio ...
Read more ...