Link between Human and Neutron Star
09 Nov 16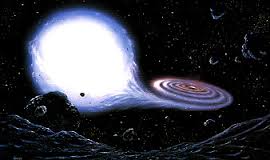 The researchers have done an amazing study that shows a connection between a neutron star and human cell. According to the study, the outer layer of the neutron star has a similar shape as our cellular membranes. Neutron stars are space body with super strong magnetic powers, made out of distorted star cores.
According to the scientists human share geometry of the substance with the neutron star. Additionally, despite being fundamentally different, both humans and neutron stars are restricted by the same geometry. The scientists have suggested that people have to understand the world of nuclear matter to know the discovery better. Because of the weird shape, the nuclear world has been named as nuclear pasta by the scientists.
A long term revolting force transforms nuclear pasta into the dense crust of a neutron star, said the scientists. Moreover, the scientists added that two opposite forces work against each other to build itself in a scaffold-like way which looks similar as the inside of the biological cells.
Few Unknown Life Facts of Children's Best Friend- Mr. Bean
24 Sep 17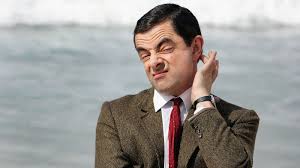 All the children out there, how many of you missed Mr. Bean's episodes? We expect none of you! Mr. Bean is a British sitcom created by Rowan Atkinson and Richard Curtis, produced by Tiger Asp ...
Read more ...


Human V/S Robots at Workplace in Future
23 Sep 17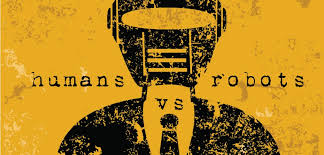 With rapid changes in technologies the machines are replacing men at workplace as they insure accuracy in work and saves time. A set of habitual behaviour, cognitions and emotional activities that ...
Read more ...


Recording and Animating of Dreams Will Change Future
22 Sep 17
34th Annual Conference of the International Association was conducted in Anaheim, California. The conference was on the Study of Dreams. Inspiring researchers and clinicians who have wor ...
Read more ...


'Slow Motion' Earthquakes in New Zealand
21 Sep 17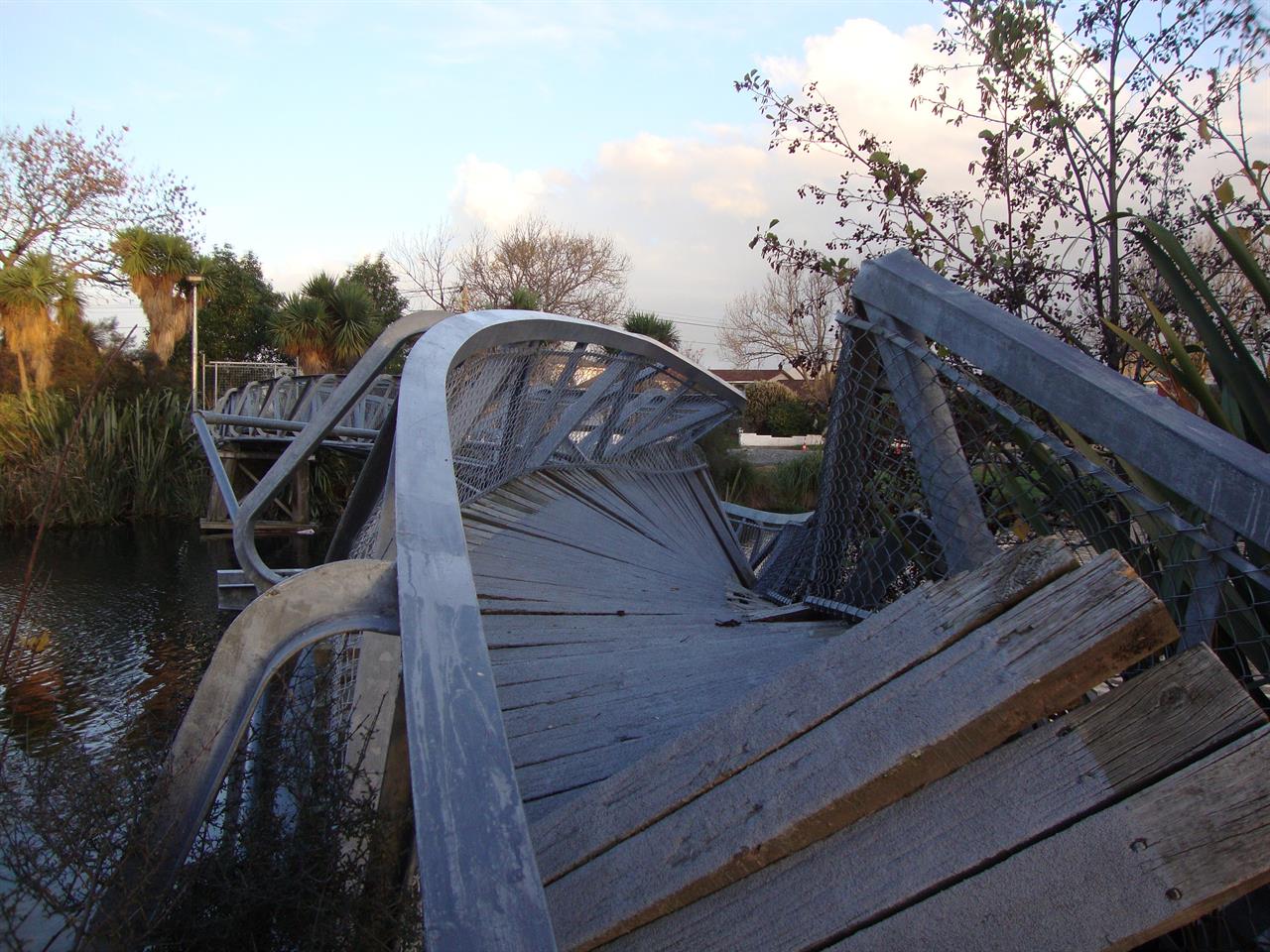 An Earthquake is a natural phenomenon that occurs when sudden energy is released by earth. It typically causes great destruction, as a result of movements within the earth's crust or volcanic actio ...
Read more ...