FG News
Spinach: A Natural Detector
10 Nov 16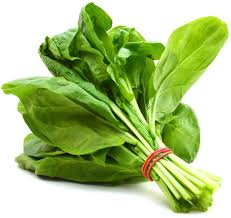 Many of us may be aware about the health benefits of spinach. But the scientists have found other fruitful factors of the greenie spinach that include the quality of detecting landmines. Yes, you read it right; the scientists have said that spinach can detect explosive material inside the soil. Additionally, this healthy plant can work as a landmine detector.
The research was held by the scientists at MIT. While explaining the process, the scientists stated that they fixed carbon nanotubes, on the leaves of the spinach plant. The plants release a distinct luminous when explosive chemical compounds in the presence of nitroaromatics.
Furthermore the scientists explained that the plant tracks the soil-moisture up into their leaves where it reaches those fixed nanotubes. The scientists' description included that the spinach plants need certain additional equipment to work progressively. A laser light source is aimed at the plants' leaves that get reflected by the attached microscopic nanotubes, said the researchers.
Few Unknown Life Facts of Children's Best Friend- Mr. Bean
24 Sep 17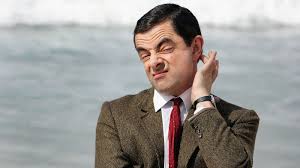 All the children out there, how many of you missed Mr. Bean's episodes? We expect none of you! Mr. Bean is a British sitcom created by Rowan Atkinson and Richard Curtis, produced by Tiger Asp ...
Read more ...


Human V/S Robots at Workplace in Future
23 Sep 17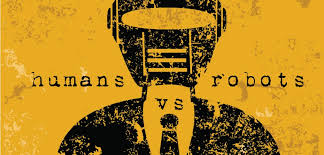 With rapid changes in technologies the machines are replacing men at workplace as they insure accuracy in work and saves time. A set of habitual behaviour, cognitions and emotional activities that ...
Read more ...


Recording and Animating of Dreams Will Change Future
22 Sep 17
34th Annual Conference of the International Association was conducted in Anaheim, California. The conference was on the Study of Dreams. Inspiring researchers and clinicians who have wor ...
Read more ...


'Slow Motion' Earthquakes in New Zealand
21 Sep 17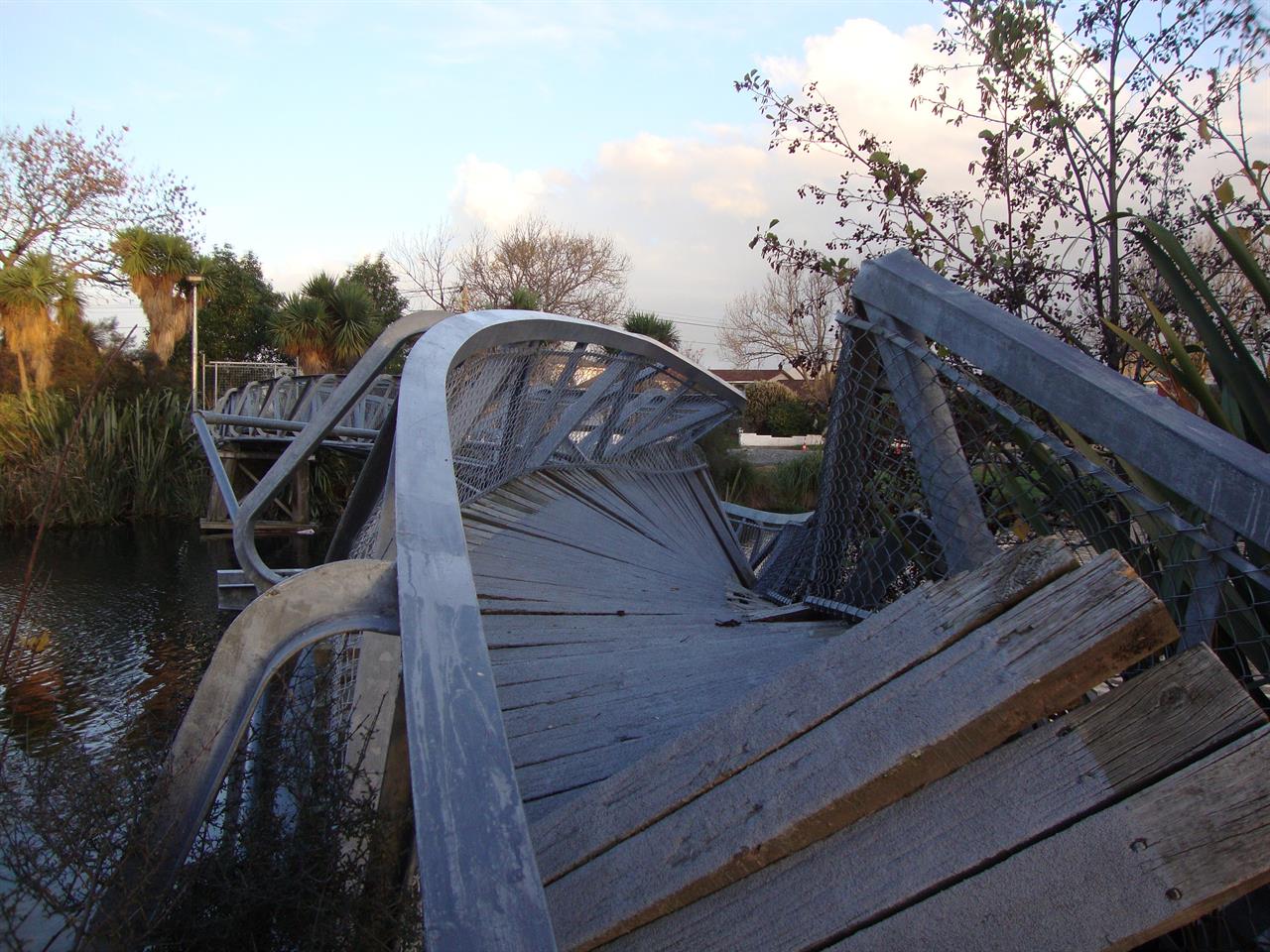 An Earthquake is a natural phenomenon that occurs when sudden energy is released by earth. It typically causes great destruction, as a result of movements within the earth's crust or volcanic actio ...
Read more ...


A Balance Amount of Folic Acid to Lower the Risk of Autism
20 Sep 17
Read more ...


---
Related News